Baby Reindeer
Richard Gadd
ROUNDABOUT @ Summerhall
–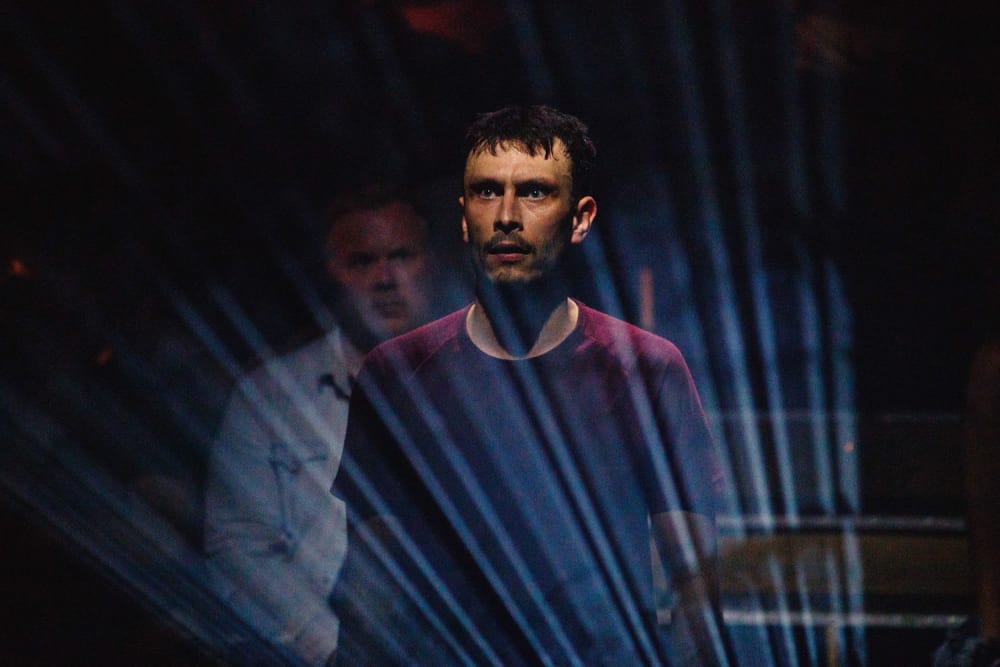 It's fair to say that former Edinburgh Comedy Award Winner Richard Gadd has not had an easy life. His show Monkey See, Monkey Do, for which he won the award in 2016, detailed his experiences of being groomed and abused as a young actor.
His new show, Baby Reindeer, is not billed as comedy, it's a startling true story that covers another deeply troubling period of his life. It all started with a basic act of kindness born out of pity, escalated by his own self doubt and human frailty that pushed him to the limits of tolerance, friendship and understanding.
Gadd's emotionally engaging, visceral storytelling charts one revelatory moment after another with honesty, maturity and bitter humour. The audience remained rapt throughout, with many faces wide-eyed with shock and bewilderment as things continued to unravel.
Although he is clearly the victim of an extraordinarily devastating series of events, Gadd is wise and self-effacing enough to explore his own flaws and the part they had to play in his experiences. This gives the piece the added depth it needs, often confronting the darker corners of his personality, which he does with brutal honesty and without apology.
The result is a courageous, compelling and deeply affecting performance, which left many in the audience speechless.
Reviewer: Tony Trigwell-Jones