Bacon
William Leckie
Double Edge Drama
theSpace on the Mile
–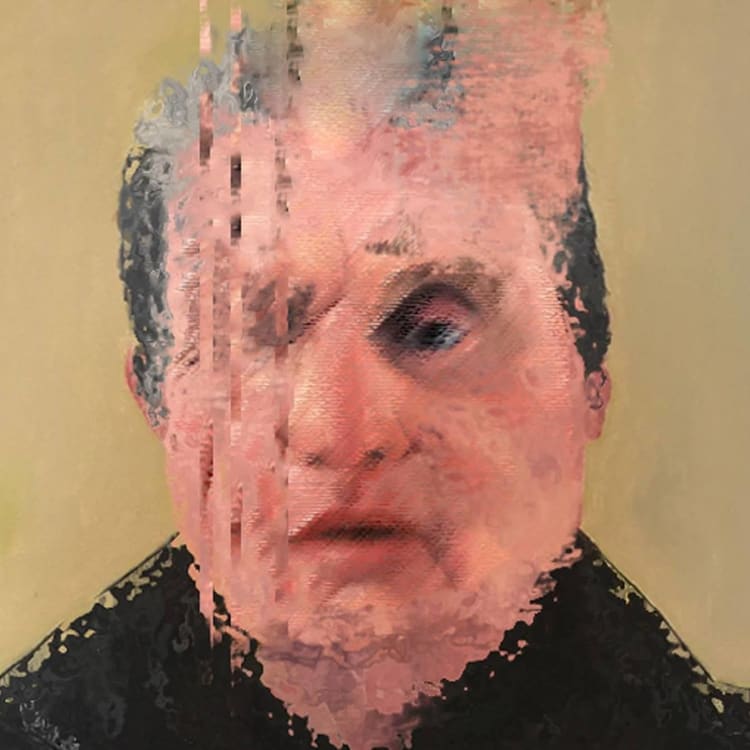 Francis Bacon was an artistic genius but a very flawed human being who used and abused many young men in his rise to greatness and universal acclaim. One such was East End hardman George Dyer who met Bacon at a very young age and who was drawn into his world and lionised for a time only to be spat out again at the end with tragic consequences.
William Leckie's play looks at this relationship in a series of scenes that are brilliantly written and acted, putting their friendship under the microscope and clearly showing the effects on both men.
Leckie plays Dyer as well and his commanding stage presence draws us to the character's flaws and vulnerability. George cannot help but end up in thrall to Bacon ,manipulated and moulded in spite of himself as he becomes Bacon's lover and muse.
Jude Martin is equally superb as Bacon, a controlled performance that shows the complexities of a man who loved no one but himself and used those close to him in as twisted a way as his paintings expressed.
The writer plays a little fast and loose with time and place and the physical resemblances—especially to Bacon—are lacking. But the acting and the writing are so good this is easily forgotten as the script draws you in and the intricacies of the relationship are explored and laid bare.
A wonderful piece of drama that will stay with me for some time to come.
Reviewer: Suzanne Hawkes