Ban This Filth!
Alan Bissett
Scottish Storytelling Centre
–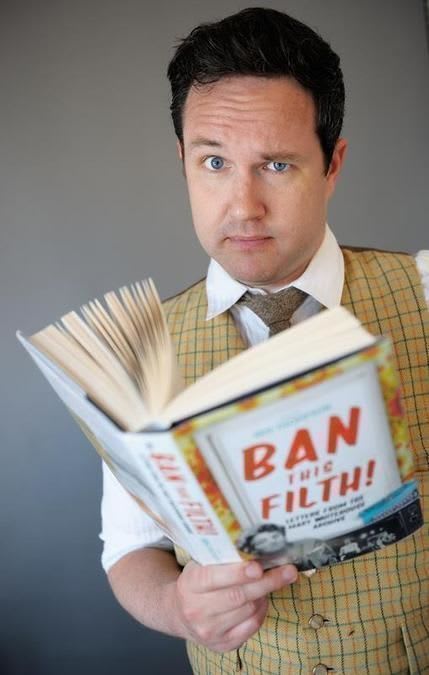 Falkirk's best-known literary lad brings a personal story to the Edinburgh Fringe, an ideological performance which touches on masculinity, sex, pornography and feminism.
In trying to explain his position amidst these divisive topics, Bissett's spoken word piece is an interesting if flawed meander through a fairly typical life of a modern Scottish male.
What's most telling about Bissett's piece is the level to which it speaks volumes about his own upbringing and his perspective on the world. His evident discomfort with his own enjoyment of pornography and near uncritical latching onto the writings of Dworkin show a startling naïvety towards the feminist movement and its history, especially for a regular writer at The Guardian.
Bissett himself has uncovered a hitherto unknown talent for stand-up comedy. He's a likeable and charismatic host, with wit and charm in abundance. However as a political and ideological piece, the meat of Ban This Filth! is a slightly insipid polemic, lacking the backup of even basic counter-arguments.
It's an interesting and enjoyable hour, but unlikely to inform anyone but the most unthinking of people, who quite frankly wouldn't bother seeing it in the first place.
Reviewer: Graeme Strachan