BBC Young Dancer 2017 Grand Final

BBC Cymru Wales
Sadler's Wells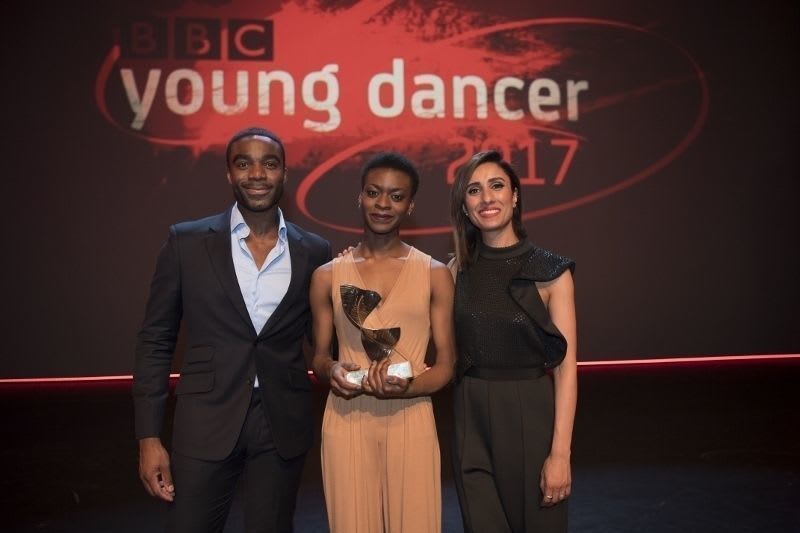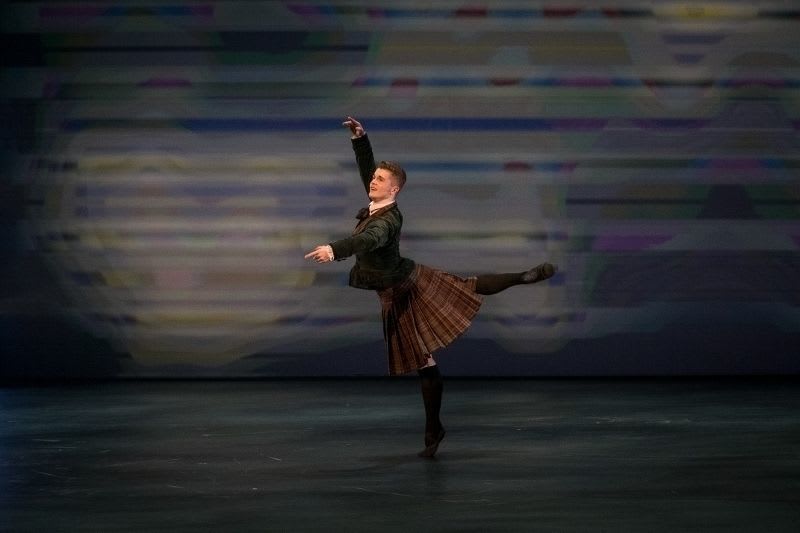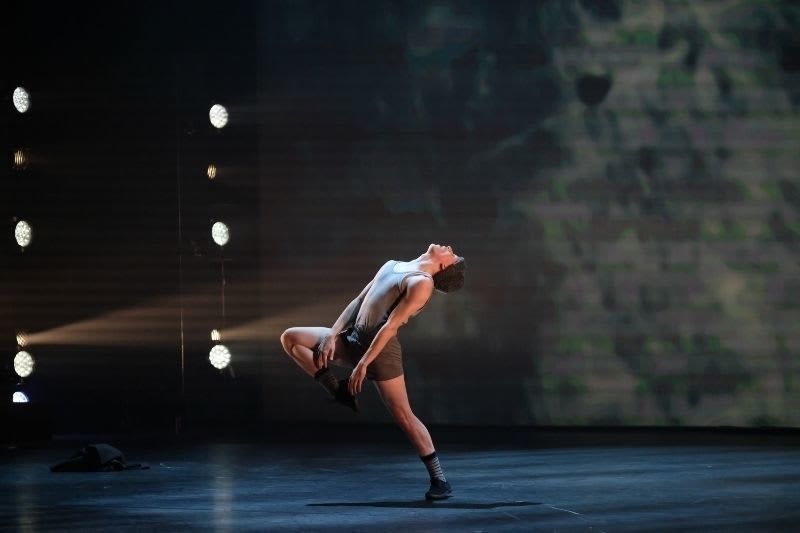 In the second series since the competition's 2015 inception, the biennial BBC Young Dancer broadcast live on BBC Two returns to Sadler's Wells for the Grand Final.
Produced by BBC Cymru Wales, young dancers aged 16 to 21 spanning the dance categories of ballet, contemporary, street dance and South Asian compete for the title of BBC Young Dancer 2017, a £3,000 prize to further their training.
In the six months leading up to this, twenty dancers are selected as category finalists, and from these four rounds, four finalists representing each dance genre are chosen, alongside a 'wild card' choice to contend in the Grand Final.
Presented by broadcasters Anita Rani and Ore Oduba with former Principal of The Royal Ballet Darcey Bussell, the five finalists perform a solo and a duet, as well as a specially commissioned solo piece created by an eminent choreographer.
The Grand Final judging panel comprises Marc Brew (Artistic Director of Marc Brew Company), Kevin O'Hare (Director of The Royal Ballet), Kate Prince (Artistic Director of ZooNation Dance Company), Kathak dancer and choreographer Nahid Siddiqui, former Chief Executive of The Place Kenneth Tharp and Jasmin Vardimon (Artistic Director of Jasmin Vardimon Company).
'Wild card' contemporary contestant John-William Watson, 18, began his training in Leeds with Phoenix Dance Theatre Youth Academy and is now training at the Royal Conservatoire of Antwerp in Belgium. His lyrical and expressive creation If Not Now, Then When? is danced to the 1939 recording of The Ink Spots' "If I Didn't Care".
Winner of the Street Dance category Final, twenty-one-year-old Jodelle Douglas from Bristol undertook his pre-vocational training with Swindon Dance; one of only ten Centres for Advanced Training (CAT) in the UK. His lively and captivating duet created and performed with street dance finalist Harry Barnes, 19, from Wirral, is entitled Mass Effect to Eskmo's electronic soundscape "Agnus Dei".
Eighteen-year-old Mancunian Rhys Antoni Yeomans, winner of the Ballet Final, only began studying ballet aged ten, advancing his training with Centre Pointe, a vocational college and dance school in Manchester, and is now in his final year at English National Ballet School in London. Performing the James Variation from Danish ballet master August Bournonville's La Sylphide, created in 1836 for the Royal Danish Ballet, Yeoman is physically and technically gifted and his choice of solo is superbly fitting with Bournonville's distinguished style: intricate fast footwork and small jumps.
South Asian Final medalist, nineteen-year-old Shyam Dattani, started dancing Kathak (one of the major forms of Indian classical dance) aged two. Based in Middlesex, he is presently developing his artistry under the guidance of Urja Desai Thakore, Artistic Director of Pagrav Dance Company who choreographed his duet for the Grand Final. Partnered by fellow dancer Ishira Shah, the choreography for Yamal is a modern take on traditional South Asian dance.
Nafisah Baba, winner of the Contemporary Final, delivers a powerful performance in her self-created solo Inescapable to Dan the Builder's classical dubstep of the same name. Baba, 20, started taking ballet classes aged three, continuing to train during the evenings and weekends whilst a student at the highly academic Notting Hill & Ealing High School in London. At 16, she won a DaDA scholarship to study at Tring Park School for the Performing Arts and is now a member of postgraduate contemporary dance company Chrysalis London and an Associate with Ballet Black.
Following the judge's deliberation, Baba is crowned BBC Young Dancer 2017. Her balletic foundation, strong musicality and innovative style are observed in the asymmetrical shapes she creates with her elongated limbs to the modern dubstep beats.
Baba's stamina and focus bewitches the audience, her hunting sideways lunges cover the stage space like a predator looking prey. Her seamless transition from spinning close to the floor with only centimetres to spare, to then rippling through her spine and recovering into a well-placed stance moments before jetting into an effortless yet momentous stag jump are compelling to watch.
Alternating with BBC Young Musician, the competitive music version which will be held in 2018, BBC Young Dancer returns in 2019.
Reviewer: Naomi Cockshutt