Beautiful—The Carole King Musical
Douglas McGrath with words and music by Gerry Goffin & Carole King and Barry Mann & Cynthia Weil
Bristol Hippodrome, Bristol
–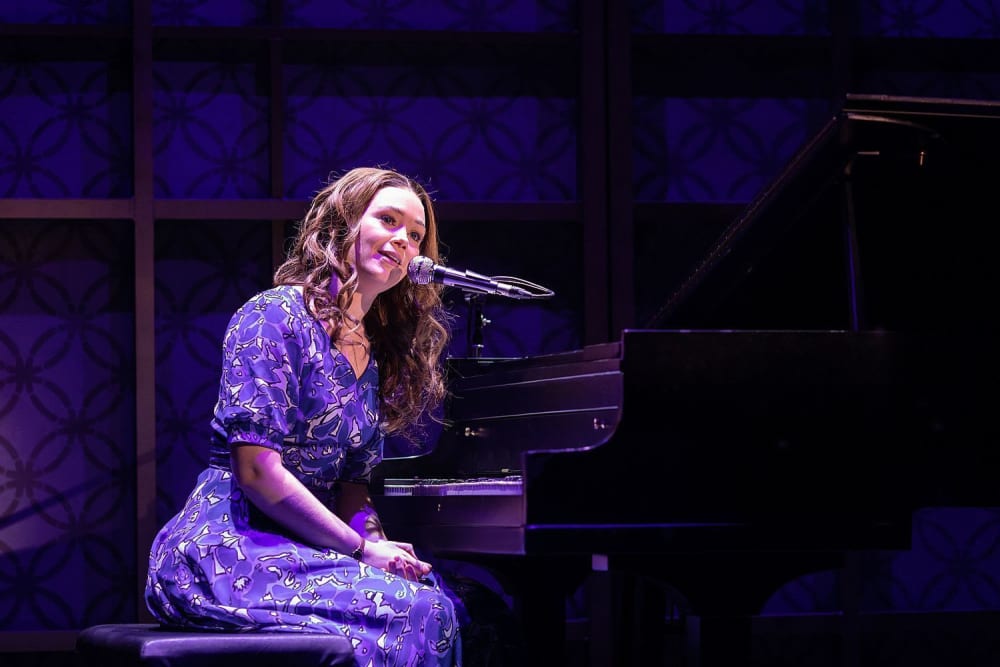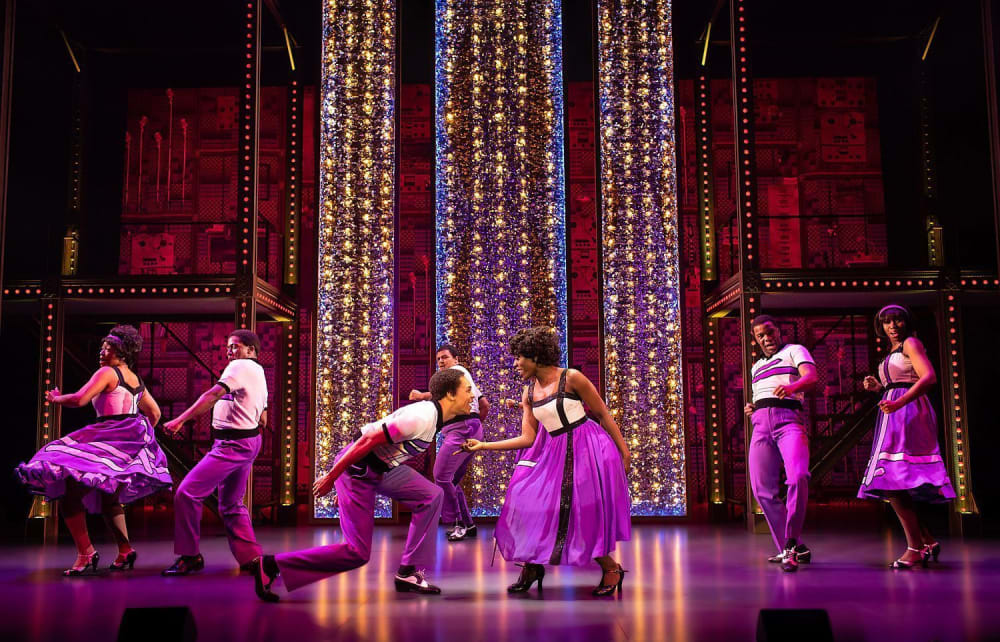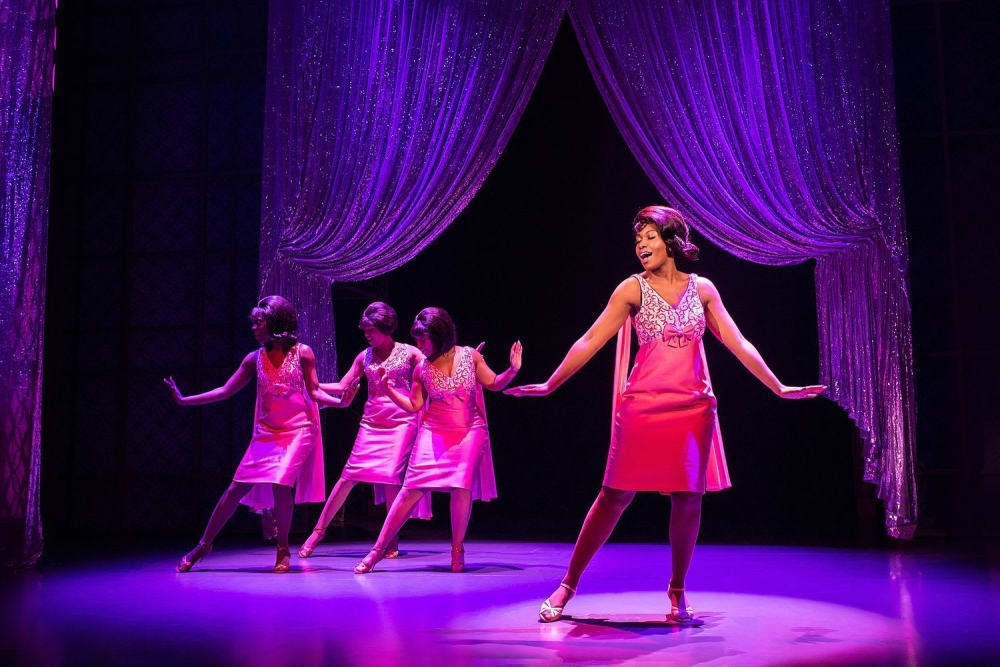 The stars of the show of Beautiful—The Carole King Musical are undoubtedly the songs and music, not just from Carole King and (ex) husband Gerry Goffin, but also friends and contemporaries Barry Mann and Cynthia Weil.
Beautiful starts in 1958 with the young Carol Klein (Daisy Wood-Davis), still only 16, asking permission from her mother to go to Manhattan to try and sell one of her songs to publisher Donnie Kirshner (Oliver Boot). After meeting fellow student at college Gerry Goffin (Adam Gillian), the two start on a musical, and romantic, collaboration.
Following the incredible success of this prodigiously talented couple, Beautiful is also a story of their relationship, using the famous hits to mirror the events in their lives. Struggling at first to cope with a young baby (King still just 16), they juggle their way through child care and day jobs while still writing for Kirshner's hit factory in their evenings. As they start to gain success, the couple write full time at Kirshner's Brill building office, striking up a friendship with the writing couple next door, Mann (Cameron Sharp) and Weil (Carly Cook).
As the hits start to roll in for the couple, their relationship starts to deteriorate. It may feel like a repeat of a formulaic bio-juke-box story following King's emotional journey from love struck teenager, through hurt, betrayal and ultimate triumph in finding her own voice, but there are so many delights and rewards along the way.
With some irony, King points out "who wants to hear about a normal person with a normal life?" but when that story allows us to revel in the ensemble cast performing cameos of the shiny, and slickly choreographed routines of the era as The Drifters, or the same cast sparkling as The Shirelles, adorned and surrounded by diamanté, and the songs and singing of so many memorable hit songs ("Up on the Roof", "Will You Still Love Me Tomorrow")—if this is normal, Carol, why wouldn't we?
Daisy Wood-Davis (King) gives a superbly strong performance. From naïve teenager, through anger, and hurt to independence, her journey from vulnerability to self-determination is totally believable as she raises goosebumps singing "It's Too Late" or "Natural Woman". Adam Gillian, as the young Goffin, successfully portrays the talented and troubled Goffin with sympathy. Credit to writer Douglas McGrath for avoiding a story of recriminations.
Along the way, there are some superbly comic moments. Neil Sedaka (Jordan Fox), Carol's high school boyfriend, keeps popping up side-stage singing "Oh Carol" and Sharp and Cook clearly have fun in some of the more comical moments. They and many of the cast double up as the performers of yet more of both couple's hit parade including the hugely evocative Righteous Brothers "You've Lost That Loving Feeling". The only spoiler was the volume of the orchestra which sadly frequently drowned out the voices and lyrics on stage throughout the evening.
This production ends with King's 1971 Carnegie Hall performance after the success of her Tapestry album. Along the way we get to hear many more such memorable hit songs. "The Loco-Motion", "Pleasant Valley Sunday", "You've Got A Friend", "On Broadway", "Beautiful" to name a few more. There are so many hugely uplifting moments. It's a triumph for King, Wood-Davis, and the audience.
Reviewer: Joan Phillips