Black Faggot
Victor Rodger
Multinesia
Assembly Roxy
–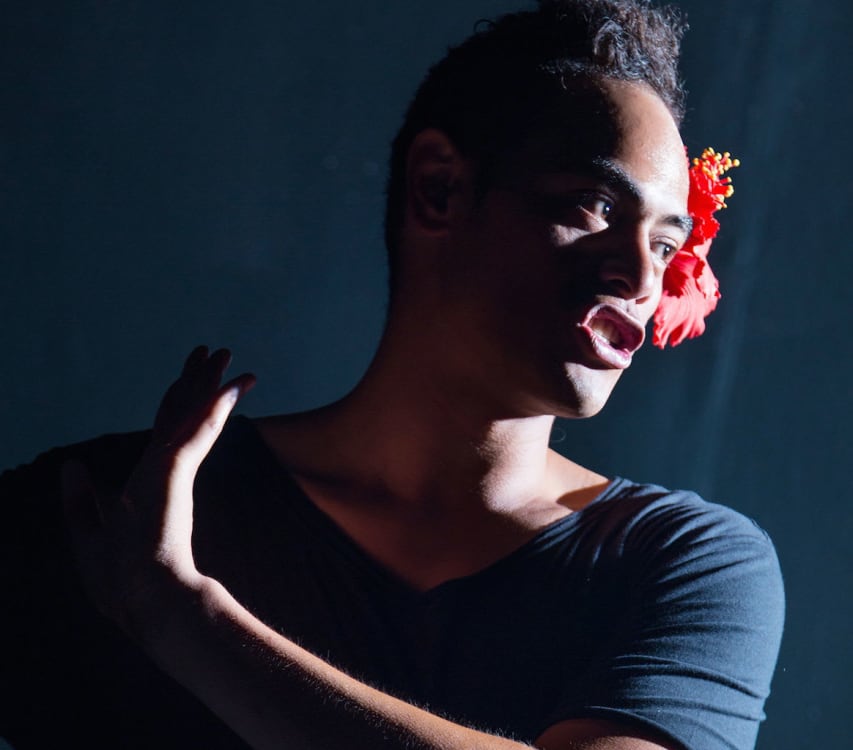 As part of the Assembly's excellent New Zealand season, Black Faggot, written by Victor Rodger, is a carefully observed exploration of what it is like to be young, gay and Samoan.
It was created as a response to the controversial debate over New Zealand's same-sex marriage bill that passed into law in 2013 and it is also extremely funny.
The two actors are consummate performers who play myriad colourful characters through a series of short interlinking scenes told with sincerity and passion.
Amongst others, we meet a butch guy who is very much out and proud of it, a devoutly religious member of the church who is still in the closet, a homophobic pastor, a gay brother and an adoring devoted mother.
They impressively change from one to another with ease and remarkable speed, creating believable individual characters.
There are some poignant moments when the young guy talks to God to, "pray the gay away."
This is contrasted with a hilarious running story between Rob and Michael which, although rather graphic, had the audience laughing out loud.
There is also a touching heartfelt scene when James comes out to his mother, who of course will still love him.
This is a powerful play that through humour challenges our perceptions of what it must be like being gay.
It is performed with energy and total conviction and delivers a persuasive and compelling message.
Reviewer: Robin Strapp