Black is the Colour of my Voice
Apphia Campbell
James Seabright
The Vaults Launcelot Street
–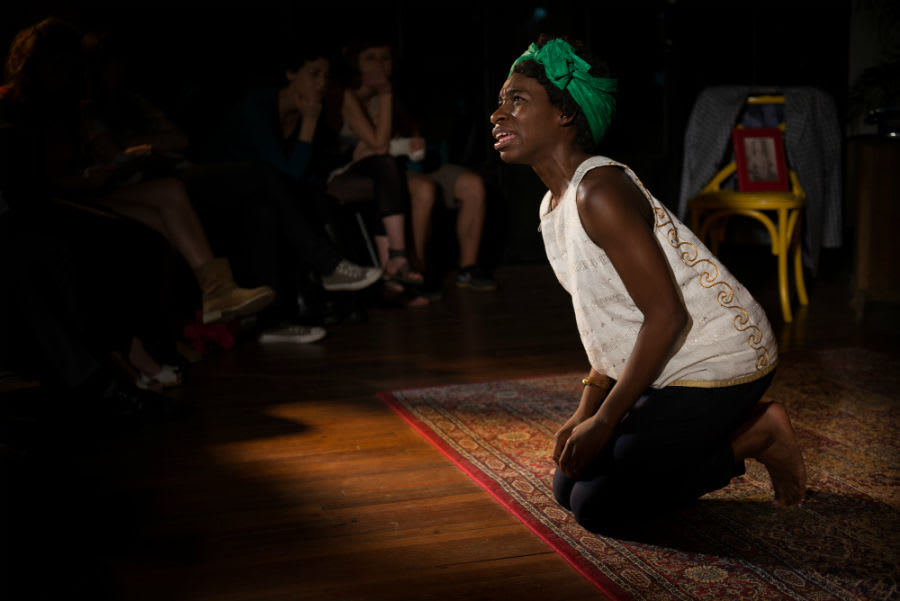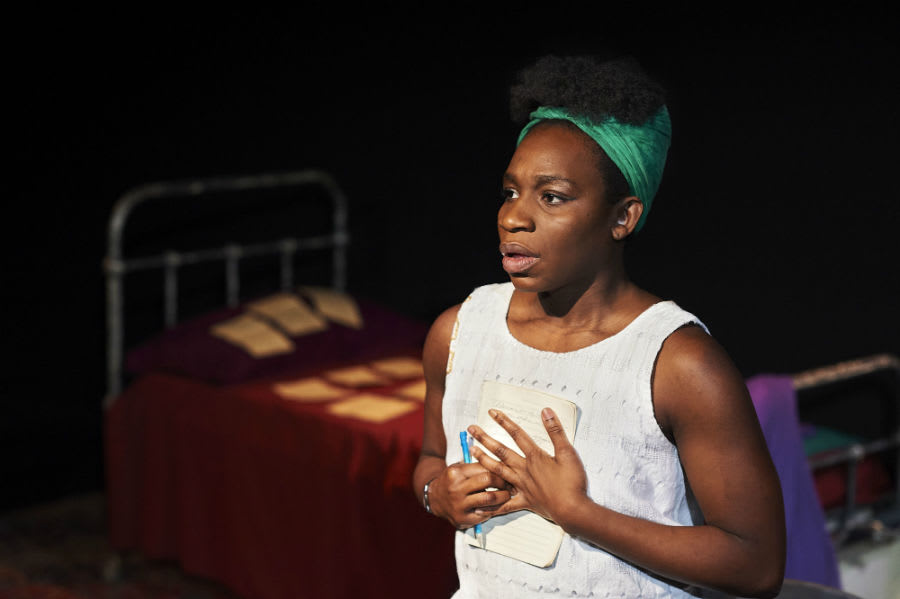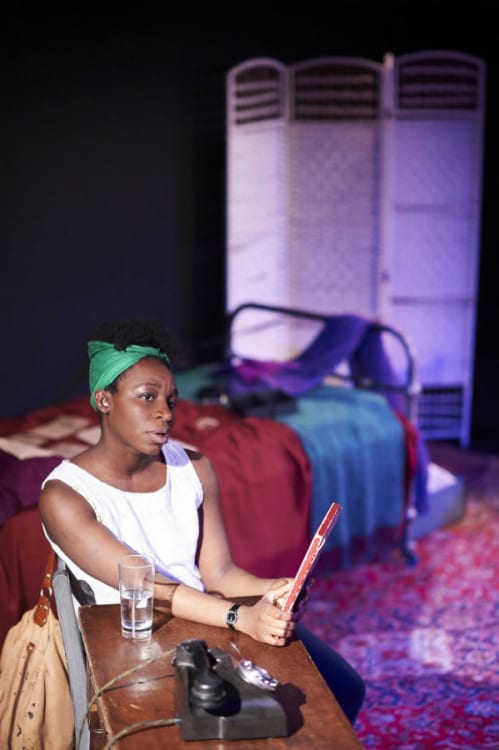 In September 1963, Ku Klux Klan members used dynamite to kill four black girls at a Birmingham Baptist Church. A few months earlier, a white supremacist shot dead the civil rights organizer Medgar Evers.
Rage at these things became Nina Simone's "Mississippi Goddam" performed in an intense emotional sequence by Apphia Campbell, sometimes singing, sometimes speaking angrily about these terrible cruelties meant to prevent civil rights.
No wonder the song was banned in a number of southern states and police confiscated her records when they raided the Black Panthers.
It is a mesmerizing high point in a performance in which the singer we are to see as Nina recalls parents, an abusive partner and her involvement in political struggle.
We hear her speak warmly of her father, of the gospel music of her mother, the pleasant whistling of a gentle boyfriend and her growing ability as a pianist.
The show is interspersed with fine songs. Particularly haunting is the soft unaccompanied singing of "Black Is the Color (of My True Love's Hair)".
There were many times when racism made its ugly intrusion in her life. As a child, she didn't quite understand why, when she was due to give a piano recital, her parents sitting at the front were suddenly asked to give up their seats to white people. But she refused to perform till they got their seats back.
That attitude to racial injustice was later on many occasions and in many songs to win her the respect of people across the world.
Apphia Campbell's confident and engaging performance conveys well the way Nina's musical development was constantly being shaped by her personal and political history.
Reviewer: Keith Mckenna