Boris: World King
Tom Crawshaw
Three's Company & KPS Productions
Pleasance Courtyard
–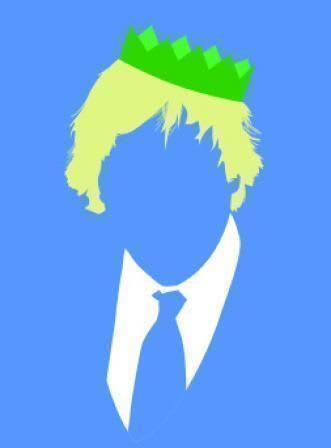 As a child, the current Mayor of London Boris Johnson was asked what he would like to be when he was older. It is claimed that he replied "World King". Tom Crawshaw turns this into the title of an entertaining show.
In recent years, there has been widespread disillusion with the double standards of public figures. Boris seemed to accidentally satirise their behaviour saying and doing foolish things with a willingness to join in the laughter.
Crawshaw takes this living satire a bit further in a comic biographical show which, like Boris's life, keeps going wrong but gets him what he wants in the end.
The character Boris cheats at school, preys on the women around him including those in the audience, lies to friends and is ready to deliver a "Mea Culpa" even as he is about to again use the person to whom he is offering an apology.
Crawshaw occasionally lifts the clownish mask to show a tougher Boris beneath, as when his employer at The Spectator confronts him about his broken promise to resign as editor if he stood for election. David Benson as Boris combines a genial selfish charm with just the hint of a cruel, conniving intelligence below the surface.
As the character Boris wins greater positions of influence, until he becomes "World King", he wonders why he can make so many mistakes and still succeed. Part of the answer to that is the way he entertainingly tunes into people's cynicism about politicians.
Perhaps rebuilding confidence in politicians generally will see the failure of Boris Johnson's satiric shadow on the establishment. Whether that happens sooner or later, Tom Crawshaw's fine entertainment deserves to be seen by everyone.
Reviewer: Keith Mckenna