Brexit the Musical
Chris Bryant
Strong and Stable Productions
C
–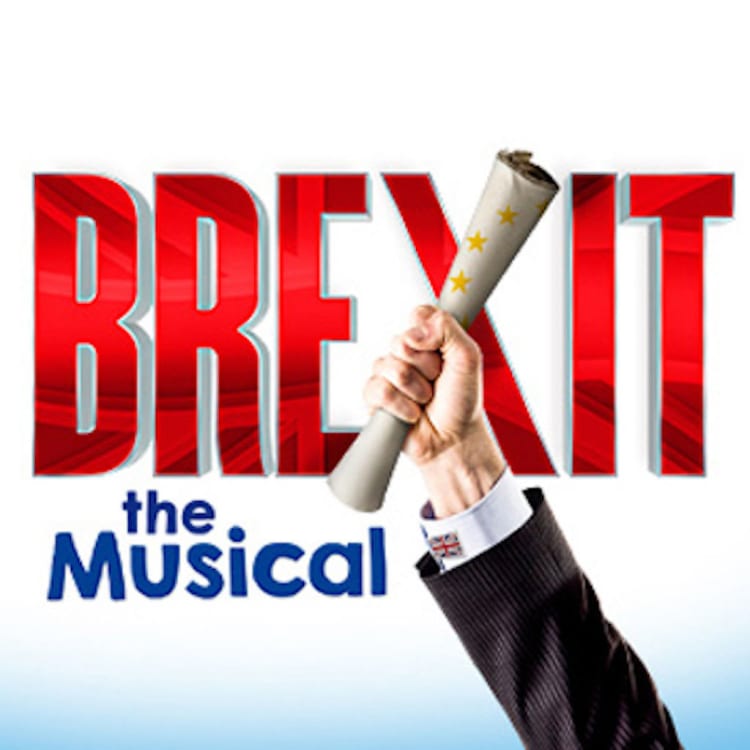 With the entire furore about the momentous decision to leave the EU, there just had to be a Fringe show that parodied the events after the vote and Chris Bryant's satirical musical comedy Brexit the Musical is a hilarious political satire.
It's performed with brio by a highly talented cast who have a remarkable resemblance to the major characters they play.
The set is a simple cut-out backdrop of the London landscape and of course the door to number 10.
The vibrant musical score has all the razzmatazz numbers and ballads of a West End show played by a live band with gusto and the opening number "Democracy" sets the scene for this funny, witty show.
The plot follows the story of the larger than life Boris Johnson and his weaselly compatriot Gove on the morning after the referendum and they have to come up with a plan for Brexit.
George Osborne is in meltdown suffering from amnesia but he has written a plan if only it could be found by the intrepid duo in time.
David Cameron has resigned and his wife Sam is revealed to be the power behind the throne.
There is a wonderful Theresa May, dressed in those renowned leather trousers, who sings a powerful ballad about bloody difficult men and Andrea Leadsom's leadership bid is superbly portrayed. These two actors are simply delightful and have got the characters spot on.
Then there is poor old depressed Jeremy Corbin hoping to perform at Glastonbury but the evening belongs to the actor playing Boris with such panache.
This is a fun-filled show that lampoons our politicians with such a wicked zest and no matter which way you voted it's a joyous romp that the capacity audience absolutely loved.
Reviewer: Robin Strapp