Bryony Kimmings: Credible Likeable Superstar Role Model
Bryony Kimmings
Soho Theatre
–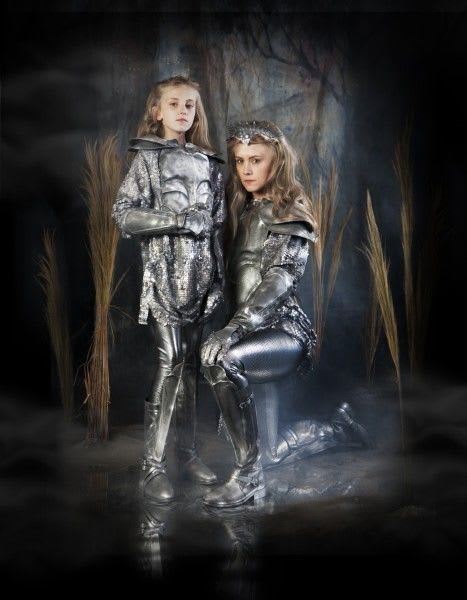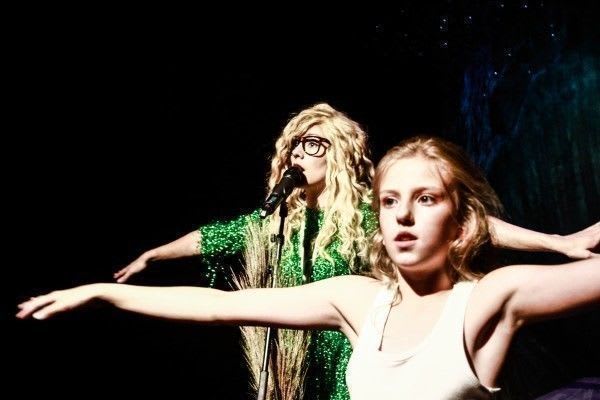 After an award-winning stint in Edinburgh, Bryony Kimmings brings her newest show to the Soho Theatre. The term 'show', however, is grossly incorrect for Credible Likeable Superstar Role Model is a nothing short of a protest.
Armed with her nine-year-old niece, Taylor, performance artist Kimmings hopes to tackle the objectification of 'tweens' (7- to 12-year-olds) and rectify the lack of suitable role models for young people in today's media. The answer is the creation of a non-conventional, tuna-pasta-loving, palaeontologist pop star called Catherine Bennett managed by Taylor.
This alternative pop star has already racked up over a million views on YouTube as well as appearances on BBC Radio 1 and BBC Radio 4 Woman's Hour. Furthermore, Kimmings and her niece have also been invited to the Houses of Parliament to argue their case.
With the recent controversy surrounding Miley Cyrus (namely 'twerk-gate' and her video for "Wrecking Ball"), Credible Likeable Superstar Role Model is certainly more than apt.
This is a daring project performed with fearlessness and, in spite of all its humour, it raises some deeply troubling issues. Citing Katy Perry and Rihanna as examples, Kimmings highlights the damaging influence that today's stars have on highly-impressionable young people.
By talking to the audience directly as well as through song and dance—and a rather brilliant use of audience participation—Kimmings hammers home the brutal reality of what it is like to be a tween.
The energy levels never falter and Kimmings's comedy timing is nothing short of perfect—a simple raised eyebrow is enough to send the audience into hysterics. It is also confident in its ability to shock. One particular moment springs to mind where Kimmings aims to protect Taylor from the horrors of the Internet by gouging her eyes out with a spoon.
A slight quibble, however, comes when Taylor selects her top five personality traits for a role model and includes "Tradition". This is only my personal belief, but "tradition" is arguably a key factor in the prohibition of progress and the feminist movement has been fighting the effects of tradition for over a century.
Of course ideas of tradition for a tween are very different, however, surely a better trait could be "independence"?
Anyway, I digress, Credible Likeable Superstar Role Model is a wonderful piece of art that is creative, bold, and moving yet sadly necessary. I urge everyone to see it.
Credible Likeable Superstar Role Model is on until 26 October and you can catch Catherine Bennett's secret gig that day at the Soho Theatre at 12PM.
Reviewer: Sean Brooks