By the Pricking of My Thumbs
William Shakespeare, extracts selected by Peter Lathan
KG Productions in ass. with The Customs House
The Customs House, South Shields
–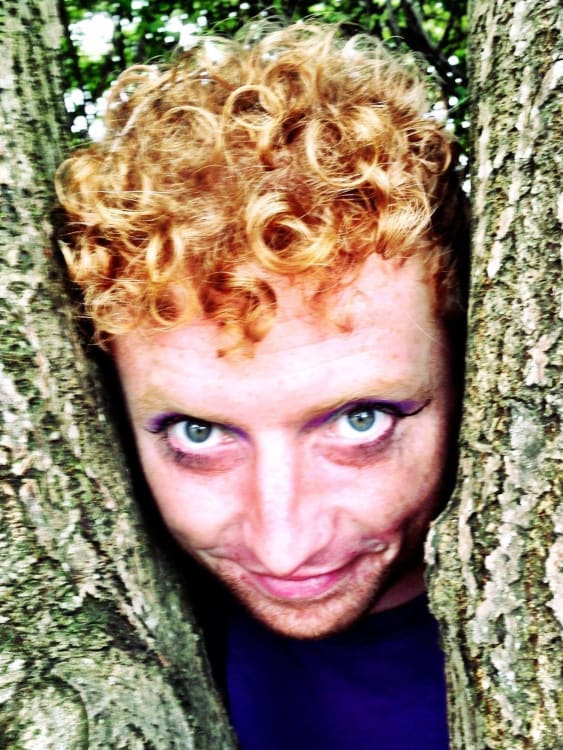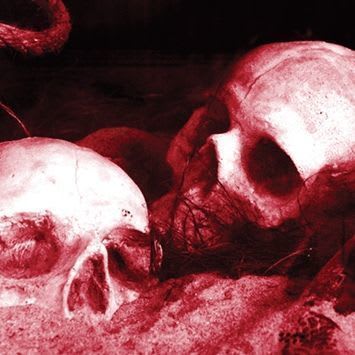 Here's a good idea. Put together an evening of Shakespeare's more gruesome / gory / bloodsoaked scenes—if only to prove that Grand Theft Auto 5 doesn't get it all its own way.
Peter Lathan directs and devises this macabre offering at The Customs House, South Shields and we settle back for the odd gouged-out eye, slit throat, or deliciously baked child served up to an unsuspecting parent.
Lathan has chosen a strong cast of ten North East actors for By The Pricking of My Thumbs performed in The Community Room. The room is spotted in blood red lights, though the piece has minimal set, costume or props, the odd severed head and plucked-out optic apart.
King Lear, Richard III, Titus Andronicus, The Tempest, Macbeth, A Midsummer Night's Dream and Hamlet provide the extracts, a few as familiar as an old pullover, others more esoteric.
We theatre luvvies tend to forget that the majority of Shakespeare's plays are foreign territory for much of the population, who secretly worry about not understanding a word.
Thus an audience needs more gentle guidance than offered here. Dylan Mortimer's Puck links the extracts, sometimes with words from his own Midsummer Night's Dream, but elsewhere as linkman jumping into the roles of the porter in Macbeth (a drunken Geordie) or as Lear himself in the cheek-cracking speech. This strange combination is at risk of causing an identify problem for any front man.
At the risk of dumbing down, can I suggest the programme (with not a single explanatory word about any of the featured plays) should offer a reassuring leg-up by identifying the play, the casting and notes on each individual scene; also that the linkman might assume one single identity, possibly not that of a Shakespearean role at all?
Neil Armstrong's portrayal of Macbeth and Titus Andronicus offer up an almost conversational throwaway tone that is deceptively effective, while Robbie Lee Hurst's Richard III, all eight stone of him, is a beautifully understated tortured and manipulative angularity and with no need of a hump.
A word too for Dora Frankel's imaginative choreography of the three witches (Holly Irving, Lois Amber Toole and Sarah Boulter) who scuttle about like black spiders. Donald McBride, Arabella Arnott, Jamie Brown and Steven Stobbs complete a cast who make light of suddenly plunging into the middle of a succession of complex theatre pieces.
At times, such as the three Furies, we need to reign in, some actors should slow down, and theatrical blubbing in the face of tragedy should always be carefully rationed.
But this is the kind of show that should be touring, both as education and entertainment. It lures us in with its promises of blood-letting but once we're settled, it also reminds us of the pure malevolent power of Shakespeare's villainous scenes, a territory in which I have always suspected he is more at home than with soppy lovers, star-crossed or otherwise.
Peter Lathan is a stalwart of the region's theatre scene and one of those underpaid indefatigables without whom the system would probably collapse. It is mainly for this reason that he can attract such a talented cast on such threadbare resources. They are all in it together, as it were.
Reviewer: Peter Mortimer