Callisto: A Queer Epic
Howard Coase
Forward Arena
Pleasance Dome
–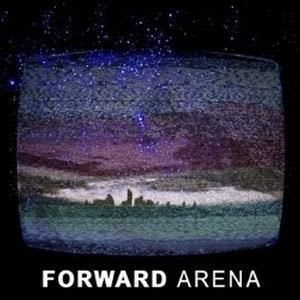 Howard Coase's play Callisto consists of four stories from different historical periods about the difficulties of same sex relationships.
There is the seventeenth century character Arabella Hunt (Grainne O'Mahoney) working as an actor on stage, while being secretly married to Amy Poulter (Georgie Bruce) a woman who is pretending to be Arabella's husband.
In the 20th century, Alan Turing (James Anderson) begins to understand and appreciate the mother of a man he has loved and in America, Tammy Frazier (Emma D'Arcy) searches for the actor Daisy Lew who appears in pornographic pictures. The fourth story takes place in a future century.
Each period is performed in slightly different styles. The least successful is that of the future world where the characters speak in a clunky manner that is slightly off-putting with lines such as "we the only big brains from earth below" and "meeting big ocean bright awake".
The most engaging and deliberately funny section mocks the movie business that Tammy joins. The other three sections have only the odd moment of humour, and none of the stories really develops its characters.
It is difficult to work out what this play was intended to be. There are no serious issues explored, or any linkage between the stories beyond the theme of same sex love. They end up being little more than four light sketches in search of a purpose.
Reviewer: Keith Mckenna