Candide

Babolin Theatre
Paradise in Augustines
–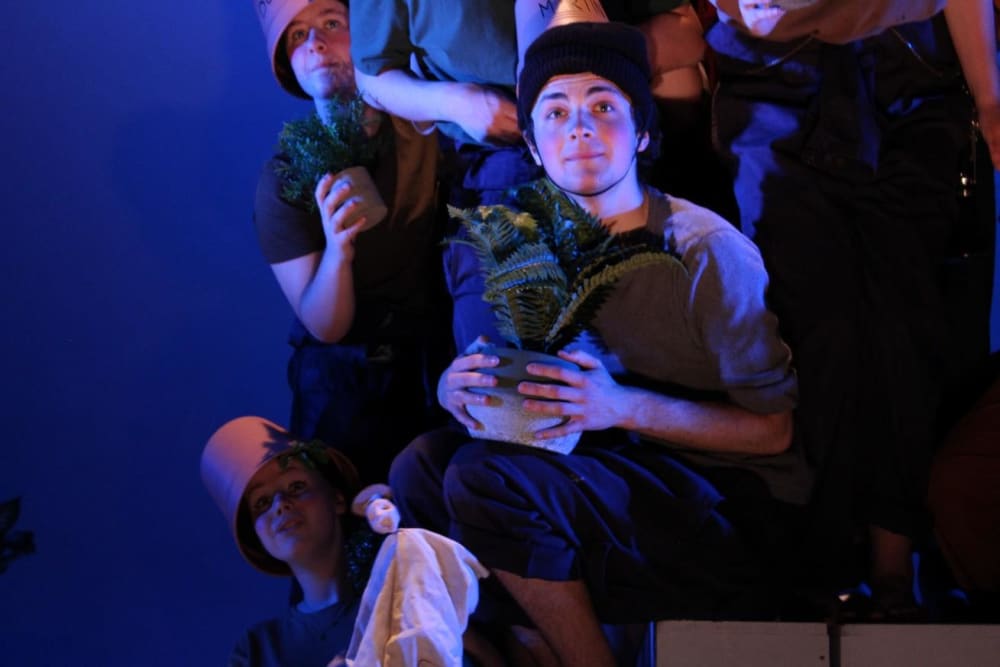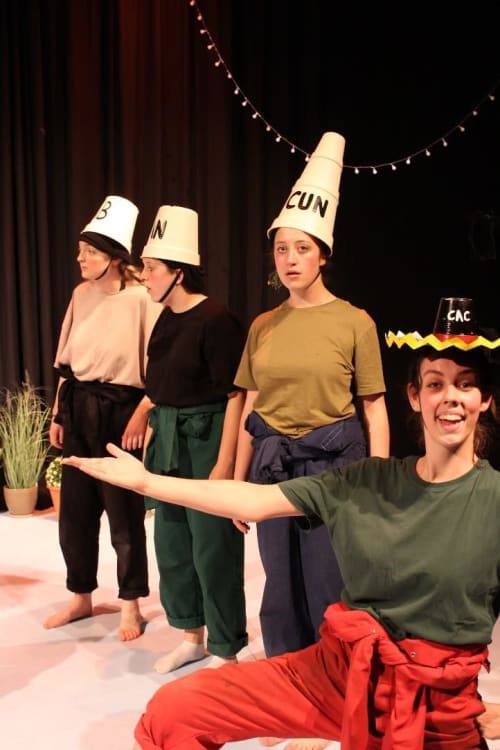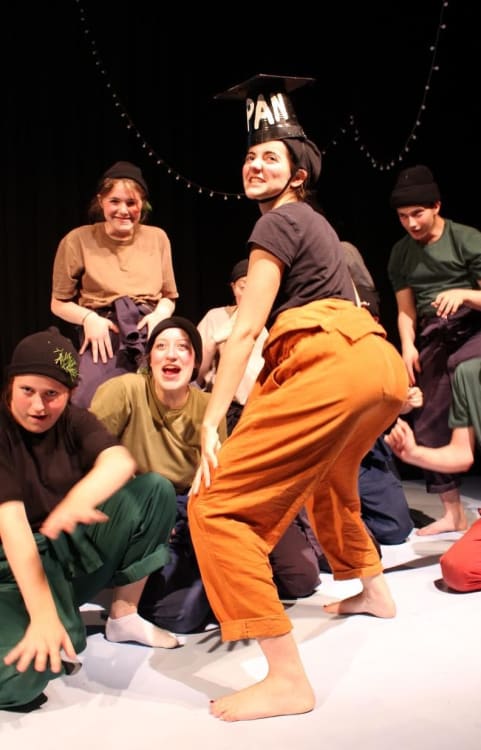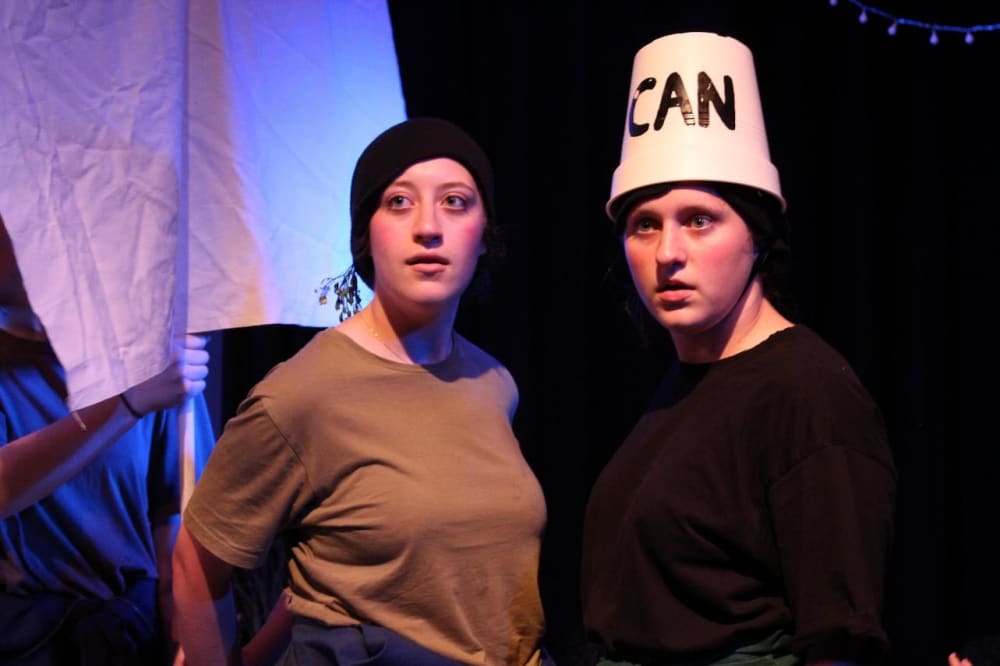 At a fringe that seems to be alarming apocalyptic this year, it's refreshing to have the exquisite Babolin Theatre return to assure us that "we live in the best of all possible worlds."
Packing Voltaire's epic picaresque novel into an hour is no mean feat, but this energetic, enthusiastic company hurtle through it, testing their protagonist's optimism with humour and clarity. Taking the role of simple gardeners in a community farm (because we should all "cultivate our garden" after all), the rules of engagement are quickly explained, "sometimes I will be Candide, sometimes I will be Candide, etc," and we are ready to go!
The highly skilled young company have an infectious energy, which they bring to every perfectly constructed moment. The simple set of crates and plant pots are used with endless invention, from the port of Lisbon to the palace of El Dorado.
Describing their style as #pottygnomeparty, the performers skilfully intertwine contemporary references with the original 18th century narrative, resulting in a hilarious romp through Candide's odyssey in search of Cunebonde, the love of his life.
Featuring tight ensemble work, excellent musicianship, genuine belly-laughs and relentless charm, it is all too easy to believe that we live in the best of all possible worlds, just like Candide's: with its corrupt leaders, class inequality, desperate people fleeing torture… okay, so maybe Pangloss isn't quite right!
Be sure not to miss this uplifting (and only slightly apocalyptic) play, which finishes on Saturday 13 August.
Reviewer: Tony Trigwell-Jones