Charlie and Stan
Paul Hunter
David Pugh, Told by an Idiot and Theatre Royal Bath Productions
Theatre Royal Bath
–

Listing details and ticket info...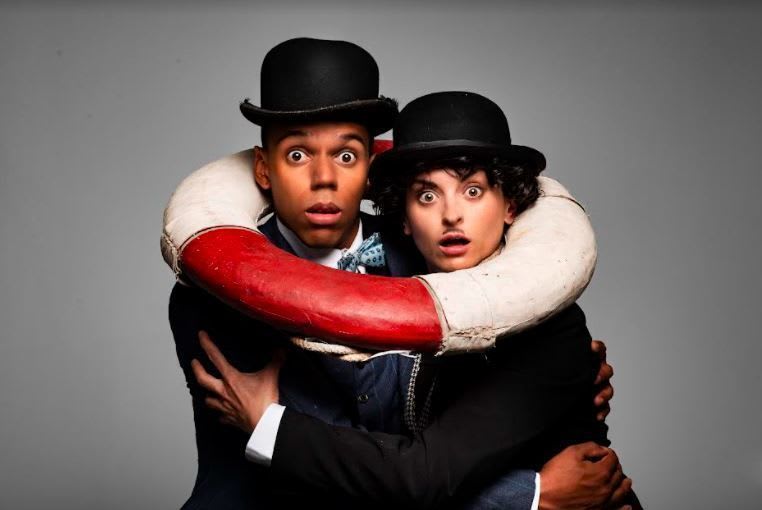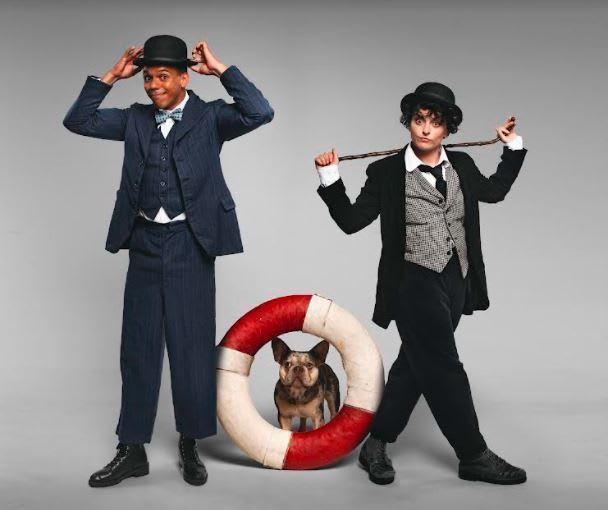 A Told by an Idiot production, Charlie and Stan premièred at the beginning of 2020 for the London International Mime Festival. It tells the story of a transatlantic voyage in 1910, when unknowns Charlie Chaplin and Stan Laurel sailed to the land of opportunity.
The legendary pair were part of Fred Karno's musical troupe with Laurel an understudy to Chaplin. It would not be long until both skyrocketed to worldwide fame and to this day remain household names. But what exactly happened on that trip? Well, no-one really knows, but Charlie and Stan does its best to tell a tale filled to the brim with laughs.
Charlie and Stan triumphs in ensuring slapstick comedy remains as relevant and funny today as it did 111 years ago. A loose narrative explores 11 mini sketches across half a century, including a cameo from Laurel's pal in Oliver Hardy and employs a marvellous musical accompaniment.
That musical score, composed by Zoe Rahman, is in fact played live on stage. So are the drums. Indeed, it is the original piano score which is the metronome of the performance and is stunningly performed by Sara Alexander, who also plays several parts.
Written and directed by Paul Hunter, the co-founder of Told by an Idiot, he wanted to create a "theatrical homage to two comedy giants"—and succeeds. It is also fitting the show is beginning its run at the Theatre Royal Bath, as it was Charlie Chaplin himself that contributed to the stage's velvet house curtains, embroidered with a 'CC', on the main stage.
It is physical, musical, silly and has buckets of energy. From hilarious small bits like hand sanitisation and running on a sixpence (that classic slapstick sketch), to larger set-up pieces involving a sharply choregraphed dance scene and a box-to-box showmanship contest—it is full of non-stop, laugh-out-loud fun.
Danielle Bird is utterly flawless as the enigmatic Chaplin, completely immersing herself in one of the giants of film. She handles the comedic timing to perfection and is also handy at the physical stuff. This could be in part to the production's hiring of a physical comedy consultant in Jos Houben—and it tells!
Nick Haverson's Fred Karno is a throwback to the characters of the time: the floundering bumble of a man who is on the receiving end of many jibes. It is so often easy to overplay the role, but Haverson's pinpoint precision of each delivery is delightful.
The excellent ensemble had the audience in the palms of their hands. A truly original and unique tale of two men that revolutionised comedy in the early 20th century. If you are a fan of either, or even just comedy itself, this cannot be missed. In just shy of 90 minutes, Charlie and Stan receives the amount of laughs a stand-up comic would yearn for on stage.
Here, Hunter proves that slapstick never dies. No matter how young or old the audience is, the laughs will always be the same.
Reviewer: Jacob Newbury