Charlie Baker Freshly Baked

Off The Kerb Productions in Association with Debi Allen Associates
Pleasance Courtyard
–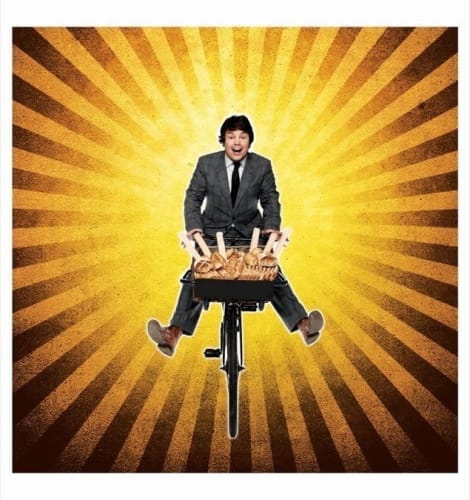 Baker bounds onto the stage with a huge grin and immediately his enthusiasm is infectious. With only a small amount of audience interaction he builds a good rapport with the audience allowing him to gently tease them later on when one of his gags doesn't get quite the volume of laughter it deserves.
Refreshingly, this is straightforward stand up with no nasty surprises for the audience so you can relax and enjoy his storytelling without the fear of being called up on stage or being picked on.
As most stories from comedians are either complete fabrications or gross exaggerations, it is hard to believe that all of Baker's childhood tales are true yet they are both incredibly plausible and believable. We are introduced, amongst other things, to his well-meaning mother, to his fame-grabbing sister and sponsorship-obsessed brother. We also share in the lingering memory of his first kiss, unpleasant times as a jobbing actor and a madcap holiday to Paris.
If you're looking for a laid-back and inoffensive hour of fun (including tap dancing) then Charlie Baker provides.
Reviewer: Amy Yorston