Che Malambo
Gilles Brinas
Peacock Theatre
–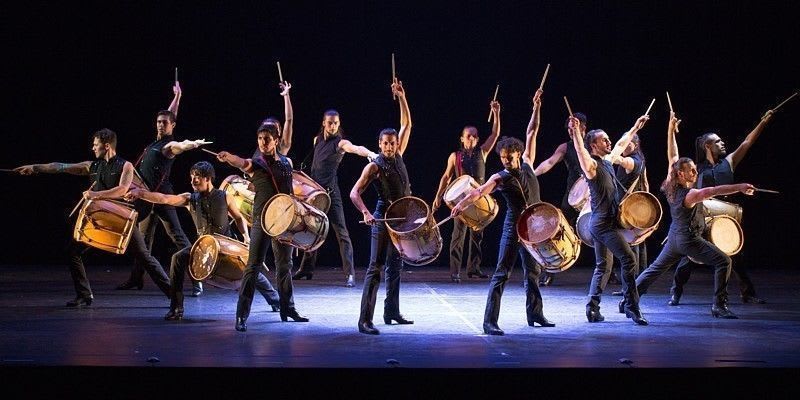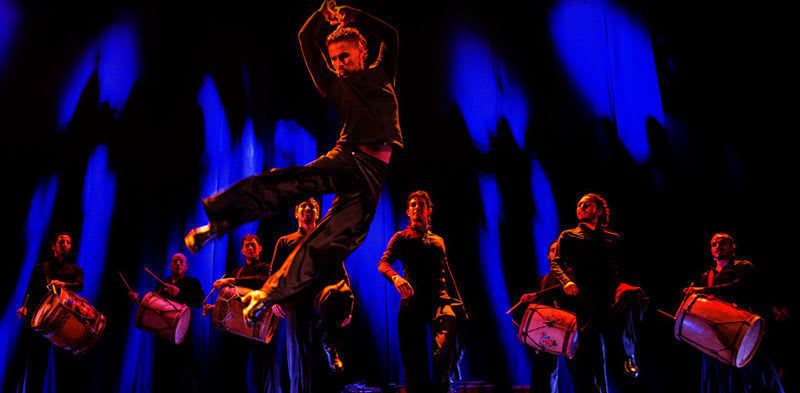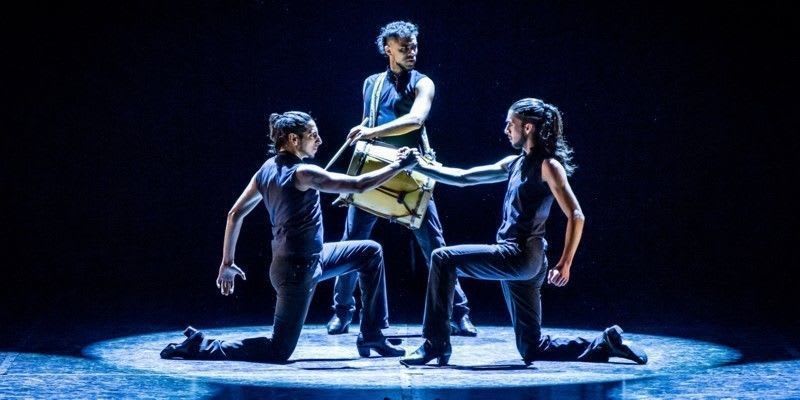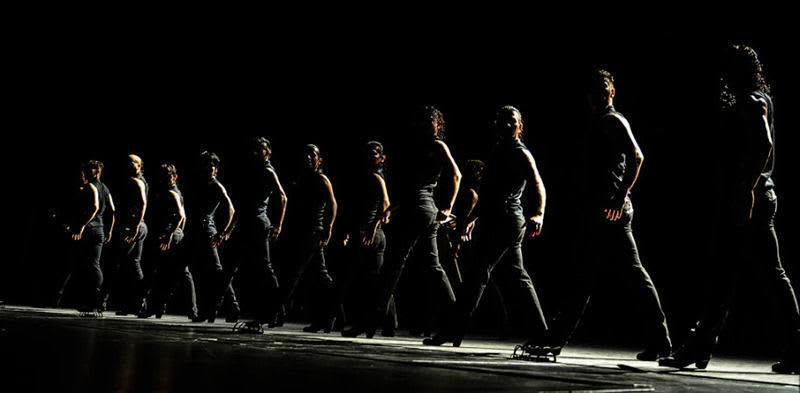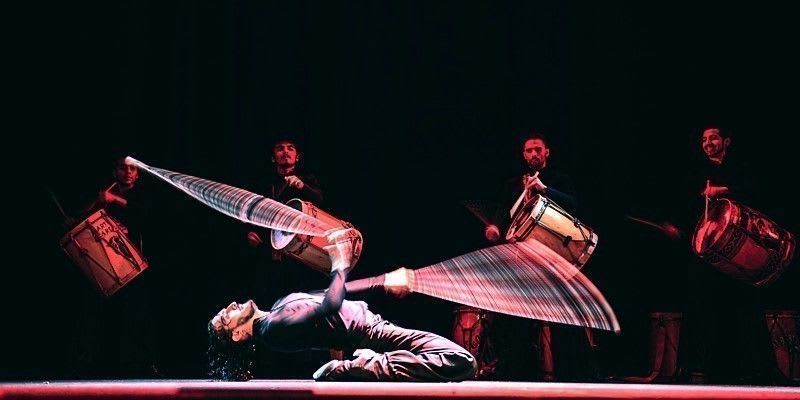 This exhilarating show, first seen in Paris in 2007, only now reaches London. Conceived and staged by French dancer and choreographer Gilles Brinas, it presents an indigenous South American foot-tapping and stamping dance form that developed in the pampas region of Argentina 400 years ago.
Malambo's roots are in zapateado, the percussive footwork of Spanish flamenco. It is danced by men only and based entirely on rhythm with drums and sometimes guitars following the patterns created by the dancers. As well as the fast zapeteo that sounds like the hooves of galloping horses, its main moves include la cepillada, in which the sole of the gaucho boot brushes the ground, el relique, in which the heel and spur strike firmly, and the floreos, in which the feet make decorative flourishes akin to those of the hands in flamenco.
Traditional malambo becomes a competition between dancers, in which one man begins with an opening escabillado, another brushing movement, then taps out a figure, a mudanza, by way of a challenge which a rival then has to reproduce but adding to its difficulty and they compete in this way until one dancer produces a pattern the other fails to copy.
The dances that Brinas and the members of his company have created are driven by that kind of escalating achievement and an element of friendly confrontation.
The company of twelve open the show as a line of drummers beating out a rhythm to which they beg into add footwork and outstretched arms in angular patterns. They are reduced to a single heel-tapping dancer who is challenged by one, then by two, then more dancers setting the pattern for most of what follows.
This is dance without any narrative or any attempt to evoke anything other than its own excitement but its stimulating rhythms and the skill of the dancers are engrossing.
Early on in the show, heeled boots are abandoned by a dancer who still makes bold percussive patterns with bare feet, then is joined by the whole company bootless. Much of the show is bathed in red (it could do with a relight) but this sequence is more brightly lit making it easier to see the complexity of foot movement, the flexibility of ankles.
Later numbers introduce the boleadora, a hunting weapon used by gauchos and indigenous South Americans that consist of large stone on the end of line. Whirled in the air and then released at animals and birds, they bring them down by entangling their legs. Here dancers whirl them to make visible patterns, dangerous circles spinning around them, their whirring audible and striking the ground adding extra notes to the feet's percussive patterns.
With a dozen men dancing and daringly advancing between 24 whirling weapons, this is dangerous and exciting, a high point in a show that, though charged with competitive testosterone, is remarkably unerotic. This is an all-male show in which no-one takes their shirt off!
An interlude of song varies the programme and there is an engaging moment when a diminutive guitarist is playing and dancing beside a seven-foot high colleague as well as a longer sequence of gentle comedy—of which more would be welcome.
The dozen highly skilled dancers get little chance to rest in a non-stop programme that lasts nearly 90 minutes and they earn the enthusiastic applause the audience awards them.
Reviewer: Howard Loxton