Chicago
Music by John Kander; lyrics by Fred Ebb; book by Fred Ebb and Bob Fosse
Crossroads Live
Bristol Hippodrome
–

Listing details and ticket info...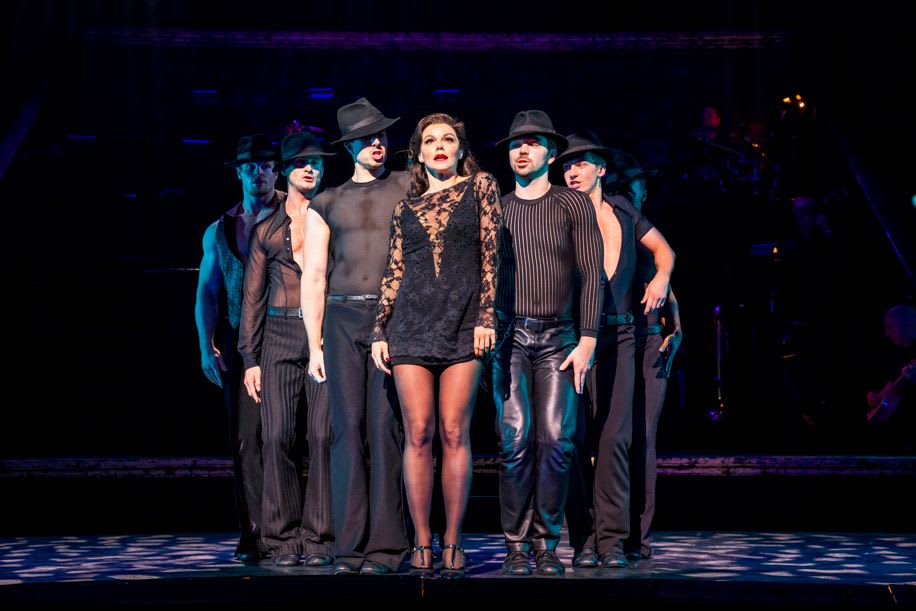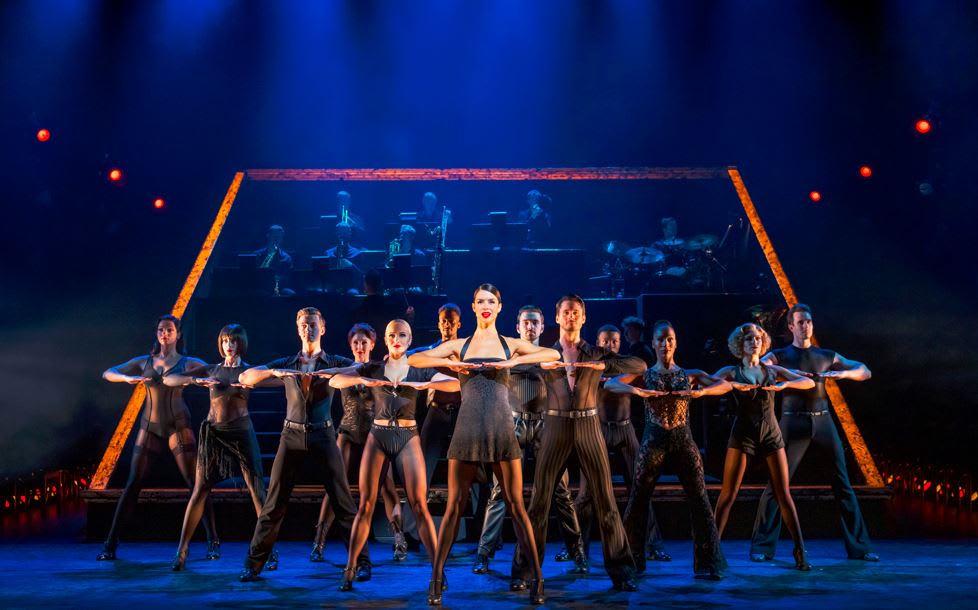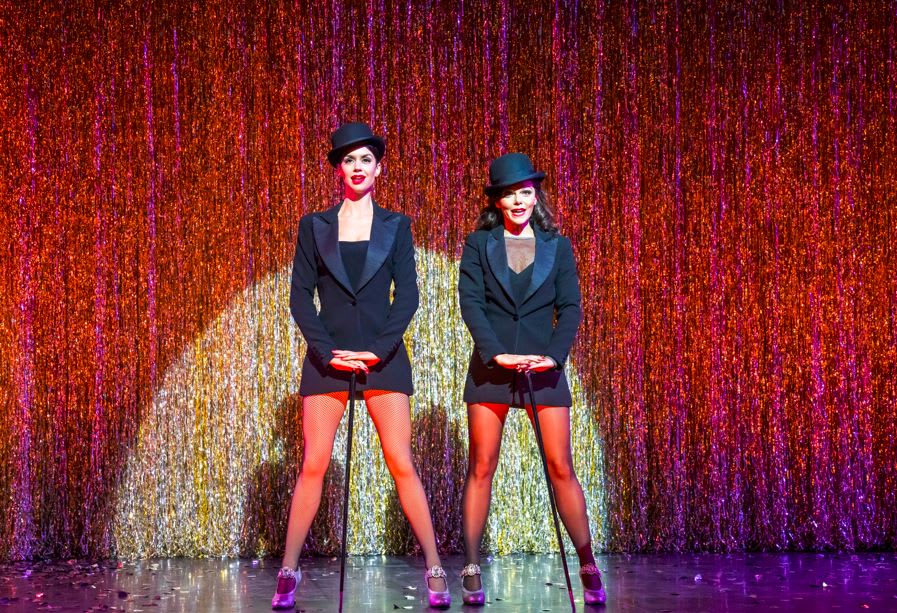 In contrast to the dark and eerie production of Cabaret currently on in the West End, the tour of Chicago the Musical—Fred Ebb and John Kander's other famous musical—is keeping it light… and sexy.
One of theatre's most beloved musicals is part of an elite collection of shows with drawing power that most can only aspire towards. This century alone, there have been numerous incarnations and it's not difficult to see why. From numbers like "All That Jazz" and "Razzle Dazzle" to the cabaret-style show and classy performances, musicals like this were born to tour.
In a city synonymous with the Prohibition era and Al Capone's gangster world, Chicago is more razzle dazzle than The Untouchables. The story centres on Roxie Hart, a housewife and nightclub dancer who is desperate to avoid conviction by any means possible whilst seeking as much attention as possible from the city in the process. Hart is aided by her high-flying attorney Billy Flynn as she aims to get one over on fellow jailmate Velma Kelly at the same time.
This sort of show is built for resident house theatres like the Bristol Hippodrome. The 11-piece jazz band sits boldly in the centre at the heart of the stage, providing a dark and moody backdrop to the electric performers in front of them. Some might argue this is tight and cramped, but John Lee Beatty's nifty creation grabs the attention and neatly works.
Leads Faye Brookes (Coronation Street and Shrek The Musical) and Djalenga Scott (West Side Story and Annie) are both sublime and exquisite as Hart and Kelly respectively. The duo nail all aspects of song, dance and comedic timing, working as well in tandem as solo, and are absolute dynamite on stage. Liam Marcellino, stepping in for an unwell Russell Watson, is equally as strong in Flynn's suave and brilliant shoes. Jamie Baughan also shines as Roxie's forgettable husband, Amos.
It is hard to imagine a better version of Chicago. The choreography, which has been recreated here by Gary Chryst, is off the charts with an ensemble truly capable of capturing the audience's attention with superb and alluring routines from beginning to end. This is especially the case for numbers like "When Velma Takes The Stand" and "We Both Reached For The Gun".
From the moment the all-familiar piano notes start playing for "All That Jazz", the audience is treated to a feel-good, all-action show of delightful proportions. Brookes and Scott's flawless pairing and Andrew Hilton's brilliant band ensures Chicago's reign as "the sexiest musical" continues.
Reviewer: Jacob Newbury