Cinderella
Phil Willmott
Corn Exchange
Corn Exchange Newbury
–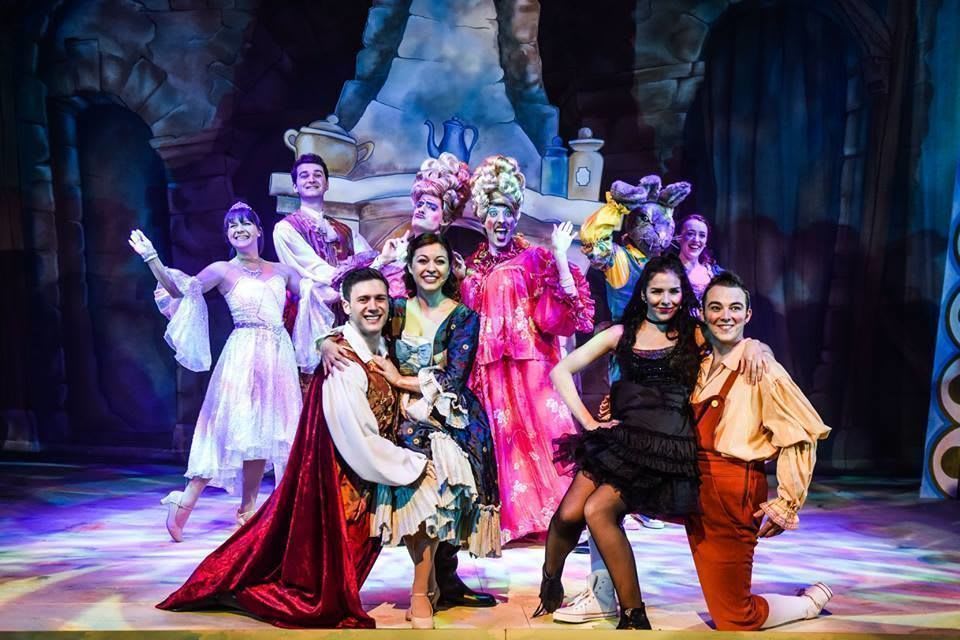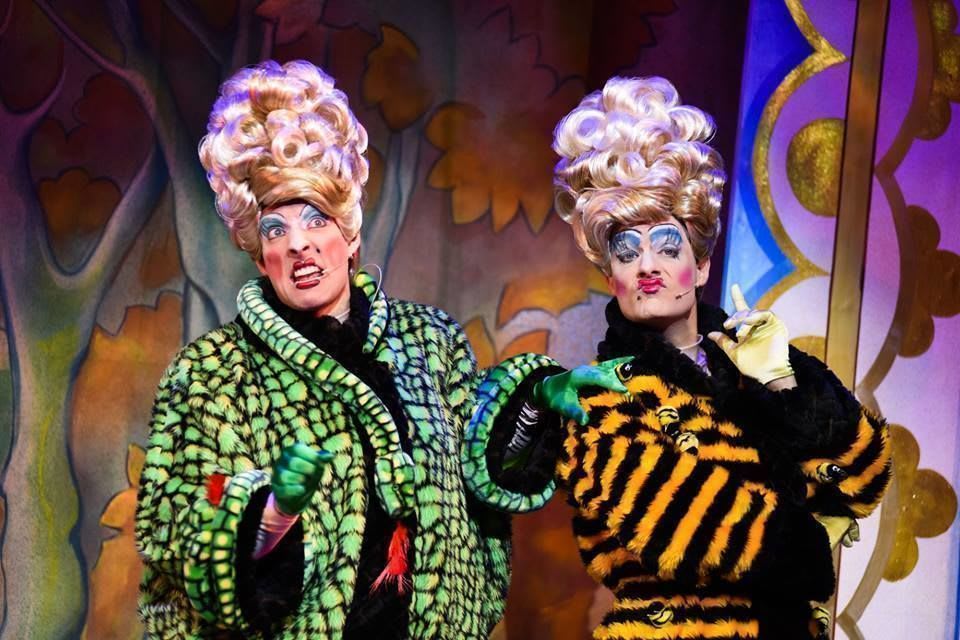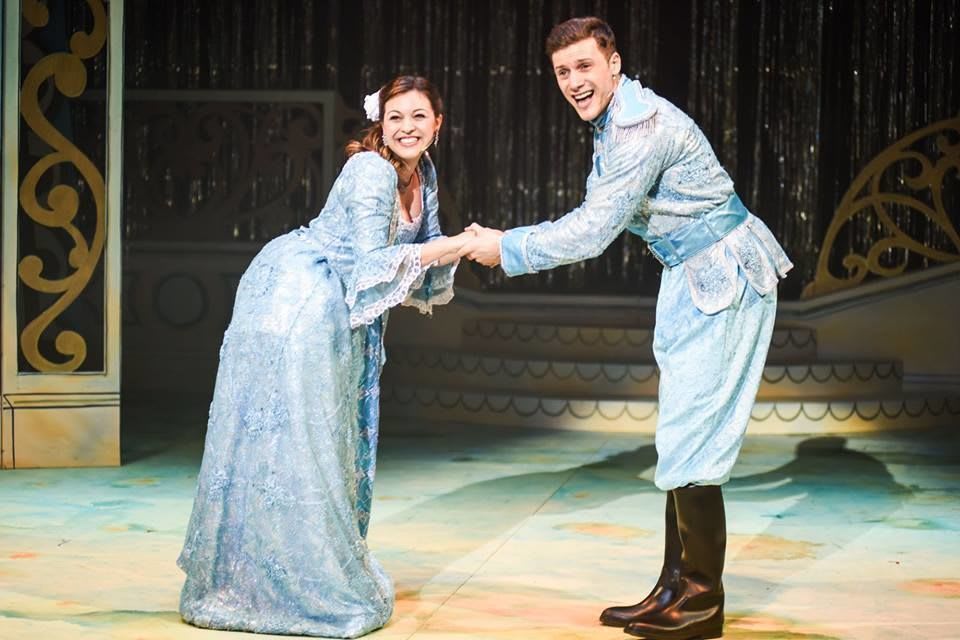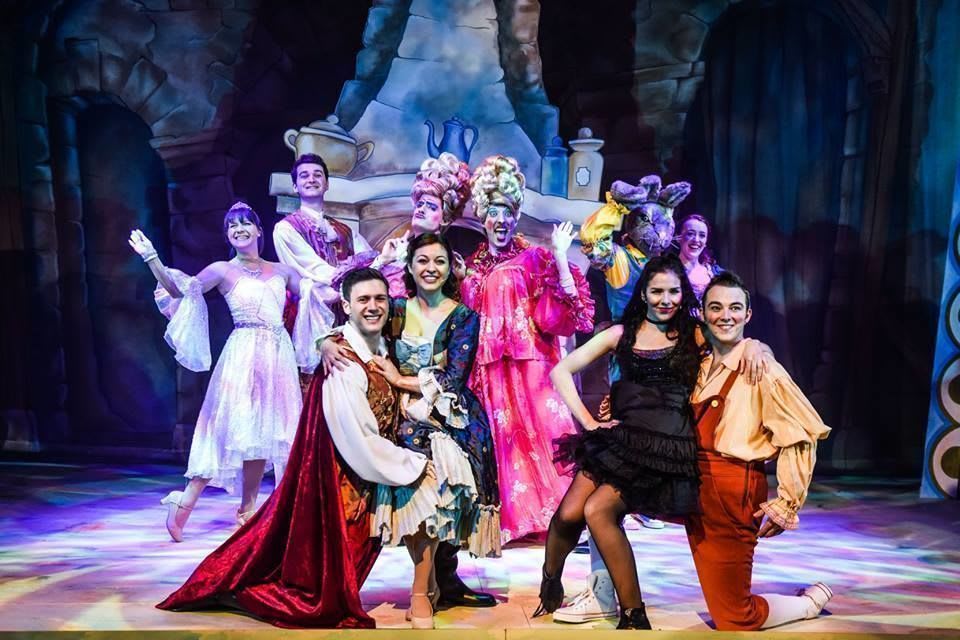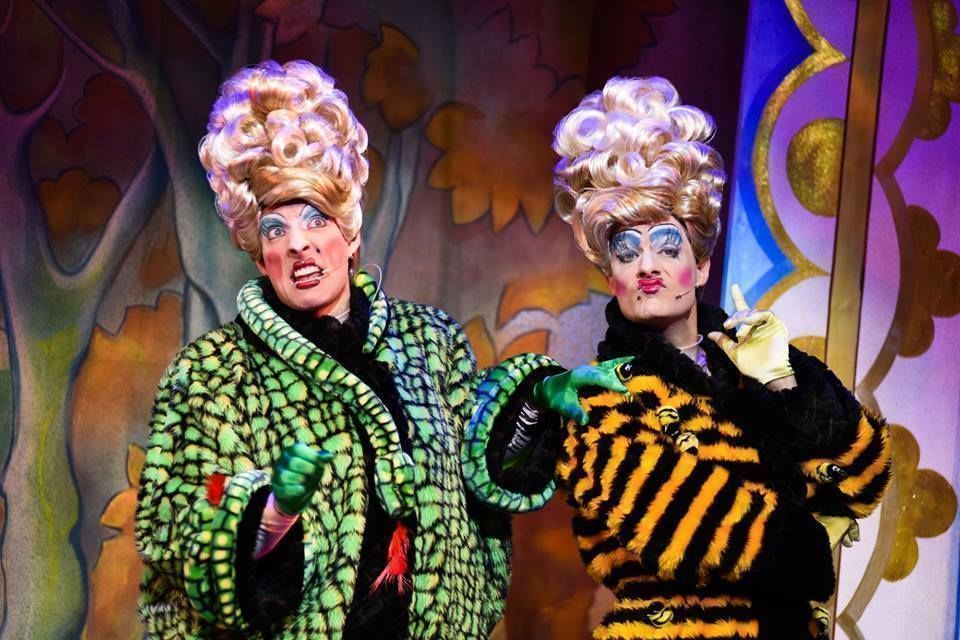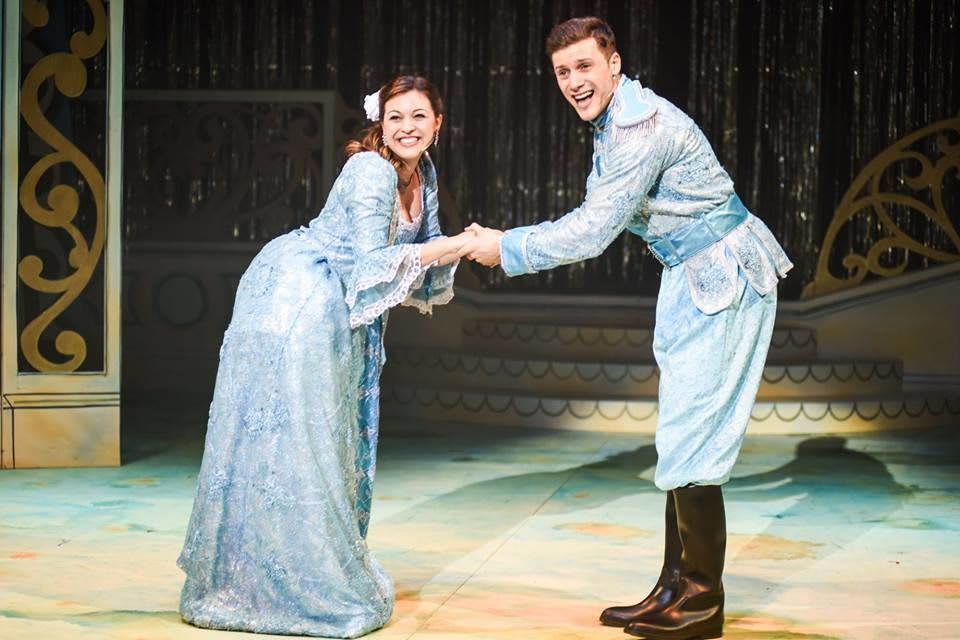 Newbury's Corn Exchange has built up a strong tradition of producing in-house family pantomimes over the years that have high production standards and this year they exuberantly continue this tradition with Cinderella.
This is one of the most loved and frequently produced shows and Phil Willmott deftly directs his witty script that's filled with festive seasonal fun.
The auditorium is festooned with strings of fairy lights and hanging mirror balls and cartoon cut-outs of the characters creating a truly seasonal atmosphere as boys and girls and their mums and dads take to their seats. There was a palpable buzz of excitement.
All the ingredients for this annual Christmas extravaganza are here in abundance from the colourful set, sparkling costumes, impressive lighting by Guy Dickens and an enthusiastic, hard-working cast of mostly new performers to Newbury, determined to ensure that we all have a grand time.
This rag-to-riches story is well-known as poor downtrodden Cinders, bullied by her stepsisters, finally finds love and marries her Prince Charming.
Richard James-King is the jovial and extremely camp, trumpet-blowing Henry the Herald who welcomes us to Newbury Bottom, carrying a large musical horn, with his catchphrase, "Do you fancy a tootle?" and we all replied, "Don't forget your trumpet"—all great fun. Goodness knows what the 'adult night' will make of that innuendo.
Making a welcome return to the Corn Exchange is Joshua Coley as the naive Spud the farmer complete with a Brummie accent and he gives a splendid assured performance.
He establishes a good rapport with the audience, as we have to guard his pumpkin that's eventually stolen by a gigantic rabbit, Buttons the Bunny, delightfully played by Michael Magennis.
There is good support from Natalie Thorn as part of the ensemble but I did miss the sparkle and warmth of having a troupe of youngsters as the ensemble performers.
Holly Hughes's clever, inventive and energetic choreography is skilfully embraced by the cast with enthusiasm.
Angela Laverick is the ideal Fairy Godmother that everyone would want to have to watch over them but in a somewhat contrived casting also plays Lady Hard Up who has to renew her Fairy Godmother's license.
Every good Panto needs a Dame and in Cinderella we have two in the shape of the Ugly Sisters who arrive on stage on scooters. Oliver Broad returns to Newbury as Sister Bella, a tough Essex rogue determined to beat her sister Stella (Danny Stokes) in finding a husband.
The rivalry between them produces many hilarious comic scenes and it is a joy to watch them perform.
The love interest comes from Emma Harrold as Cinderella and Alastair Hill as Prince Charming, both giving exemplary performances and they sing beautifully together.
Also returning is Amy Christina Murray who plays the gothic, sulky, chav, rebel teenager Princess Charmless with aplomb with her tag line of "whatever…".
The transformation scene of the pumpkin turning into a coach is a truly magical moment and we even had snow falling on the audience.
There are lots of local references, dreadful funny puns, a slapstick scene to the tune of "The Twelve Days of Christmas" and oodles of audience participation including the traditional song sheet and a spirited musical score provided by Richard Baker and Bobby Goulder.
This is certainly a show that should be on your Christmas wish list.
Reviewer: Robin Strapp