Cinderella
Jude Christian
Lyric Theatre, Hammersmith
Lyric Theatre, Hammersmith
–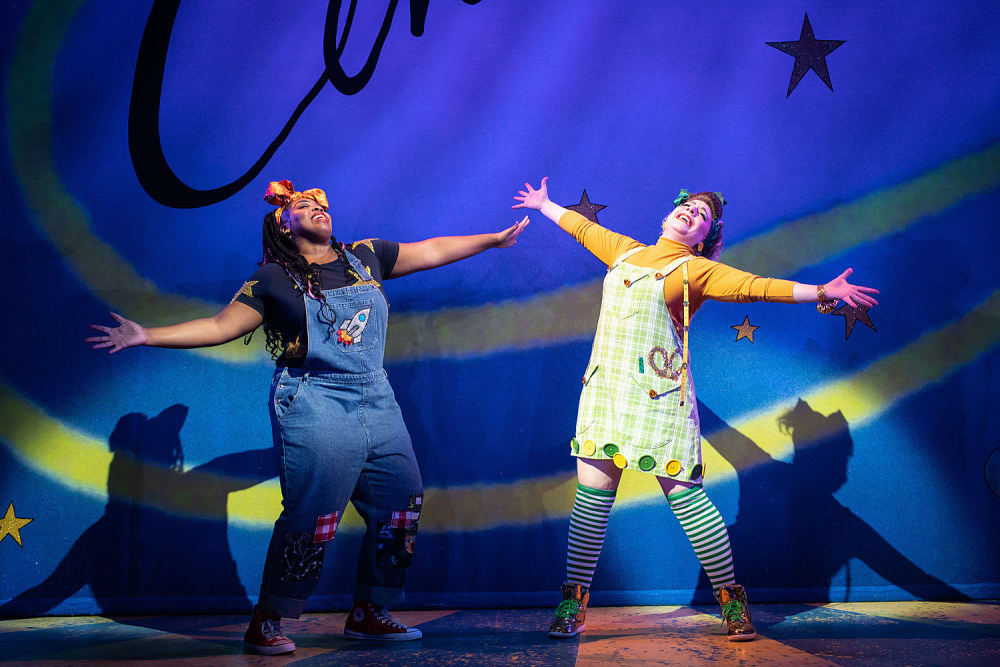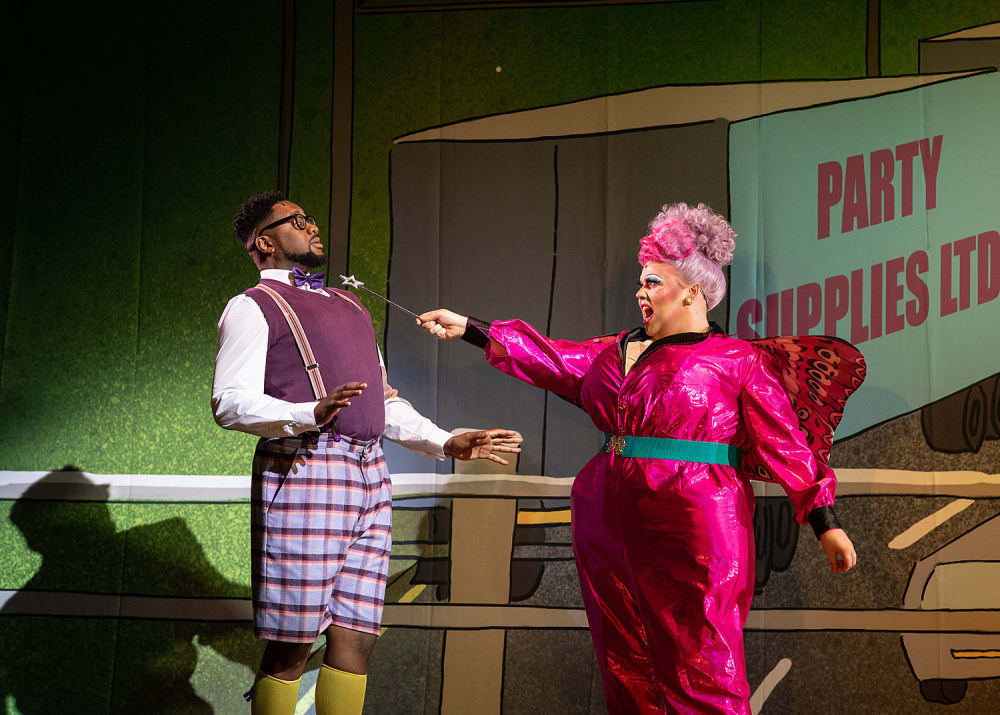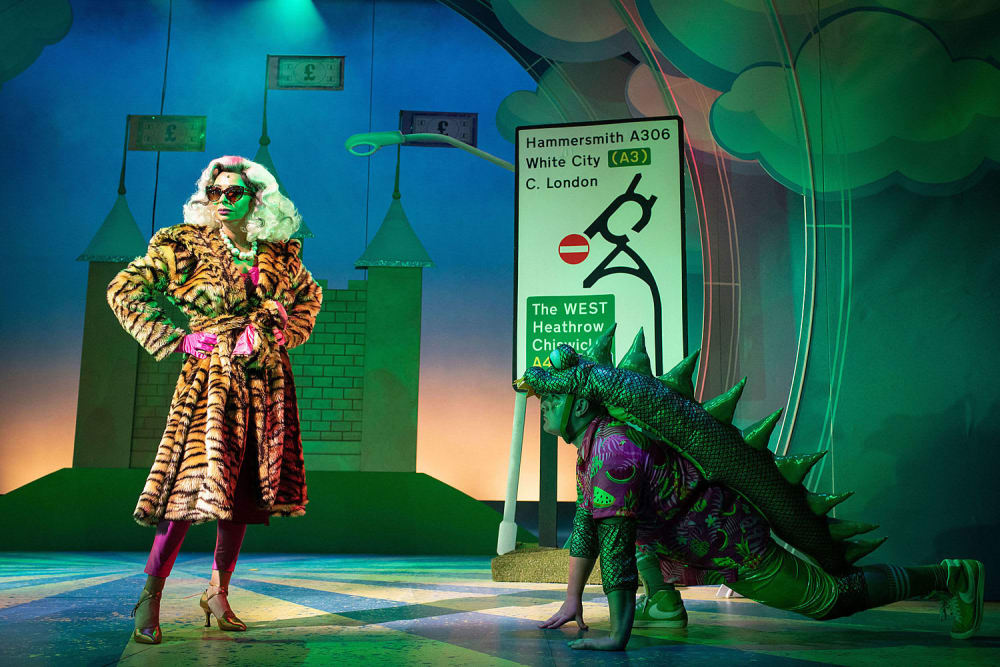 Over the past decade, the Lyric Hammersmith has become one of the country's most exciting and inventive venues for pantomime. This year's Cinderella is no exception and flies the flag loud and proud to celebrate diversity.
Firmly rooted in 2019, Timmika Ramsay's dungaree-wearing Principal Girl dreams of being an astro-scientist with rocket power coming to the rescue to transport her to the ball. Jude Christian's script is full of contemporary touches, from a Dame-inspired Fairy Fredbare played by Rhys Taylor to embracing female Sisters in the form of Mairi Barclay and Lauren Samuel's social media obsessed Topsy and Popsy.
Indeed, the Lyric bucks many a panto trend with its strong female cast and only having one male character in the form of Gabriel Fleary's awkwardly shy, but heartwarmingly lovable Bob the Prince. Jodie Jacob's crowd pleasing Buttons demonstrates that a female Comic works just as well as a male, with Christian's script providing the character with something they never get: a proper romance.
No Dandini exists in this production and Cinderella doesn't even meet the Prince until the ball is well under way. A ripped dress replaces a torn ticket and Cinderella's kindness is never tested, but the Ball becomes ever more important as all dolled up, Buttons and Popsy see each other in a new light and the Lyric gives us family pantomime's first same-sex marriage between two women.
With so many characters receiving their own narrative arc, the nuts and bolts of the story get lost in amongst subplots and padding. An unnecessary frontcloth about royal waves seems to plod on and on and a highly anticipated slosh scene set to Lizzo's chart hit "Juice" features luminous liquid with such a viscosity that it barely sploshes at all.
One of the biggest problems with the show is its lack of focus, which results in an evening's entertainment delivered at the same meandering pace throughout. Act one's transformation sequence feels rushed and fails to really take off with act two's Ball sequence paused for some audience participation to find the Queendom a stand-in Queen. Even the all-important shoe-fitting payoff becomes but a fleeting moment having been stalled for an extended It's Behind You sequence featuring a drone.
It doesn't help that the band appears to be severely under-amplified, adding to a lack of atmosphere in the auditorium, which is frustrating as all the ingredients are present for an excellent show: from the absurdist addition of Errol the Alligator to do Madame Meanie's bidding to Shobna Gulati's Villain evoking AbFab's Patsy and Acorn Antiques' Mrs Overall in equal measure as she plots to ruin Cinderella's life.
The Lyric Hammersmith has yet again brought pantomime into the 21st century and proven that, with a few tweaks here and there, it truly can be topical, inclusive and relevant to society today. It is just a shame that this Cinderella needs turbocharging to make it soar.
Reviewer: Simon Sladen