Cinderella
Alan McHugh with additional material by Pete Firman
Qdos Entertainment
New Wimbledon Theatre
–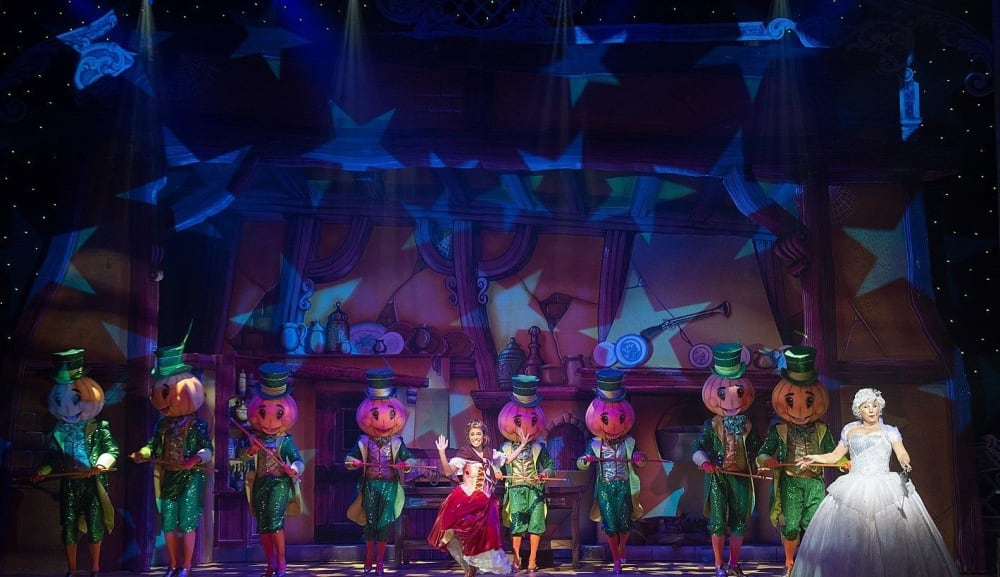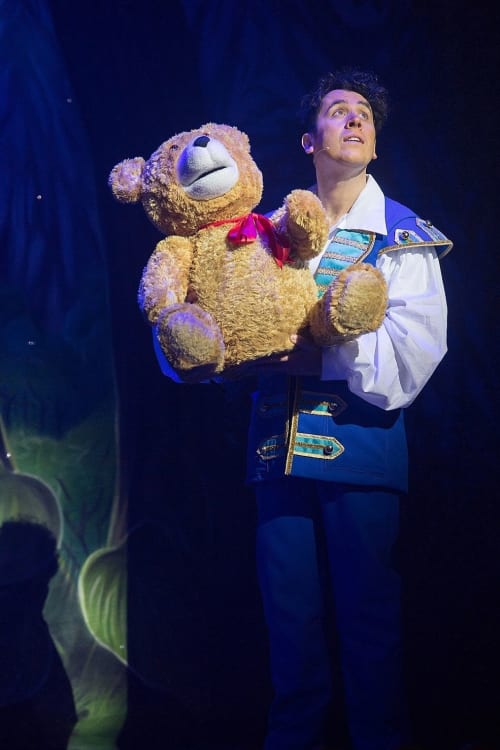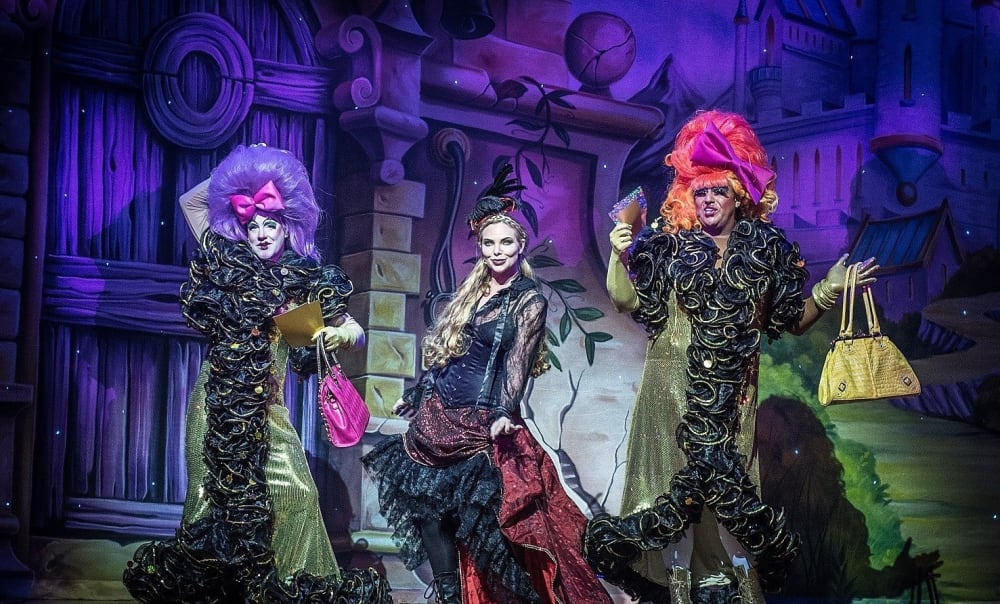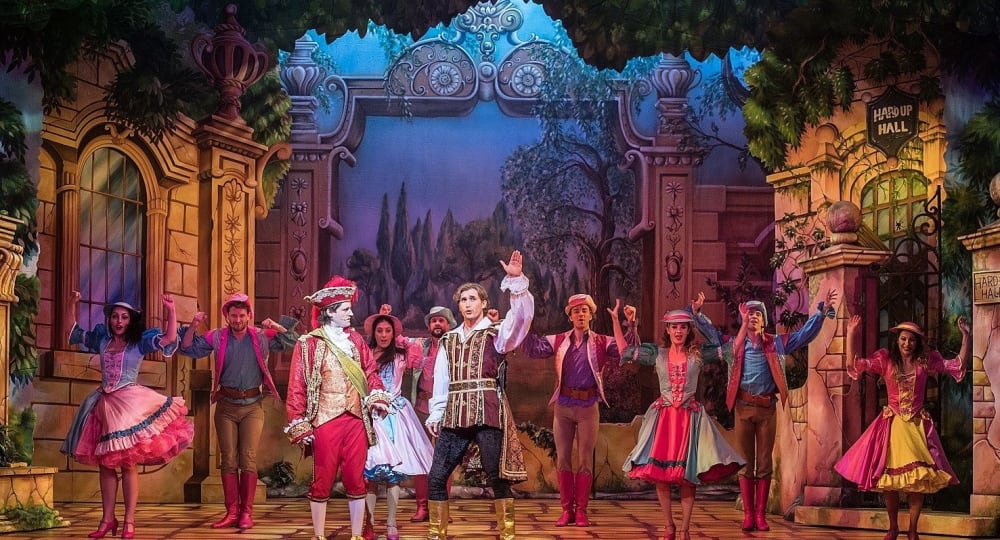 The most popular of all pantomime tales, Cinderella has entertained audiences for centuries. With its rags to riches narrative of oppression to success, regardless of age, young and old alike today still dream of Fairy Godmothers to help in times of need.
Whilst Cinderella may be the titular character, it is the Fairy Godmother who has the power to change lives and, whilst the New Wimbledon Theatre's production doesn't see Cinderella's kindness tested, she is on hand throughout to guide, advise and see that happiness prevails.
A venue with a tradition for pantomime debuts, 2019 sees Lesley Garrett don her wand and wings for the first time as a warm and cheery Fairy Godmother. With references to famous operas peppered throughout her dialogue, her lovable Immortal not only exudes pure joy and magic, but also gives the audience the treat of her operatic voice which weaves itself effortlessly into Pantoland's usual blend of upbeat pop and chart hits.
As Wimbledon's cast boasts both Garrett and a Pussycat Doll in the guise of Melody Thornton's twee Cinderella, it is no surprise that this panto seems bumper packed with localised lyrics and musical numbers ranging from Sister Act's "Fabulous Baby" to Ed Sheeran's "Shape of You" and Elton John's "I'm Still Standing". Not only do these ensure the evening bursts with energy, but they also keep the pace of the show zipping along as key narrative points are ticked off and many a front cloth sequence is executed with precision including a rarely seen Bush of Truth in place of the usual tree.
Back for his second year at the venue, Pete Firman is establishing himself as one of the best Comics in the business who's firmly found a home at Wimbledon. Capturing the essence of a cheeky schoolboy combined with Tommy Cooper's magical tomfoolery, Firman excels when working with the audience and is a master of the Song Sheet, ensuring that the children remain in the spotlight whilst making the most of their comedic antics.
Pantomimes fail when they ignore the audience and discourage interaction. Thankfully, this doesn't happen in Wimbledon where Leon Craig and Bobby Delaney's gruesomely gorgeous Ugly Sisters have great fun with the crowd, as does their evil mother Baroness Demonica Hardup played by Samantha Womack.
Womack's sultry, sauntering Stepmother plays with the audience like a predator with its prey, serpent-like, scouting for its next victim and attacking anyone who dares step out of place. Juxtaposed with her daughters' grotesque buffoonery, this is exactly how pantomime should be—full of contrasts and conflict, with all three's comic timing and vocal prowess bringing some of the show's most memorable moments.
But if anyone is the upstager of upstagers, it's Will Jenning's deliciously foppish Dandini who with a slight change in intonation or repositioning of a gesture can summon laughter in an instant. This, contrasted with Edward Chitticks's most handsome and dashing Prince, creates yet another perfect pairing to deliver a pantomime full of clearly defined characters.
There's a sense of pantomime magic sprinkled throughout Wimbledon's Cinderella, harking back to the venue's glory days when it shone brightly as the jewel in Pantoland's crown. As Garrett's Fairy Godmother so eloquently explained:
"I've Rigoletto'd in Milan,
And Tosca'd in the West,
But now I've come to Wimbledon,
Because panto is the best!"
And with a show like this, who can argue with that?
Reviewer: Simon Sladen