Cinderella
James Barry
Rushmoor Borough Council in association with Hopkins Associates
Princes Hall, Aldershot
–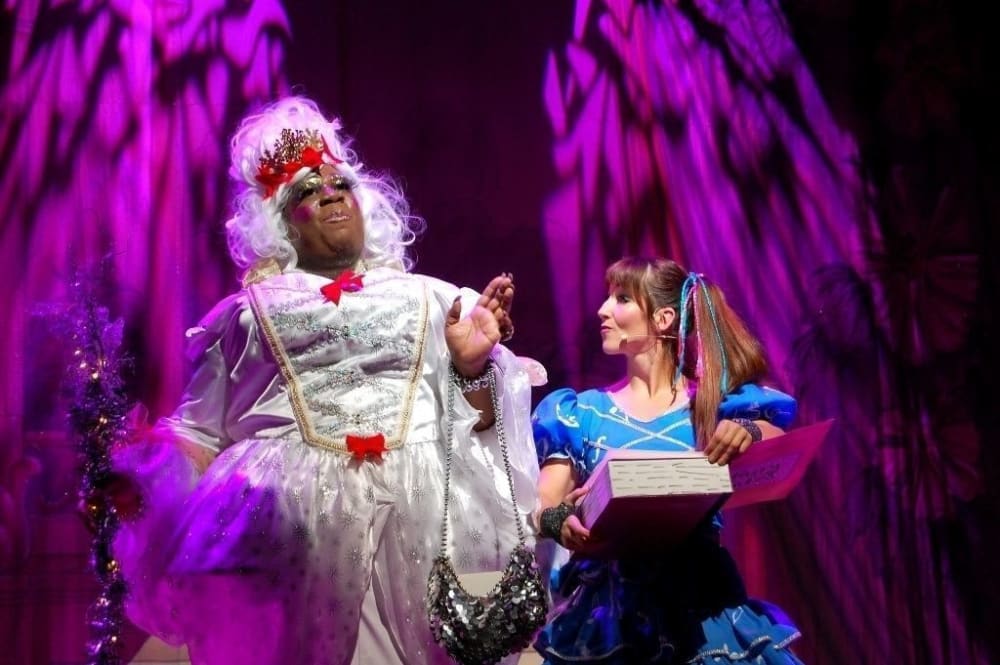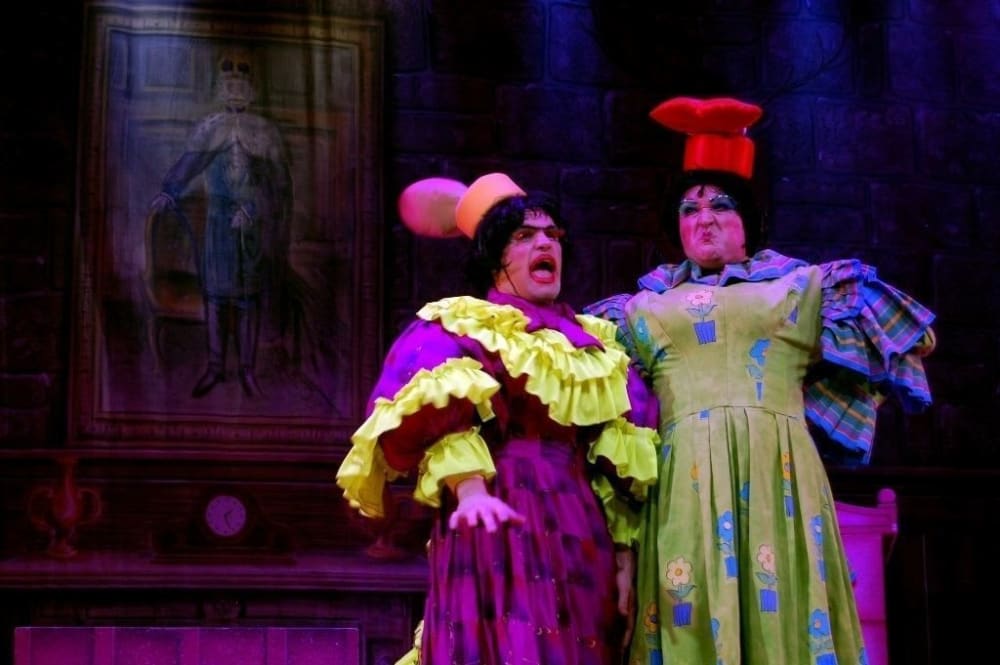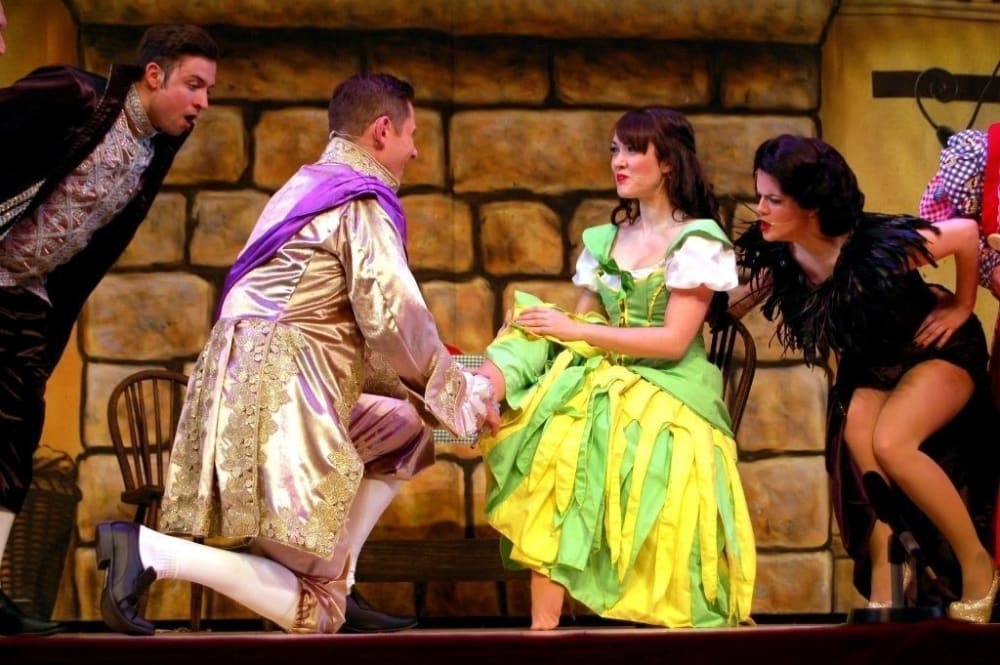 Each season, producers scour the charts for the latest hit and this year, Pantoland's pop tune of choice is Walk The Moon's "Shut up and Dance with Me". Whilst not the most polite of lyrics, it does capture the essence of change in the air as Principal Girls take charge of their lives and put Princes in their place.
Rachel Lea-Gray's Cinderella berates Alastair Natkiel's soppy Prince for his feeble chat-up lines and isn't afraid to point out his rather old-fashioned approach to dating. James Barry's script remains in tune with the times and provides a positive, assertive role model in a production that features a wealth of female representation.
Serena Giacomini's wicked Baroness is sultry and sexy, although Eurovision star Conchita Wurst's "Rise Like a Phoenix" does seem a bit of an odd song choice for her. Indeed, a few songs don't quite hit the mark. Pitch Perfect's "When I'm Gone" cup-sequence clean-up appears shoe-horned in and "Defying Gravity" leads to disappointment during act one's transformation sequence as everyone, including horse and carriage, remains rooted to the floor.
This year, Princes Hall regular Donovan Christian Cary takes on the role of Fairy Superior. Cinderella always proves problematic for venues with a resident Dame and, with Christian Cary having played Ugly Sister previously, Barry has invented the Fairy Superior, Principal at the School of Wandcraft and Wizardry where Fairy Kindheart is about to take her final test to graduate to Godmother status.
Whilst this enables Christian Cary to Dame it up, it is only in act two that things really get going when he is re-united with Princes Hall favourite Robert Hopkins as Buttons. The two's double act has legendary status in the area and their sequences at the Royal Ball and astride the Ghost Gag bench whip the audience into a frenzy as they see their two favourites together again delivering their usual patter.
As Uglies Gaga and Miley, James Franklin and Tom Capper make for an excellent pair of Sisters. Self-centered and silly, controlling and comic, they bound about the stage full of brattish brutality with their Beyoncé tribute a masterpiece of comic choreography and costuming.
What sets this production apart from many other Cinderellas is that Barry has rightly situated the locus of villainy in the familial division enforced by the Baroness and her daughters. Baroness Hardup almost vomits when Cinderella calls her "Mother" and, like Gaga and Miley, relishes the chance to remind Cinderella of her 'step-' status.
That this is so frequently enforced heightens the audience's hatred for the Hardups and ensures that Cinderella remains, as all good pantomimes should, a tale about good overcoming evil and the consequences of villainy.
A fun-filled family panto, the Princes Hall continues to entertain its loyal audience with its trademark take on age-old tales.
Reviewer: Simon Sladen