Cinderella
Nick Mowat with additional material by Mike Goble and Richard Alan
The Capitol Horsham
The Capitol Horsham
–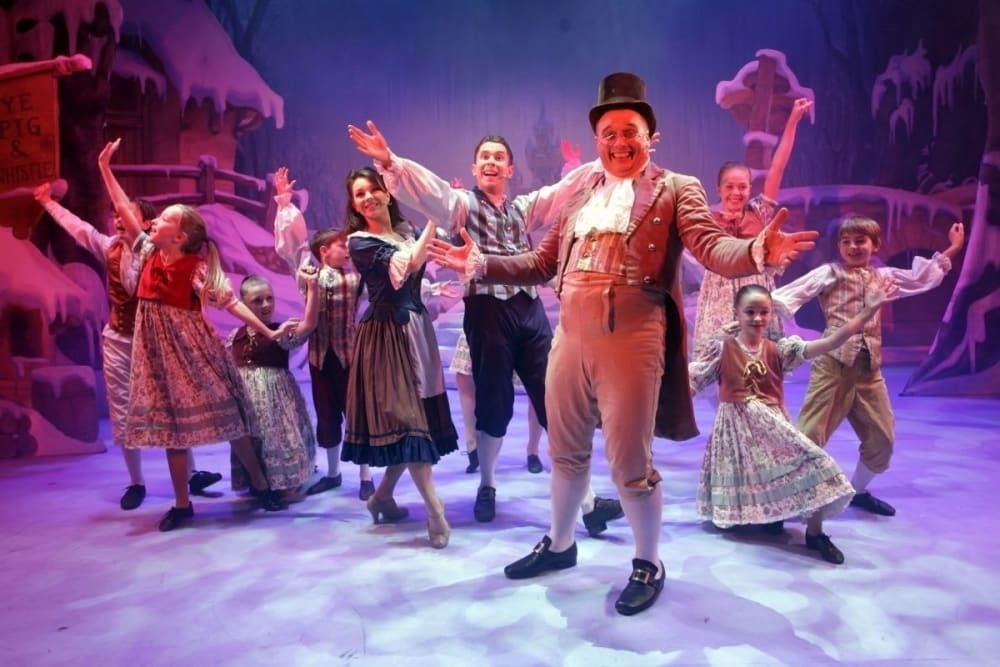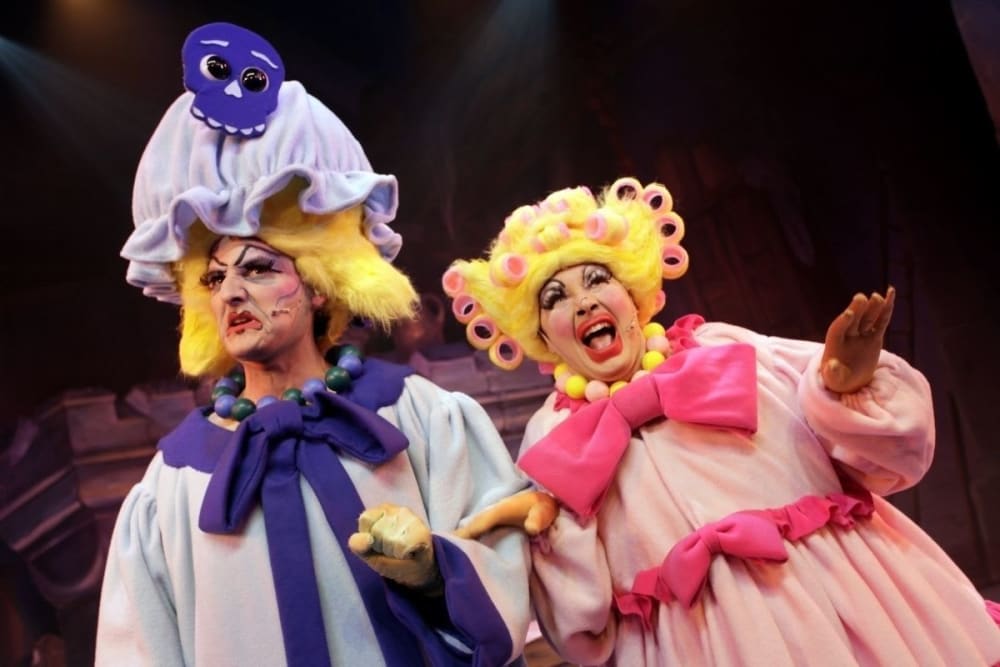 The most romantic of all fairytales, the Capitol Theatre's Cinderella is a pantomime full of heart.
As soon as Rosemary Shrager steps out onto stage as the Fairy Godmother, her warmth radiates over the audience as she begins to sow the seeds of the story. A lovable Grandmother figure, Shrager's smiling fairy peppers the plot with plenty of allusions to her cooking career as she prepares a recipe for romance and an enchanting evening of entertainment.
Nick Mowat has assembled a stellar cast for this year's festive treat at the Capitol. In the role of Prince Charming, Keith Jack's fine voiced Scottish Royal exudes monarchical prowess and there is excellent chemistry between him and Zoe Nicole Adkin's endearing Cinderella.
A straight-laced monarch, Jack's pairing with Olly Pike's Dandini works extremely well. The contrast in Jack's RP with Pike's Essex-inspired valet adds another layer of comedy to the show and reminds us of Dandini's roots as Cinderella's original Comic. Pike's cheeky Dandini is a hit with the kids and with perfect comic timing, his running owl gag is indeed the hoot it intends to be.
There is a strong sense of friendship running throughout this production, not only between Prince Charming and Dandini, but also between Cinderella and Buttons. Mike Goble's champagne juggling, pun-delivering Buttons and Adkin's lovable Cinderella are truly believable as childhood friends; having grown up together, they are full of admiration for one another which makes their relationship incredibly tender.
All pantomimes require a Villain and as Babs and Dot, Olly Taylor and Steve King are grotesque, glamorous and gruesome. The most exciting new pairing of Uglies on the circuit, their comic creations are both outlandish and extravagant, ranging from exploding Christmas crackers to a breakfast banquet of eggs and bacon.
In only their second pantomime together, the two are set for a long, successful career in the industry and have some of the most inventive costumes in the business. Their entrance through the audience has children screaming with terror and adults howling with delight, whilst their keep-fit musical number to "All About That Bass" provides plenty of opportunity to explore their characters' more flirtive sides as they prepare for the Prince accompanied by a talented team of male dancers.
The troublesome twosome's crazy antics are increased further in act two when the duo, along with Richard Alan's lovable Baron and Goble's Buttons, engage in a rendition of the "Twelve Days of Christmas" that sees Goble constantly pied in the face. Short on plot, the second act also sees a hilarious pun run written by Alan and Goble using tube stations to describe the pair's trip to London where the Prince resides.
An over-use of ballads does give the production a more leisurely flow than usual and the first act could benefit from some cutting to pick up the pace; however, the Capitol has created a production strong on morals and one that reminds us of the importance of friendship and family at Christmas time.
Reviewer: Simon Sladen