Confessional
Tennessee Williams
C cubed
–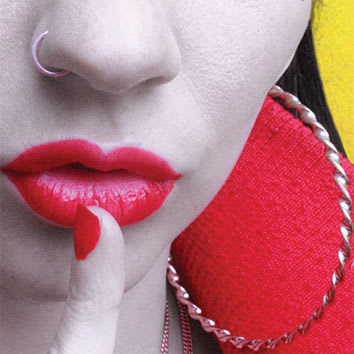 Tennessee Williams was born in the South at a time when American was just drying its wings. He loved language and how it revealed so much about the individuals; their universal voices.
We learn about ourselves in some way through some of his characters. And they were the family and friends and strangers that he grew up with. And himself. For Williams, the kind of intimate relationships that living day to day with each other was almost as important as the language and individual voice of each of his characters, based on their own histories as well as the histories of their relationship.
Small Craft Warnings, the rewritten version of Confessional, was originally produced in the early '70s. It is a collection of monologues strung together much like the more successful collection of one-acts, 27 Wagons Full of Cotton. He does here what he does best; writes fringe character with real dialogue. Even so, this (as well as Small Craft Warnings) is not Williams's best work. It barely hangs together.
Confessional at C cubed misses on all counts. But that's not to say that this production doesn't have a life of its own. It just feels so trivialized, so trite, reality TV. We meet these characters in a bar somewhere in present-day UK. It's a fun production set in an actual bar with the bartender serving drinks to the audience; the alcohol being from one of the corporate sponsors. (What luck!)
This production is more about the characters and the action than the language and the relationships. Here, too, he has drawn on his recollection of family, friends and strangers. He has even written himself into the play. Kind of.
Ray Bethley as Monk, the bartender, comes closest to feeling like a Tennessee Williams character: real, less forced. But director Jack Silver makes sure that we recognize all these characters. The cast does an admirable job of making this modernized Confessional a cogent and accessible play.
Reviewer: Catherine Lamm