Coppélia
Production and choreography by Ninette de Valois, music by Leo Delibes, scenario by Charles Nuitter and Arthur Saint-Leon
The Royal Ballet
Royal Opera House
From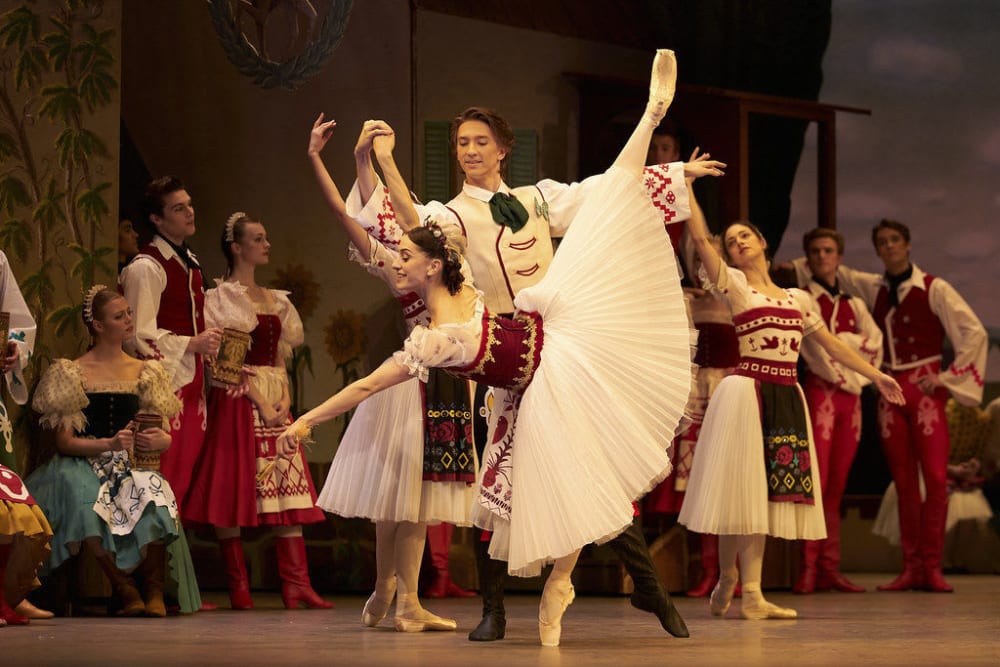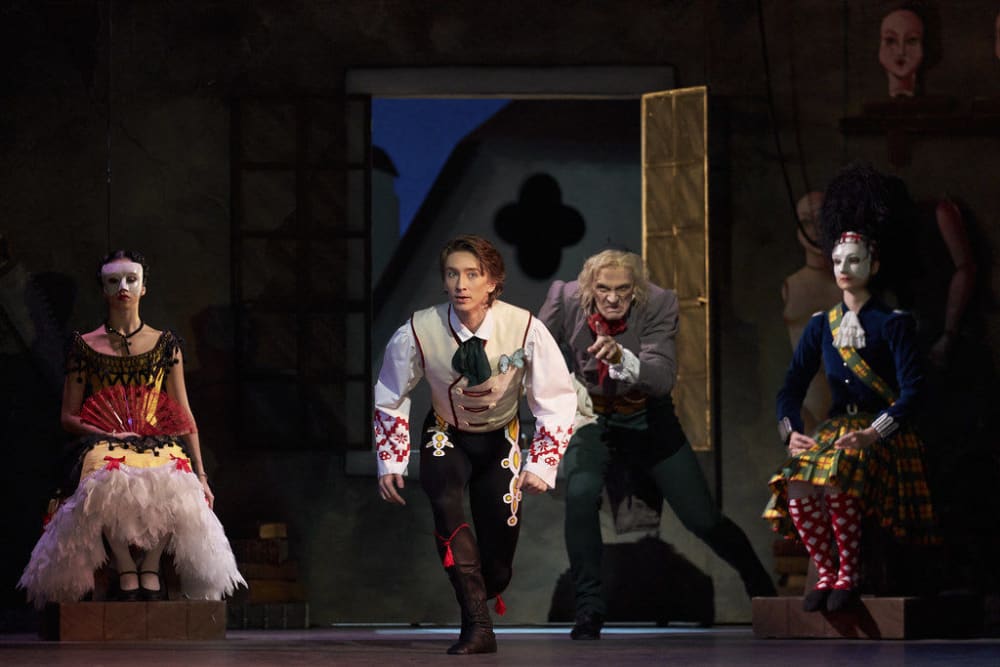 Coppelia is the sort of ballet you take little girls to see. It's very pretty, very charming, very innocuous and far removed from E T A Hoffmann, its source. It's lighthearted. It's a comedy. It's not dark at all. It's a groundbreaking moment in the history of classical ballet.
The ballet premièred in Paris in May 1870 with great success, only to have its run cut short by the Franco-Prussian war and the death of the leading young lady from smallpox on her 17th birthday. Revived after the war, it has been in the repertoire ever since. Its longevity is assured by Delibes's music.
Franz, a young man with a roving eye, immediately fancies a beautiful young woman he sees on a balcony reading a book. Swanhilde, his feisty fiancée, is not pleased and decides to pay her a visit, only to discover she's not a woman but a mechanical doll. She mischievously pretends to be the doll come to life to the delight of the dollmaker, Dr Coppelius.
Marianela Nunez not only dances with great precision; she also acts and brings so much humour to the role of Swanhilde. She is so jealous. She is so bossy. Franz might be better off marrying the doll.
Nunez is a joy to watch. Such poise at the trickiest moments. Franz is not a great role for a male principal. Franz spends most of the second act fast asleep, having been drugged for no good reason in this version of the story. Vadim Muntagirov gets his moments to shine in the third act and he takes them effortlessly.
Dr Coppelius is up there with Pygmalion, Svengali and Frankenstein. It's a great role for a mime; and it's great to be able online to see Gary Avis in the role and his expressive face in close-up.
Reviewer: Robert Tanitch