COPS
Tony Tortora
Andy Jordan Productions and Pluto Productions
Southwark Playhouse
–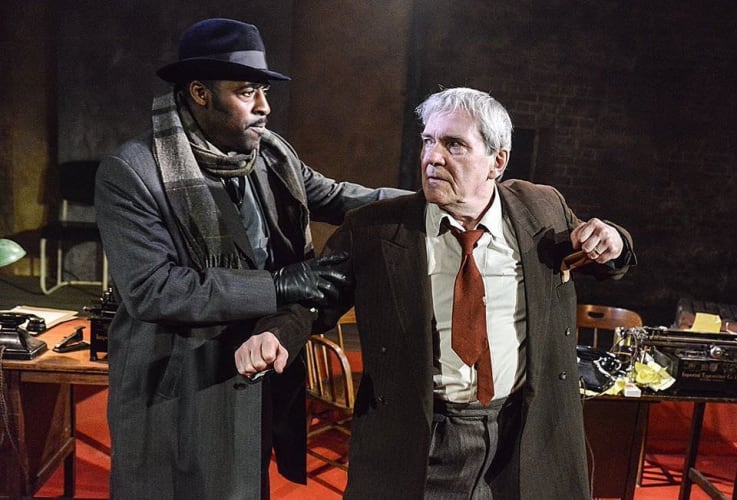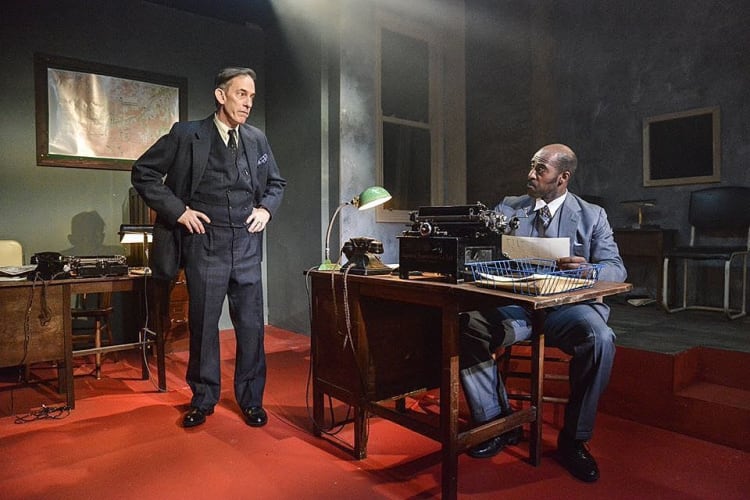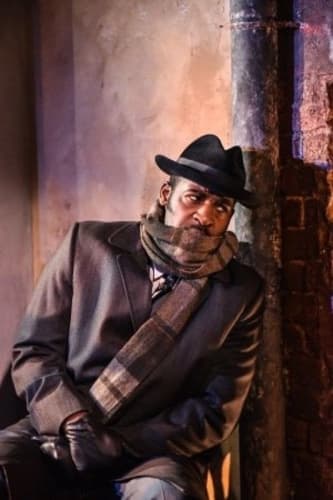 Tony Tortora's COPS is set mostly in a police station in 1957 Chicago, a city of racial tensions, of race riots and of which Martin Luther King had said, "I think the people from Mississippi ought to come to Chicago to learn how to hate."
These tensions find their way into COPS with a white police officer casually asking his black colleague, Rosey (Daniel Francis), "how come you people all look alike?"
But the racial issue isn't developed beyond the odd comment and the mention of Civil Rights activists Rosa Parks and Martin Luther King. It just sits amongst a lot of other stuff such as the older cop Stan's memories of the Irish in Chicago, the Yankees baseball team, crosswords, Russian satellites, Elvis Presley and doughnuts.
Most of the play consists of four officers bickering to no purpose in a cluttered office where no one seems to have any work to do. Stan (Roger Alborough) occasionally phones up another department about a car registration but gets nowhere with it because the woman who answers the phone, in the writer's unrealistic attempt at humour, is apparently deaf.
Nothing is considered significant enough to develop as a theme. The dialogue contains little that grabs our attention. Yet in the second half, there are two brief scenes at a stake-out, where two of the cops are allowed quieter, more reflective moments that allow us to believe them as characters to care what they said. It is a glimpse of a potentially much better play. But it is too little, too late.
If the audience wants to see the way that apparently inconsequential, witty dialogue in an American police station can simultaneously develop character alongside strong realistic social themes, they should dig out almost any episode of David Simon's remarkable television series Homicide: Life on the Streets and maybe even catch something of the cult series The Wire.
Reviewer: Keith Mckenna