Crazed
Ecce Theatre
Ecce Theatre
C nova
–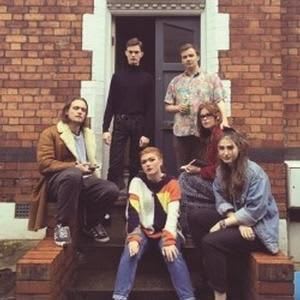 University students meet a new flatmate at the beginning of term. Although warned off, he begins a relationship with one of the women which quickly becomes the source of entertainment and gossip for the other flatmate.
Although recognizable and pedestrian, it is this relationship which becomes the lightning rod for how things can go very wrong, very quickly and the consequences for not just the pair but everyone involved.
A stellar cast pushes the clichéd plot of the beginning into the dangerous but very realistic world of relationships: (alcohol aside) words and intentions, communication and misunderstanding.
We are, after all, day in and day out, Venus and Mars.
Reviewer: Catherine Lamm