Cruise
Jack Holden
Katy Lipson for Aria Entertainment
Duchess Theatre
–

Listing details and ticket info...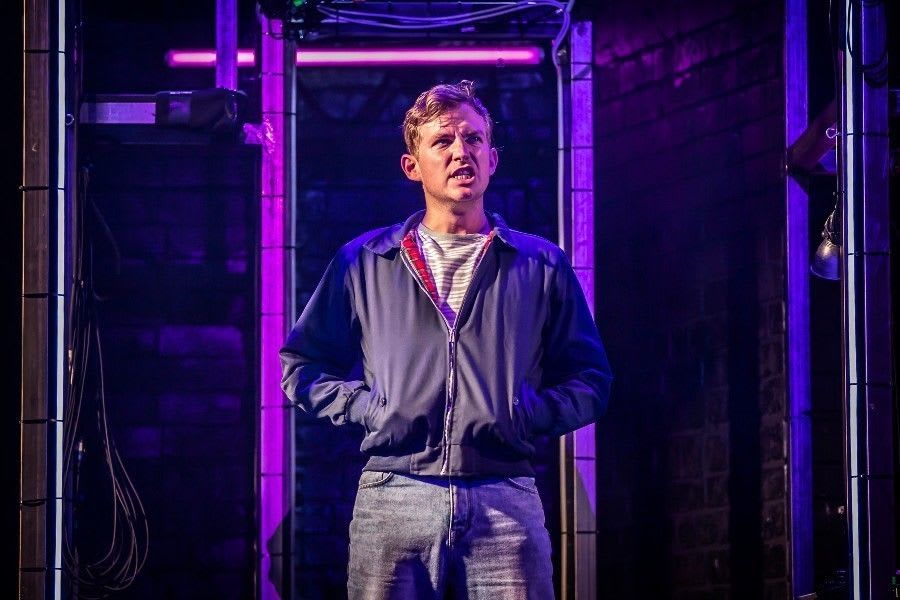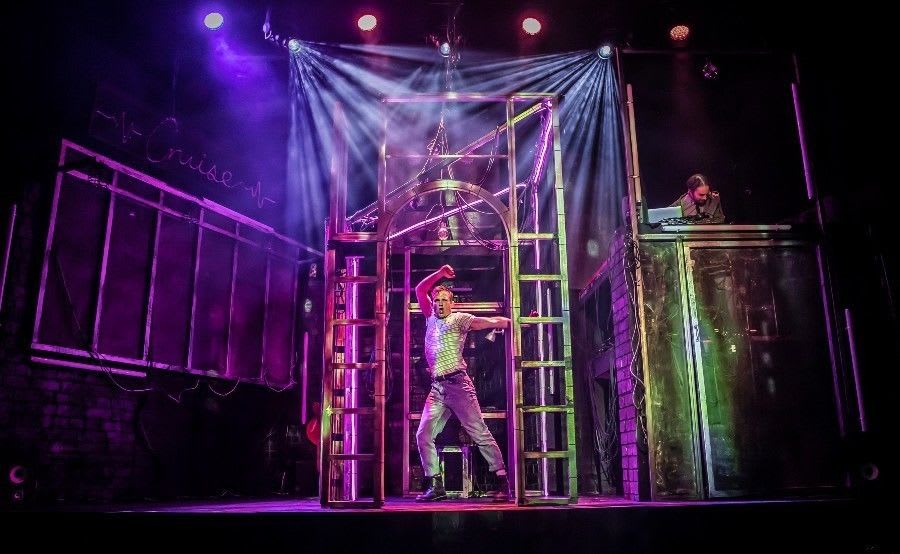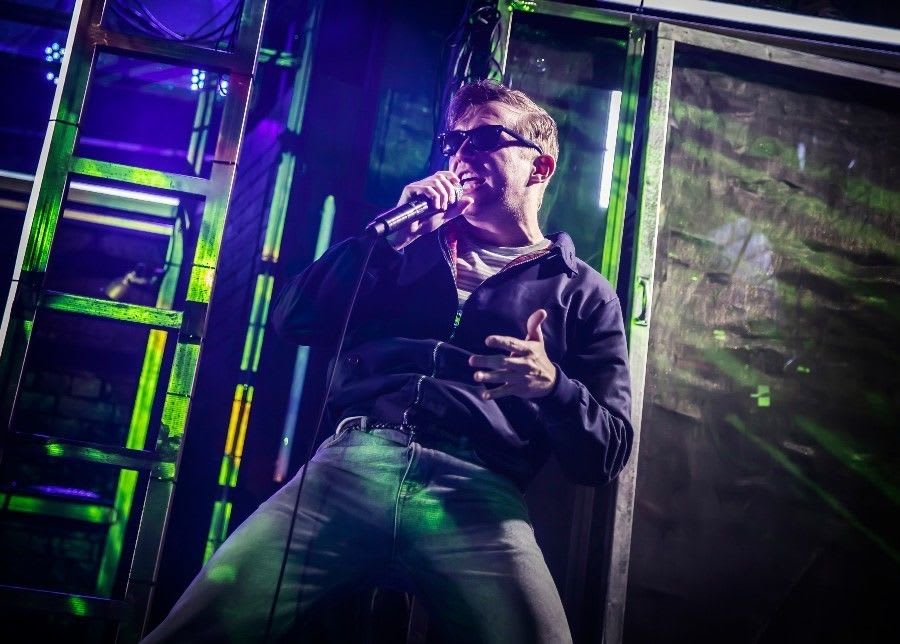 Many of us will have reservations about attending a live performance that depicts an epidemic spreading out of control, killing vast numbers of people.
But Jack Holden's nearly two-hour monologue recalling the character Michael's encounter with the London gay scene of the 1980s, including the devastation of AIDs, is evoked with music, humour, song and even some dance. It has an eye for the positive and of individuals concerned for each other.
Jack Holden easily morphs into the different characters from Jack aged 22 working a shift alone at the LGBT+ helpline switchboard to becoming Michael, who phones in to talk about those 1980s.
The show never loses our attention. Its mood is surprisingly optimistic. The organisation of seating, entry to the theatre and masks make it a COVID-safe event.
The show itself is also very safe, tugging us in through consistent humour and nostalgia. Many of the characters have names to raise a smile from Slutty Dave to Polari Daniel. Everything is cosy. Gone is all that uncomfortable stuff of the 1980s so-called gay plague of a stigmatised group still harassed by police and treated in a callous way by a government keen to persecute them (section 28).
Cruise is a brilliantly performed, fine bit of escapism from the trauma of this terrible period.
Reviewer: Keith Mckenna