Death on the Nile

Livewire Theatre Company
theSpace on the Mile
–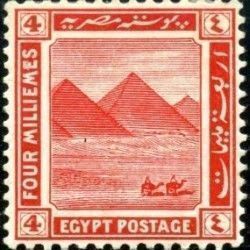 It's something of a surprise when Hercule Poirot appears on stage and almost doesn't seem to know who he is. Without the moustache and Belgian accent, is he truly Poirot?
That's one of the underlying questions that runs beneath the surface of Livewire Theatre's adaptation of Agatha Christie's Death on the Nile. Reality versus perception, outward actions versus secret agenda; secrets and lies abound.
Poirot is summoned, almost literally, to guest upon the infamous cruise up the Nile and keep an eye on the suspicious persons aboard. Within the throng of mysterious and strange personalities he encounters, there is a murderous plot in the making. But can he work it out amidst the heat, the money, the copiuos drinks and threat of the old Egyptian Gods?
Livewire Theatre invariably brings something new to every play they stage; whether it's an exploration of vying themes of feminism and patriarchy in the Iliad, or using Oliver Twist to portray the horrors of the holocaust, their work is layered with subtext and thematic nuance.
Death on the Nile is no different, taking the labrynthine mystery and playing on the themes of British Imperialism and class struggle, contrasted with a nod towards the insignificance of man, pointedly underlined by the appearance of the Earl of Carnarvon, Howard Carter and their desecration of Tutenkamun's grave.

It's unfortunate that the performance I saw had a couple of technical issues with the lighting, as it definitely did pull you out of the performance somewhat. Despite such opening night teething issues, the play still managed to entertain wonderfully for the full 90 minutes of stage time.
Reviewer: Graeme Strachan