Dick Whittington
Simon Aylin
Qdos and One From The Heart
Wyvern Theatre Swindon
–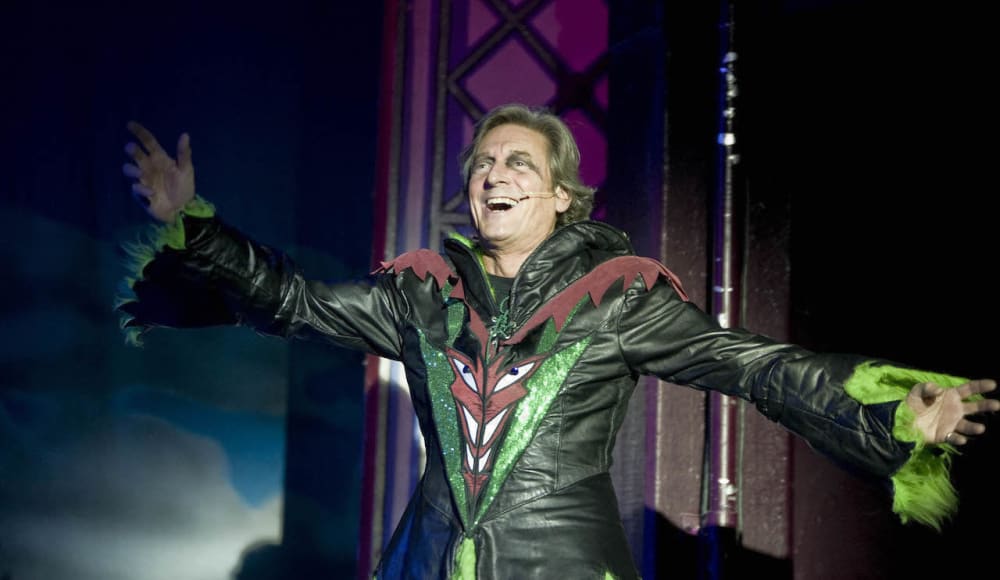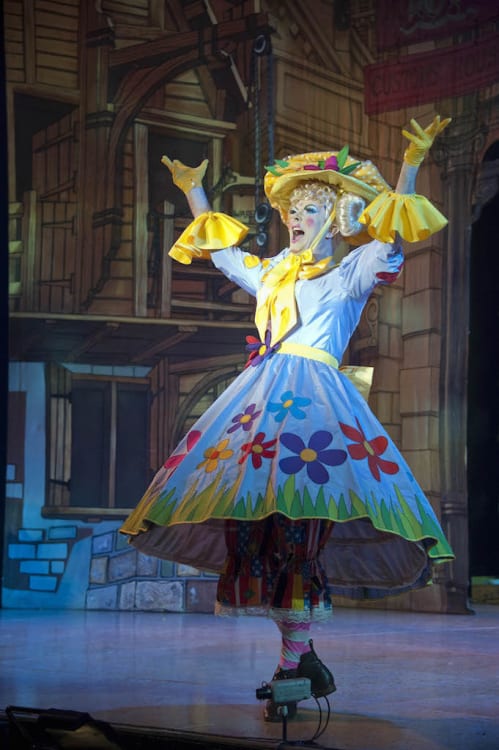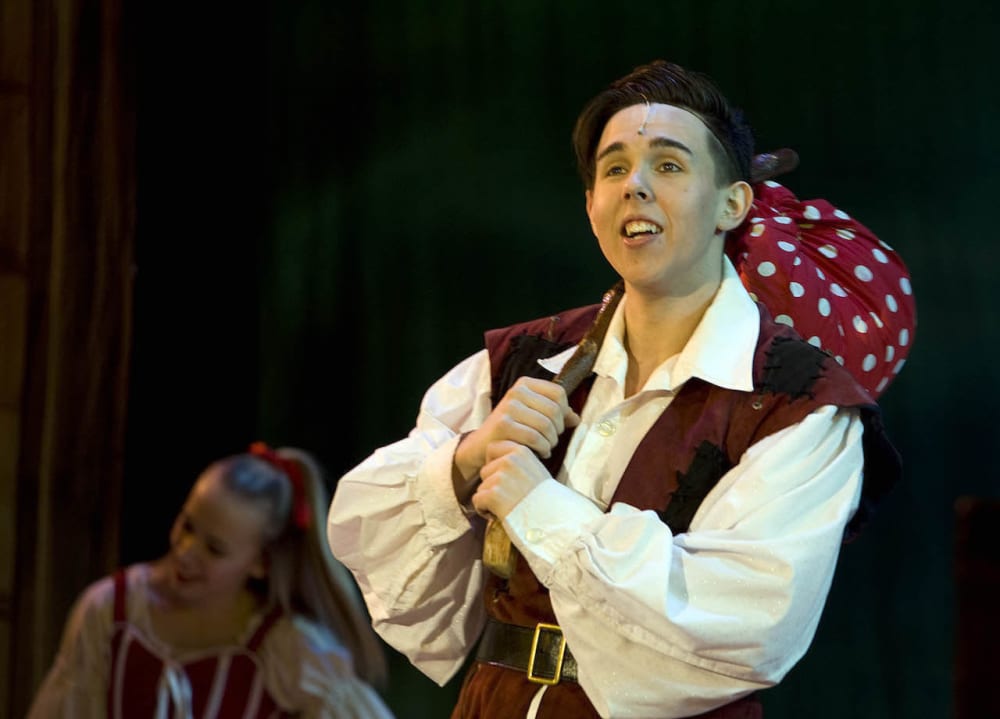 Swindon's Wyvern Theatre has once again conjured up all the festive ingredients for a sparkling Christmas pantomime.
This year's panto is the magical Dick Whittington produced by Qdos Entertainment and One From The Heart so you can guarantee that the production standards are high and indeed they are.
With lavish costumes, extravagant sets, glittering lighting effects and a flying fairy the scene was set for a fun family evening of entertainment and boy did the audience have a ball.
If ever there was a prize for the most enthusiastic and loudly participating audience them I'm sure Swindon's spirited exuberant patrons would win hands down.
The story of the poor boy who journeys to London to make his fortune, find love and eventually become Lord Mayor is well-known.
Nigel Havers is an absolutely terrific baddie as King Rat, who seemed to relish and revel in all the boos and thumb downs from the audience. He was even able to make reference to his part in Coronation Street that brought much laughter.
In the title role, Kristian Morse brings a fresh approach to his character and has a superb singing voice, as does Barnaby Hughes as Tommy, the cat, who plays the part stripped-to-the-waist and could well be a candidate for the Chippendales, much to the delight of the female audience members.
Suzie Chard, who flies onto the stage sat on a crescent moon, is a splendid Fairy Bowbells, with a decidedly East End accent, who helps Dick in his adventures.
Returning to the Wyvern for the fourth year, David Ashley makes a hilarious Dame as Sarah the Cook who certainly knows how to play the audience, particularly Gareth who faced the "ice bucket challenge".
Lewis Barnshaw is the loveable, amiable Simple Simon who is in love with Alice Fitzwarren, charmingly played by Luck Kane with a delightful singing voice.
There is an abundance of audience participation with most characters having their own catchphrases.
London is overrun by rats who are eating all the goods in the Fitzwarren's store so Dick and Tommy are hired to get rid of them but the evil King Rat puts a spell on Sarah and Simon and the money is stolen from the safe and Dick is accused of the crime.
They escape to Morocco where they meet the Sultana (Kathryn Relf) before returning to London as heroes.
There are many wonderful moments in this high-energy production including slick choreography by Damian Czarnecki performed by a talented ensemble from Lane Theatre Arts.
I loved the 28 consecutive puns about sweets, the plethora of awful one-liners and puns, the witty gags and the party atmosphere.
Under the musical direction of Oliver Payne with Neil Morgan and Brian Greene, the score zips along and director Christopher Dunham has created a joyous fun festive treat, "oh yes he has."
Reviewer: Robin Strapp