Dido
Music by Henry Purcell, libretto by Nahum Tate
Unicorn Theatre and English National Opera
Unicorn Theatre (Weston Theatre)
–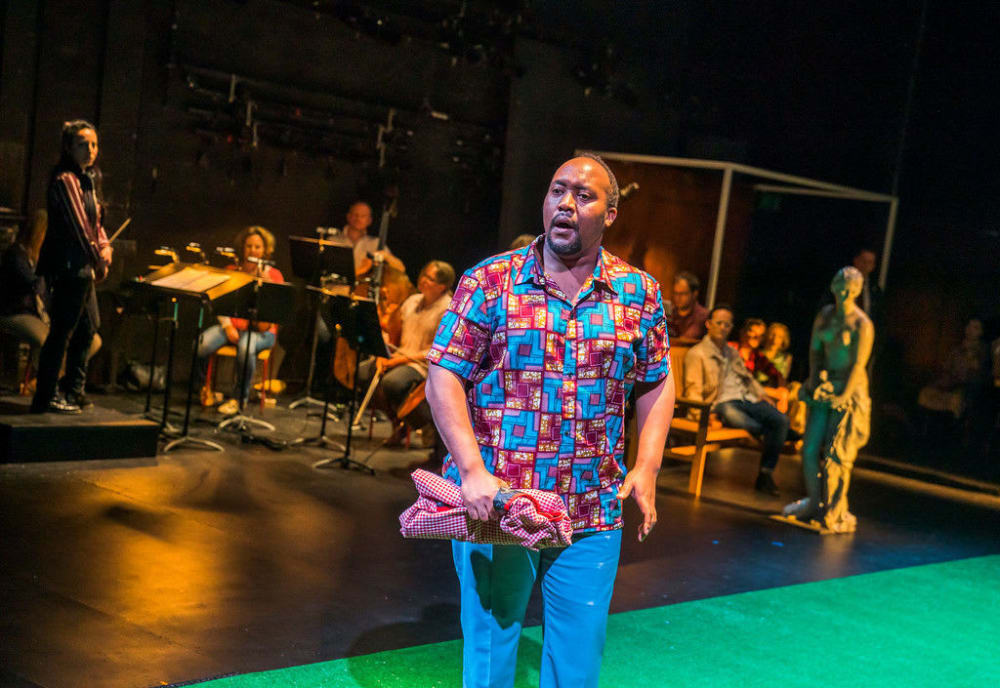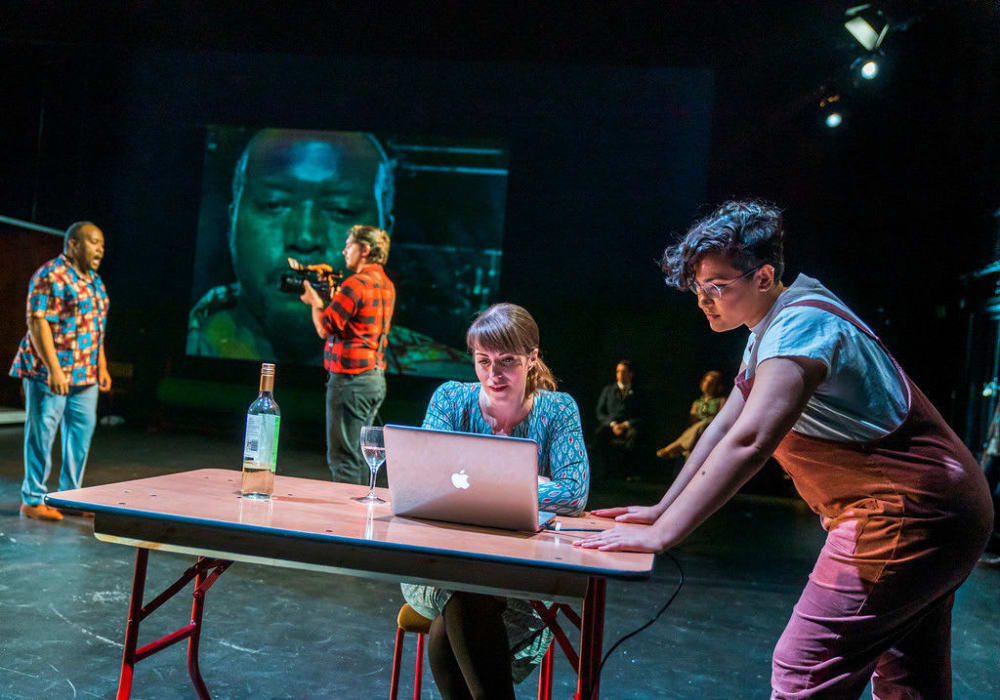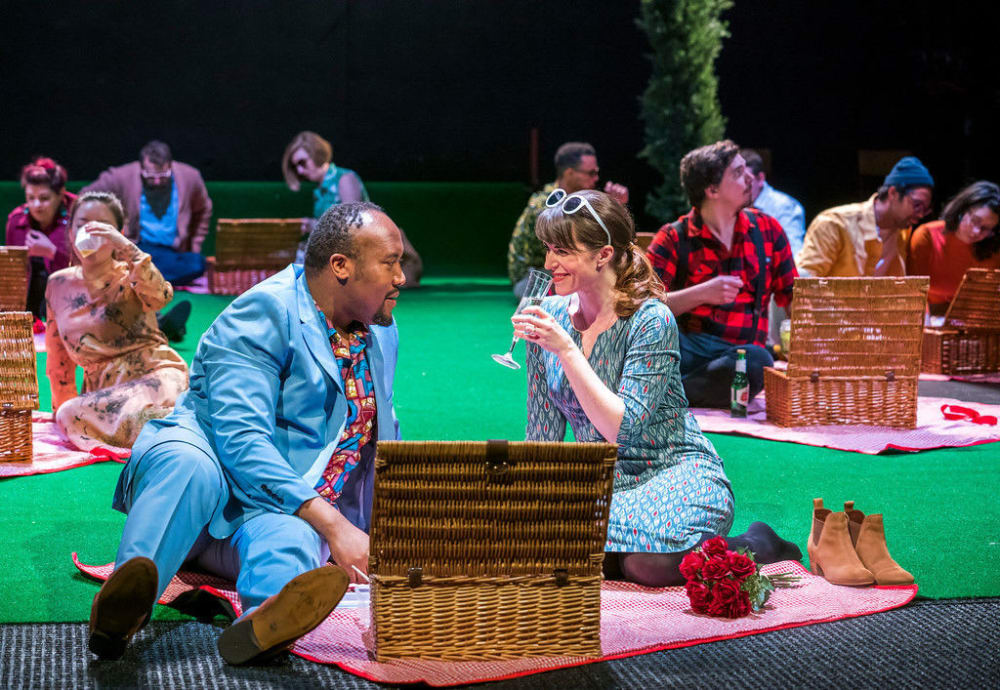 This is a reworking of Purcell's late seventeenth-century opera Dido and Aeneas, based on Virgil's Aeneid and originally written for a London girls' school. It uses the original words and music, apart from a few cuts, but transposes it to the now of contemporary Southwark and makes the sorceress and her witches who plot Dido's ruin into voices within her own head. Rachael Lloyd therefore sings both Dido and the Sorceress.
Belinda, Dido's lady-in-waiting in the original, might here be her daughter and the production is influenced by the way in which a teenager may find themselves the confidante and emotional support for a single parent.
Director Purni Morell and designer Kahidja Raza are not concerned with recounting the continuous narrative of the widowed Carthaginian Queen Dido's love for Trojan Prince Aeneas and her grief at the departure he is tricked into. They have said that they are more interested in presenting a succession of operatic moments, allowing the audience to react to their beauty and emotional content. There is no pretence of reality, no suspension of disbelief. This is opera acknowledged in its artificiality though a television camera briefly gives it a pseudo instant reality.
The cast are sitting around the empty stage with one singer trying out moves when the audience assemble, the atmosphere very relaxed. A welcome change, as my companion remarked, from the formality one usually associates with opera.
While this may make a young audience feel more welcome, what will they make of a work which, though sung in English, uses voices in a high register which here makes the words often incomprehensible? Who are these people? Though the text is unchanged, this isn't a queen but an ordinary suburban single mum whose daughter can see that she's having problems—and where does this man fit in, the guy with whom she's having an online chat?
With props ensuring that a glass and bottle of Chardonnay are always within reach to fuel for the doubts that become the Sorceress's arguments in Dido's head, Rachael Lloyd marks the change by turning to the wall and with a clear vocal difference. There's obviously something going on but one longs for surtitles in explanation—and equally so when Feargal Mostyn-Williams's countertenor urges Aeneas to leave: how are we to know he is a fake Mercury sent by witches?
Comprehension apart, it is finely sung with Eyra Norman making her professional debut as Belinda and Njabulo Madlala a rich-voiced, more comprehensible Aeneas. He even gets a laugh when in the hunting scene (now turned into a Hyde Park picnic) he spears a sausage on his fork while singing of a boar's head on his spear.
The plot is still there, though those unbriefed may struggle to find it, but without that context, does this work through gut reaction to the music? Its baroque sounds may be pleasing with what sounds like deliberate dissonance creating tension, but it is not until Dido and Aeneas are in duet that we begin to feel emotion, the sailors' ironic song on their departure adding spirit and then, as the opera draws to its finale, Dido's farewell exerting its effect, though, having moved us, this Dido is denied dramatic death but simply lies face-down as alcohol and pills end life.
This Dido has lost its dances and some of its most dramatic music but being pared back has not made it more poignant. It's a concept that held promise but, like the elaborate effect set up to provide a storm after the picnic that produces just a few drops of drizzle, it doesn't really come off.
Reviewer: Howard Loxton