Don Quixote
Production and choreography by Carlos Acosta
Royal Opera House
–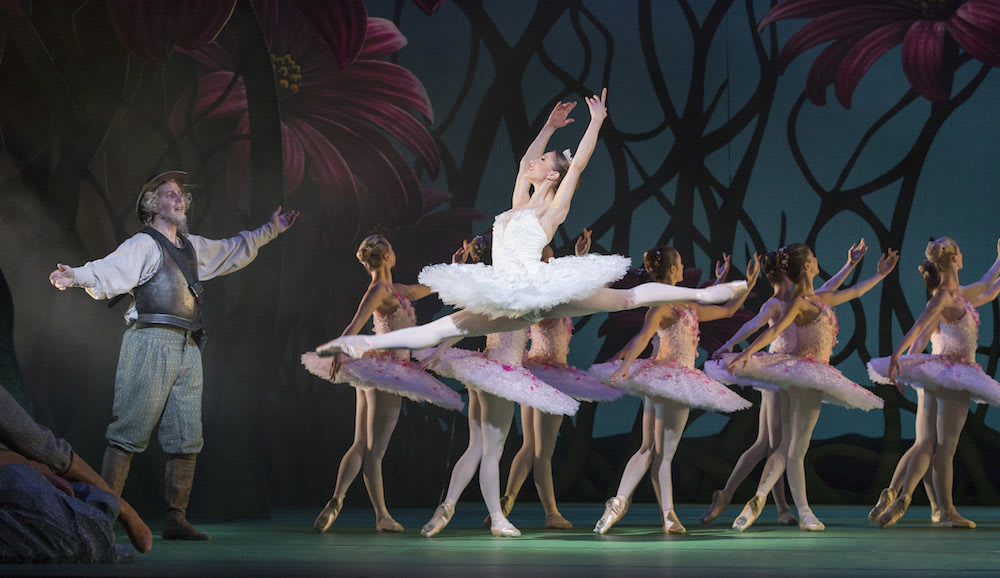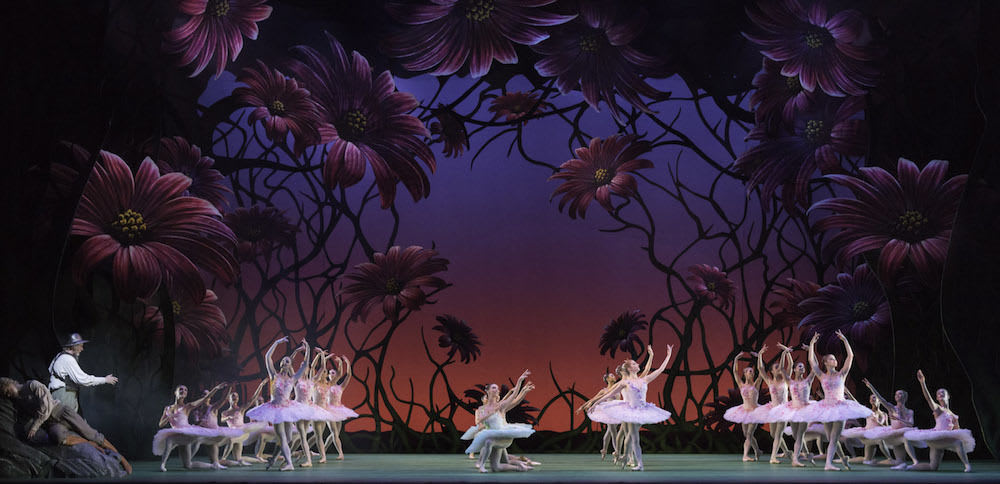 Cervantes' novel, first published in 1606, has inspired numerous stage and film adaptations in the last 500 years.
Thomas D'Urfey in 1694 was the first English playwright to turn it into a play. Henry Fielding followed in 1734. The great Russian bass, Fyodor Chaliapan, appeared in the G W Pabst's film in 1933. Peter O'Toole, lean and lanky, 6 foot 2, in 1972 appeared in the film version of the 1965 Broadway musical. Rex Harrison appeared on television in 1973.
Orson Welles tried to film it and failed. Terry Gilliam has been trying to film it for years. He begins again next year with John Hurt, who is only 5 foot 8. The best versions of Don Quixote I have seen have been in Gustave Dore's illustrations and in Grigori Kazintson's 1957 film starring Nicolai Cherkasov.
There have been numerous Don Quixote ballets since 1740. The Marius Petipa/Alexander Gorsky version, dating from 1902, is easily the most popular; but, sadly, when it comes to the score, Ludwig Minkus is no Tchaikovsky.
Can Carlos Acosta in his production and choreography drag the ballet into the 21st century and make it more exciting? Can he make it fresh, more accessible and funny? The answer is not really. It's all very mild and vacuous. The hand-clapping and the castanets and the corps' efforts to be Spanish and speak and wolf-whistle are not very convincing and a bit embarrassing.
The disappointment is partly that a ballet called Don Quixote is still not really about Don Quixote and that the foolish knight-errant dreamer (Christopher Saunders) is so peripheral that he could be cut completely and few would notice. He has very little to do; and even what should be his big scene with the windmill (the one thing everybody knows, even if they haven't read the novel) goes for absolutely nothing.
As for Sancho Panza, he needs to be mimed by an inventive clown, steeped in the commedia dell'arte slapstick tradition, if he is to be at all funny.
Designer Tim Hatley provides a pretty square with pretty houses which decide to imitate the dancers and start moving about the stage. The windmill also goes walking and grows so large that it resembles a Dalek. I was hoping for something really frightening, something comparable to Gustave Dore's illustration.
Don Quixote is what it always was: a showcase for the dancers who are cast as the young lovers and various soloists in the company. There was a time, when I started going to the ballet, when all you ever saw of Petipa's choreography was just the wedding duet and nothing else.
The 32 fouettes have always attracted audiences and audiences coming solely to see the virtuoso and charismatic Carlos Acosta, all smiles and charm, and Marianela Nunez, dazzling in her fouettés, will not be disappointed.
Reviewer: Robert Tanitch