Donkeys' Years
Michael Frayn
Rose Theatre Kingston
–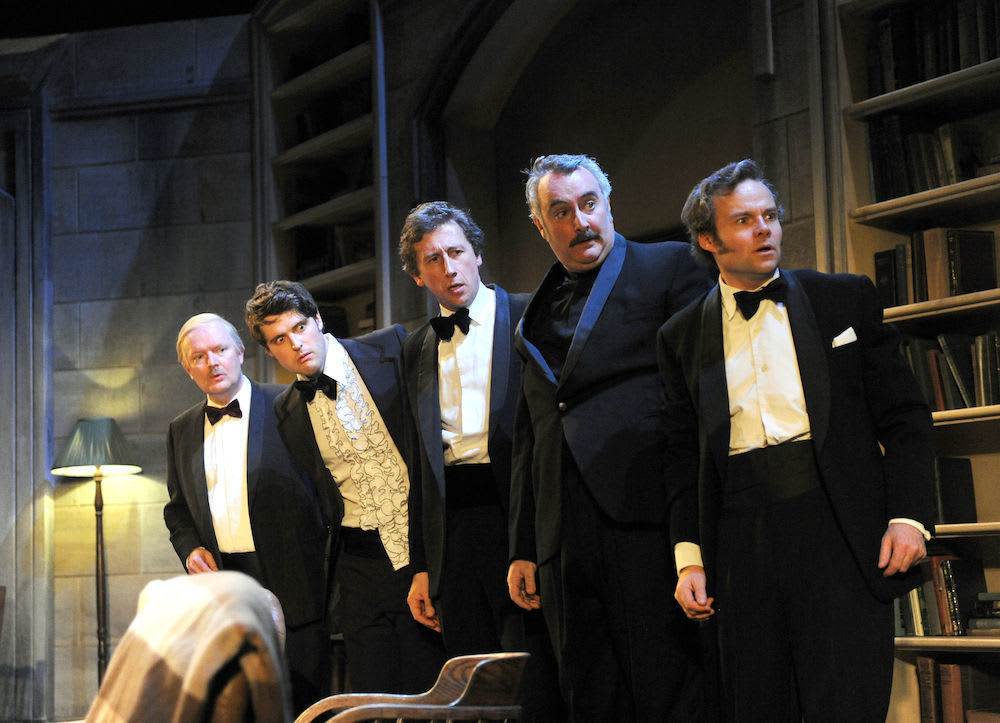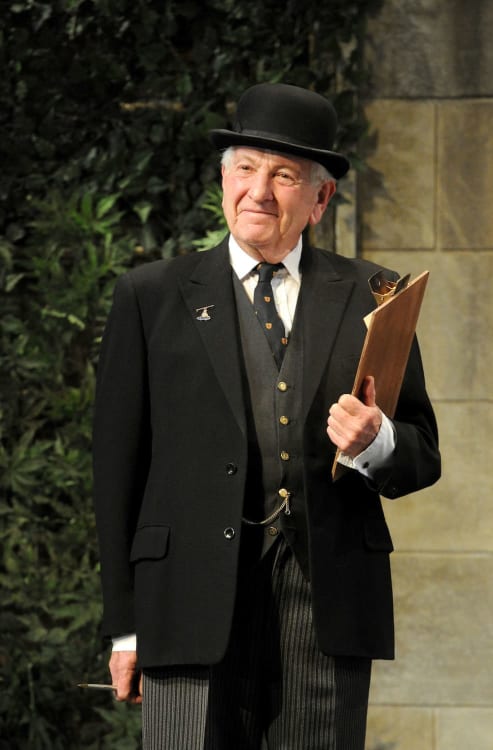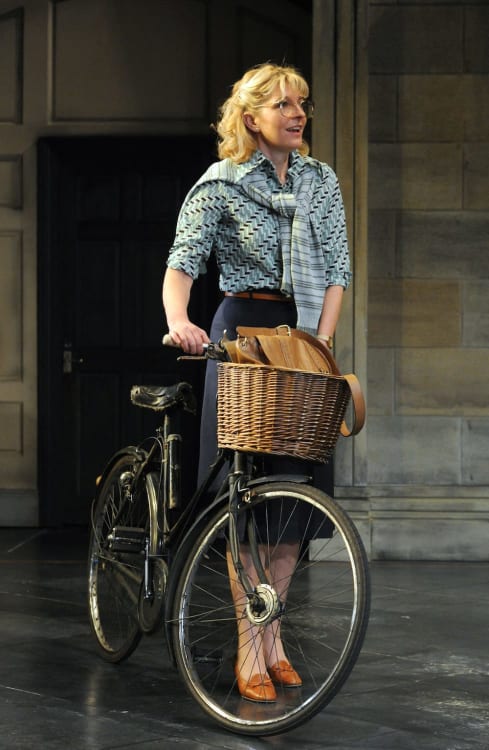 Full disclosure: I don't speak British. And yet, my Canadian sensibilities aren't entirely the reason why Donkeys' Years at The Rose wasn't my cup of tea.
Set on an Oxbridge campus, Donkeys' Years charts the twenty-fifth year reunion of a privileged few, including a politician, surgeon and journalist. Oh... and there's one woman—a frustrated barrister (Jemma Redgrave) better known for her marriage to the headmaster and promiscuous past as one of the college's few female students in the fifties.
Once re-acquainted, the men start drinking and jokes ensue about walking on the scholars' lawn, being chucked in the river and the uni's status as a melting pot of race and culture. Though I wasn't laughing, the audience seemed to be heartily (and knowingly?) enjoying this fictional trip down memory lane with Frayn's band of one-percenters.
Director, Lisa Spirling, best showcased her chops in act two. The production's momentum and pace picked up considerably with the expected barrage of farcical door-slamming and scantily-clad performers running about the stage. Otherwise, though, Spirling kept her specific take on Frayn's world close to the vest.
Not the rollicking farce that is Noises Off, as played here the first act of Donkeys' Years lacked the pace necessary to drive the comedy. What remains unclear is whether the the first act of Spirling's production means to send these men up or to get audience members on side.
Acting-wise, Donkeys' Years was mostly on-point. The performers playing the assembled graduates fared well with Ian Hughes's socially-deprived parasitologist, Snell, being a highlight. Strong performances included Jamie Glover as MP CDPB Headingley, Simon Coates playing a journalist with remarkably high alcohol tolerance, John Hodgkinson as the flamboyant Rev Sainsbury and Jason Durr's seductive government secretary. As well, James Dutton embodies the sloppy side of after-hours academia as the young professor, Dr Bill Taylor.
Just shy of its fortieth birthday, Donkeys' Years doesn't, understandably, have a finger on the pulse of 2014. And, as produced here, it fails to showcase farce at the top of its game.
Nonetheless, if you're after some careless escapism and speak Oxbridgese, check it out. If you're a casuality of the current economy with little patience for toffs (maybe I can speak a bit of British), you may want to think twice about shelling out your limited bucks.
Reviewer: Melissa Poll