Doonreagan
Ann Henning Jocelyn
CTCo Theatre Productions
Jermyn Street Theatre
–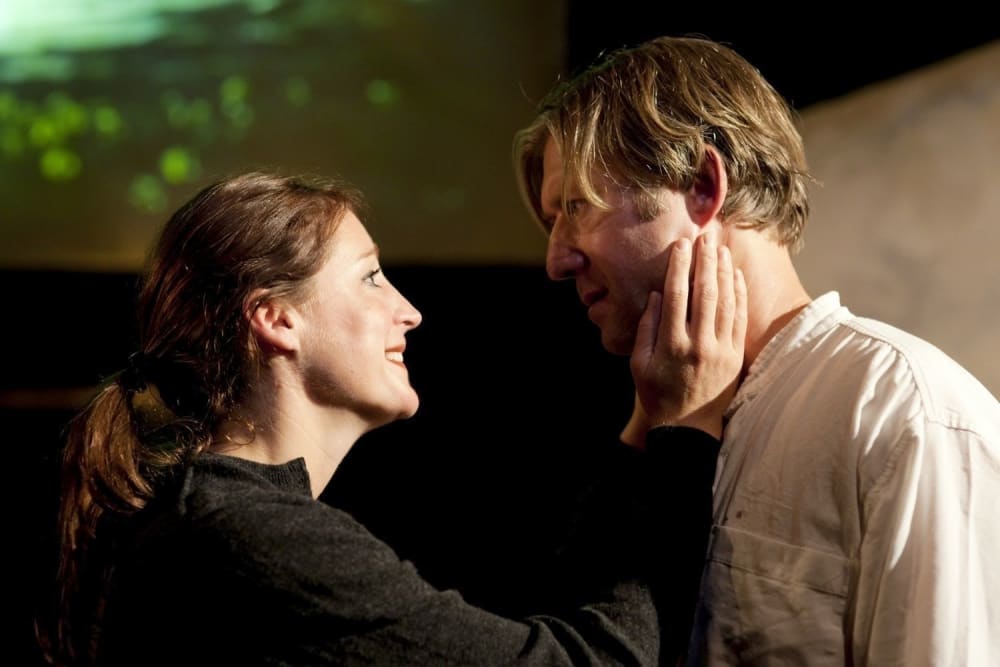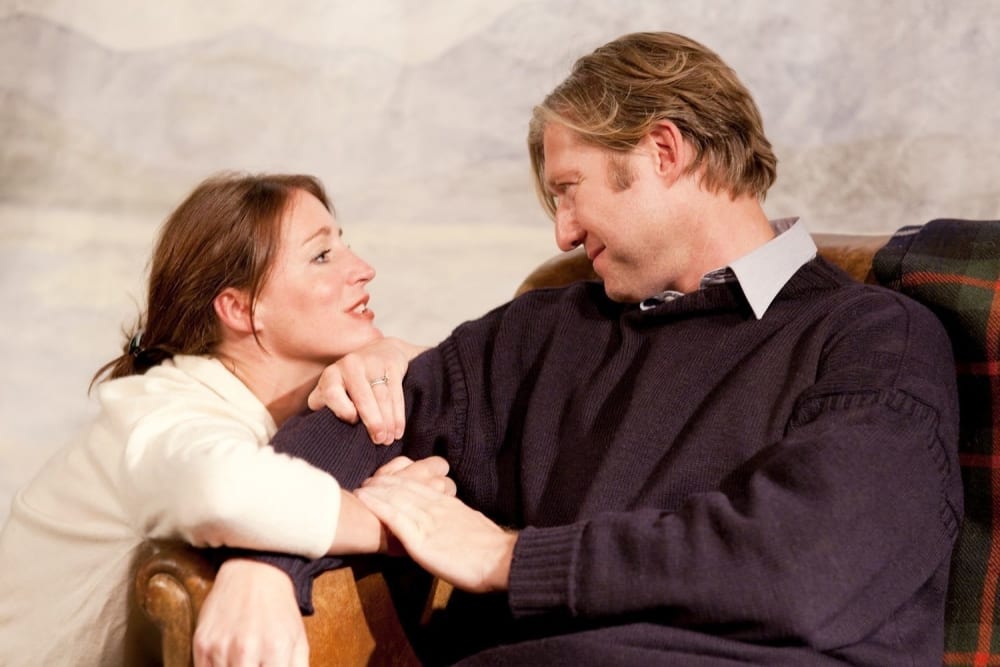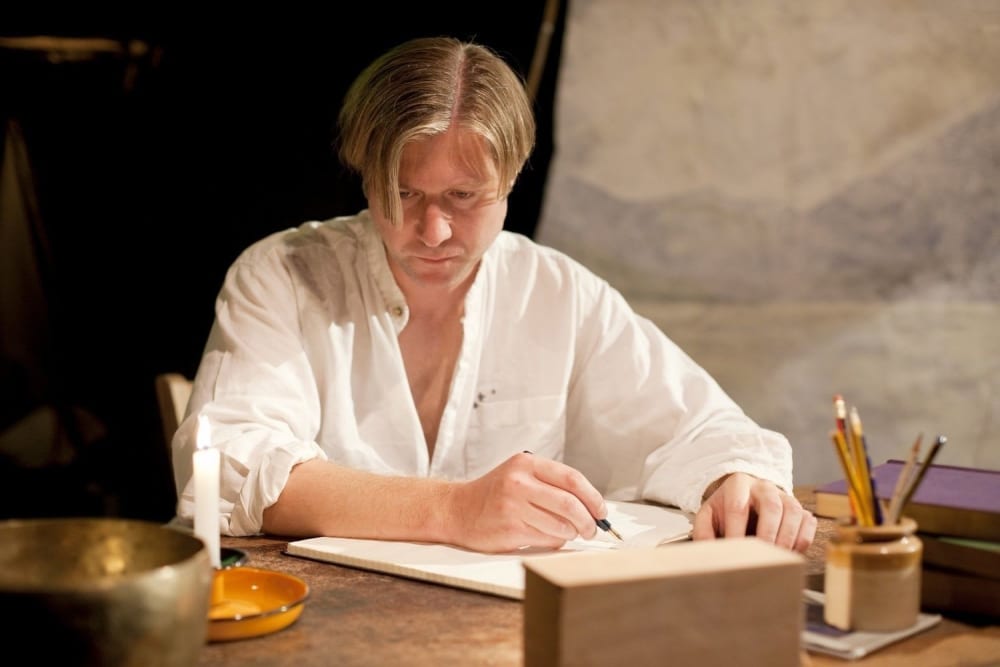 Following the death of Sylvia Plath, Ted Hughes and his lover Assia Wevill retreated to Doonreagan House, a rural cottage on the Connemara coast in Ireland. Playwright Ann Henning Jocelyn, who currently resides in Doonreagan, explores their ill-fated relationship, shedding light on the couple as they attempt to find solitude and domestic peace away from the judgement, gossip and demands of life in England.
The tumultuous relationship between Hughes and Plath has been well documented, but details of his affair with Wevill were kept comparatively private. Working closely with Hughes and Wevill's biographers, Henning Jocelyn attempts to piece together this relatively unexamined chapter of their lives. This makes for an interesting premise, but one that is less productive in execution.
In his letters, Hughes wrote that his time in Ireland was a watershed that greatly enriched his personal and poetic life. However, the ghost of Sylvia Plath naturally haunts the landscape, as the idyllic Doonreagan is marked by her absence. Fiona Montgomery (Wevill) and Daniel Simpson (Hughes) work hard at portraying the emotional struggles of both characters as they attempt to escape the shadow of Hughes's first marriage.
Montgomery is a particularly sympathetic Wevill; her confident sensuality is belied by an underlying vulnerability, which gives depth to this under-explored character. Simpson similarly portrays a conflicted Hughes, as Henning Jocelyn wanted to challenge the common conception of the poet as a domestic tyrant. Despite this, the continual references to Plath prevent the couple from being characters in their own right, as memories from their past eclipse any hope for the future.
Information gleaned from poems, letters and notes are worked into the script—Wevill teases Hughes: "Is it fish again? / Salmon—or perhaps pike?"—comically referring to the latter's recurrent dreams. Under Alex Dmitriev's direction, photographs of the Irish countryside are projected onto the back wall, and even the actual 1960s furniture from Doonreagan House is specially shipped in for the production.
In this painstaking search for authenticity, however, Henning Jocelyn seems to have missed a trick. She initially intended to turn her research into an academic lecture, aimed at Hughes scholars, and this much is clear from the dialogue. Many conversations between the couple consist of nothing more than thinly-veiled contextual and biographical facts, reworking territory that has been well ploughed by literary critics. Wevill even alludes to her own death—"I'll end up like Sylvia!"—as she anticipates her eventual suicide in the closing moments of the play.
Although the intention is admirable, Henning Joceyln's script leaves nothing to the audience's imagination. This makes for an insightful biographical exercise, but as a production it lacked the subtlety and nuance these complicated individuals deserve.
Reviewer: Rhiannon Kelly