Doris, Dolly and the Dressing Room Divas
Morag Fullerton
Gilded Balloon
Rose Theatre, Edinburgh
–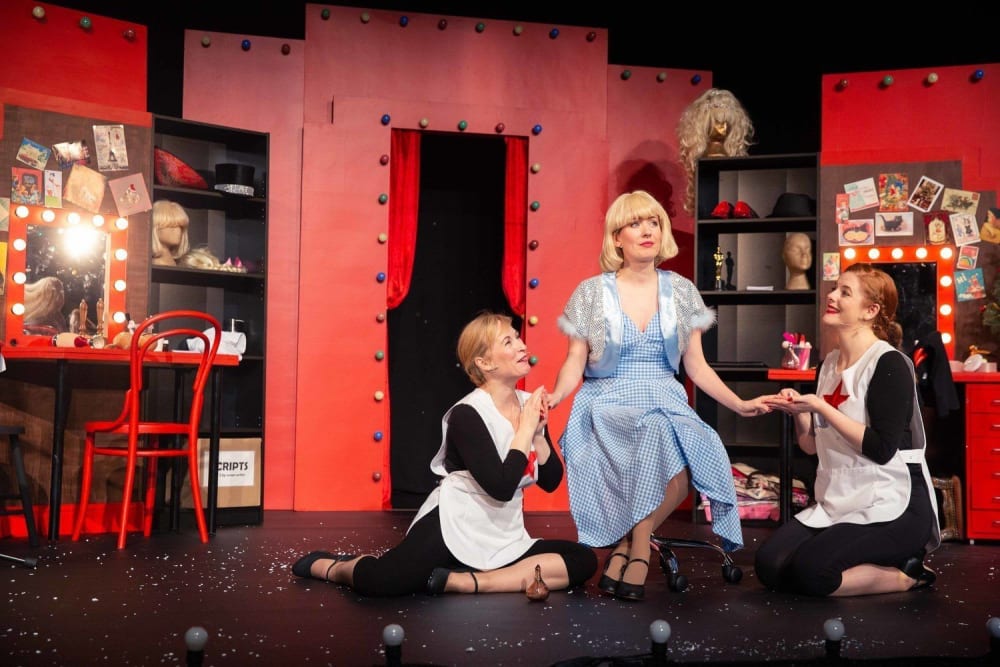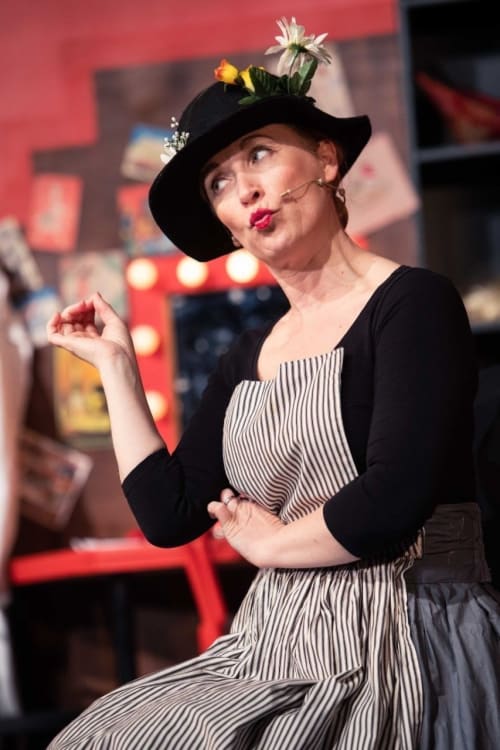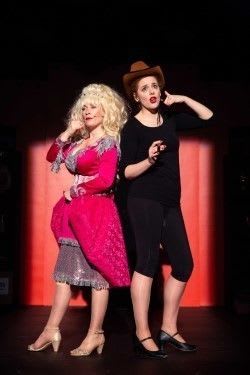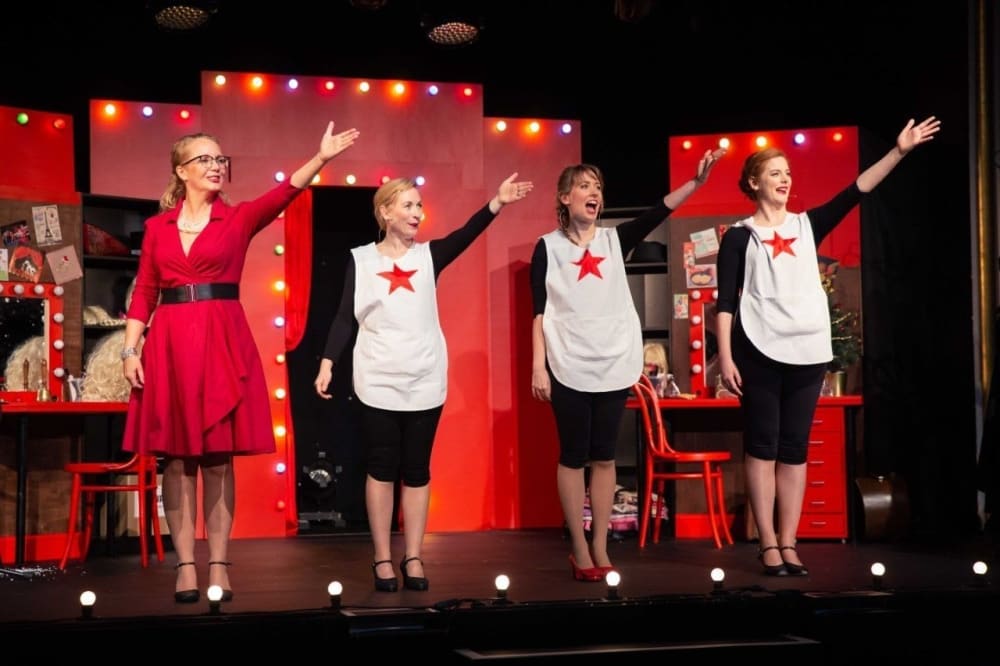 On a miserable winter evening we are all in need of something to lift our spirits and this smorgasbord of classic songs from some of the twentieth century's brightest stars does just that.
Beginning life at Òran Mór in Glasgow, the show has had a couple of successful Edinburgh Fringe runs, but it provides perfect Christmas fodder here, perhaps a little more nourishing than a cheesy pantomime.
Gail Watson, Jenny Hulse and Joanne McGuinness are three dressing room assistants who fill in some idle hours rehashing the works of the divas they have worked with. So it is not just an impressionist show.
It is also not just songs, as with A Bottle of Wine and Patsy Cline there is quite a bit of backstory about the stars, not shying away from the darker parts of their lives. As the divas include Judy Garland and Lisa Minnelli, there is no lack of those to explore.
Watson is the star as in A Bottle of Wine and Patsy Cline, but here we see what a great range she has from Judy Garland at her worst to Dolly Parton at her best. Although the turn that gets the most laughs is Julie Andrews being shockingly uncouth.
Watson, McGuinnes and Hulse all do Doris Day, as Day's life and works take centre-stage in the first half of this show. Day's, or rather Kappelhoff's, German origins and lousy husbands are all covered, as are her incredible array of hit songs.
McGuinness and Hulse do get some time centre-stage with the meticulous excerpts from Bob Fosse's Cabaret, with McGuinness as Liza Minnelli and Hulse as Joel Grey, scarily good.
There is a fourth woman on stage: Hilary Brooks not only delivers the musical direction and arrangements, she is also onstage providing accompanying keyboard and vocals.
This kind of cabaret show works well in the intimate and moody setting of the former Charlotte Chapel pews and with some mulled wine at the interval it feels like a particularly heartwarming festive treat.
There is also a serious undertone to the show in terms of the abuse of child stars, but there is also a feelgood ending both in the songs and also Parton's strength in the face of many patronising men.
Reviewer: Seth Ewin