Dr Semmelweis
Stephen Brown with Mark Rylance
Bristol Old Vic in association with Sonia Friedman Productions, the National Theatre and Shakespeare Road
Bristol Old Vic
–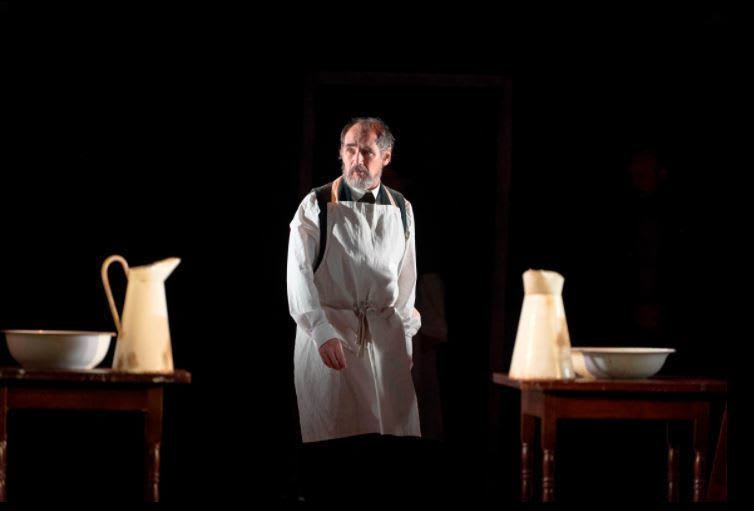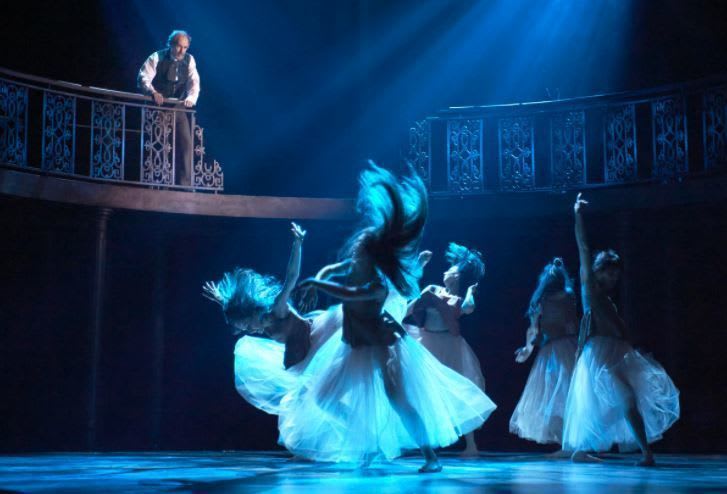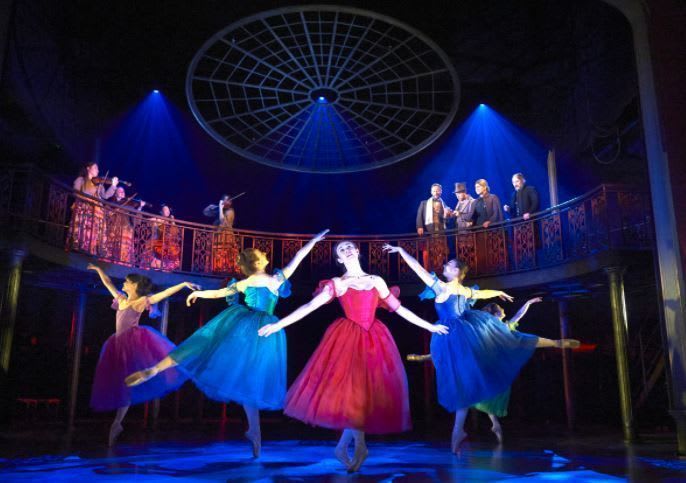 Mark Rylance has never been busier. The already-prolific actor's return to his favourite medium, the stage, has been years in the making. Dr Semmelweis is a story close to Rylance's heart and has been a pet project of his for years. Alongside Stephen Brown, the three-time Tony winner looks back at Ignaz Semmelweis's world-changing work and his devastating demise in the wards of hospitals in Budapest and Vienna.
It is a staggering return to the stage for the former artistic director at Shakespeare's Globe. Rylance has made it demonstrably clear: the theatre is home. Despite more than a dozen credits on the screen in the last decade, he remains highly active on the stage. Months before he returns as Rooster in Jez Butterworth's Jerusalem, Rylance gives us a tragedy of epic, Shakespearean-like levels.
Directed by Tom Morris, in his final year at Bristol Old Vic, Dr Semmelweis is a timely reminder that public health has always been, and it appears will always be, political and discredited, no matter how the data is presented. Parallels with our current society, a century and a half on, are on display and Rylance's agony and frustration is highly tangible. Ignaz's wife Maria—played by Thalissa Teixeira—is heavily pregnant and juxtapositioned between past and present as Dr Semmelweis is confronted by his former colleagues Franz Arneth (Enyi Okoronkwo) and Ferdinand von Hebra (Felix Hayes) as he recollects his darkest days.
The format it takes does not rely solely on Rylance, however, but also through expressionist movement, hovering and relaying the thoughts and judgements made by the doctors and nurses as they navigate a scary mortality rate. It is a superb supplementation and Antonia Franceschi's choreography is as delightful as it is powerful. This is in tandem with a terrifically chosen string quartet, orchestrated by Adrian Sutton. Like the dancers, they levitate around the stage and provide a heartbeat to the story.
This all plays into a back and forth between Semmelweis's spells in the Austrian and Hungarian capitals, which is staged immaculately. Rylance, of course, is mesmerising in every facet as might be expected by now. But he is supported by a wonderful array of talent which all in all encompasses a gripping showpiece on a stage older than the story itself.
Reviewer: Jacob Newbury