Driving Miss Daisy
Alfred Uhry
Theatre Royal Bath
Everyman Theatre, Cheltenham
–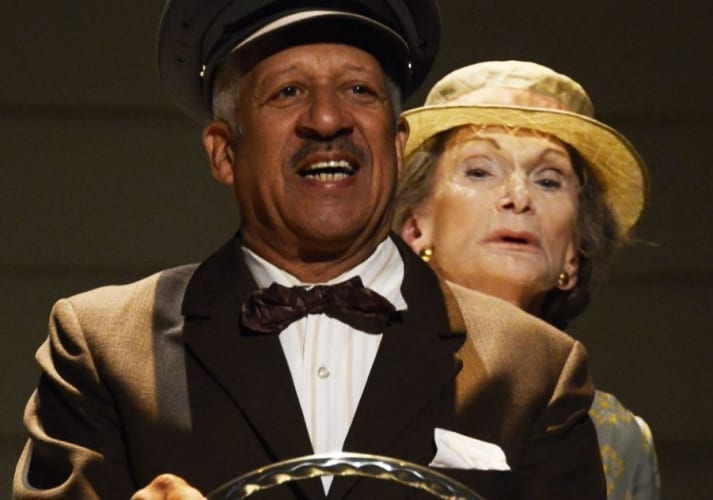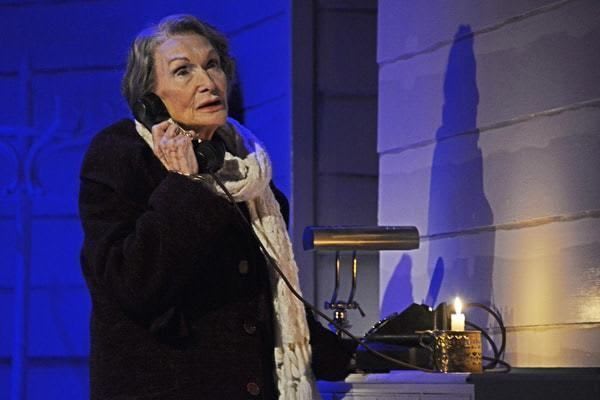 Charming, poignant, redemptive… and short. Could there be a better way to spend less than two hours out of the house?
Alfred Uhry was a modestly managing lyricist and playwright—greatest hit The Robber Bridegroom—until he turned his gaze to his own family, in particular his spiky Jewish grandmother and her relationship over 25 years with her black chauffeur Hoke.
Spirited outsiders both, the piece dramatizes their relationship from the time that she faces the necessary employment of one of "them", through their growing respect for each other, to her late, affectionate recognition of her servant as her closest friend.
Thirty years on from the play's successful première, it's comforting to feel a sense of being a part of something so affirmative of liberal values.
But for all its almost slushy appeal, this is still a piece of theatre, and to be judged as such. To its credit, therefore, Siân Phillips as Miss Daisy and Derek Griffiths as Hoke, the chauffeur, give classic, unsentimental performances worthy of their lustrous careers, with the ability to convey significant back-stories with the most seemingly insignificant of gestures.
Teddy Kempner is the ideal foil as the son who, having imposed the "coloured" driver on his mother, cannot bring himself to attend the Martin Luther King fundraising dinner that she has come to support. Not because he is prejudiced, of course, but for how it might affect his less unprejudiced business customers. Quite.
Not that Uhry's play comes across as a moral harangue. The very opposite. There is a delight in the plain-speaking wit throughout. "We did without, many times," the now comfortably-off Miss D is fond of remembering, only to be told, "well, you doin' with, now."
The tension of two precious individuals divided by class and origin is never quite resolved until it's too late. The times are they a' changin'? "Well," says Hoke, "I'm doin' the best I can." Amen to that.
Reviewer: Colin Davison