Drowntown Lockdown
Rhiannon Faith Company
Rhiannon Faith, Big Egg and Barbican
From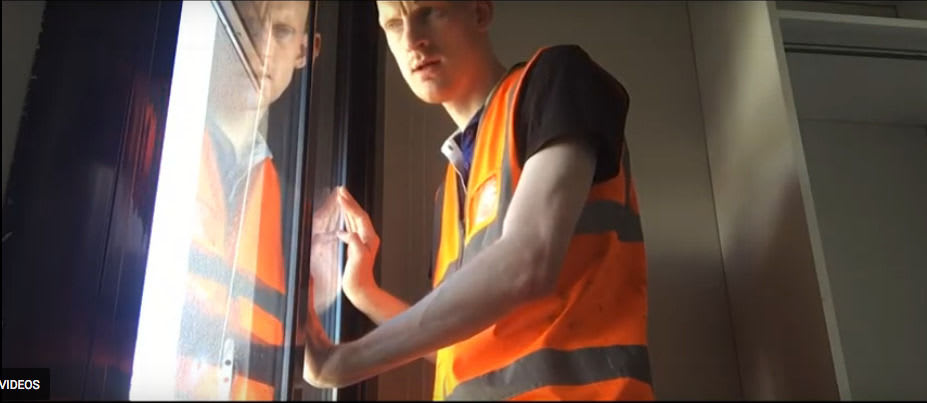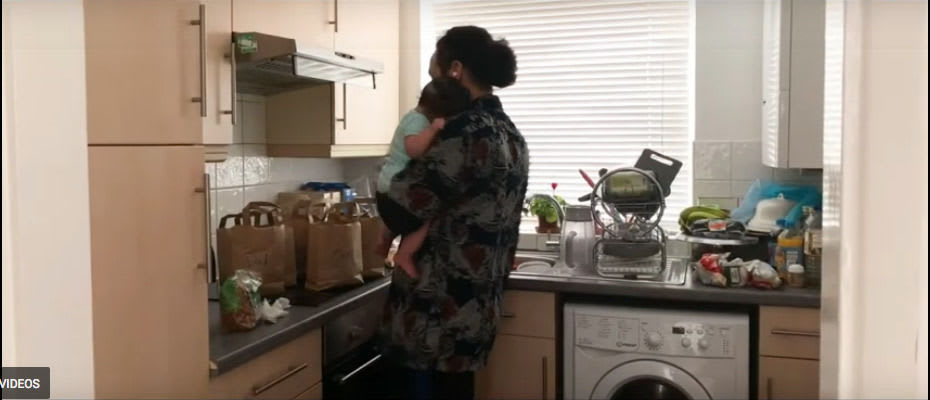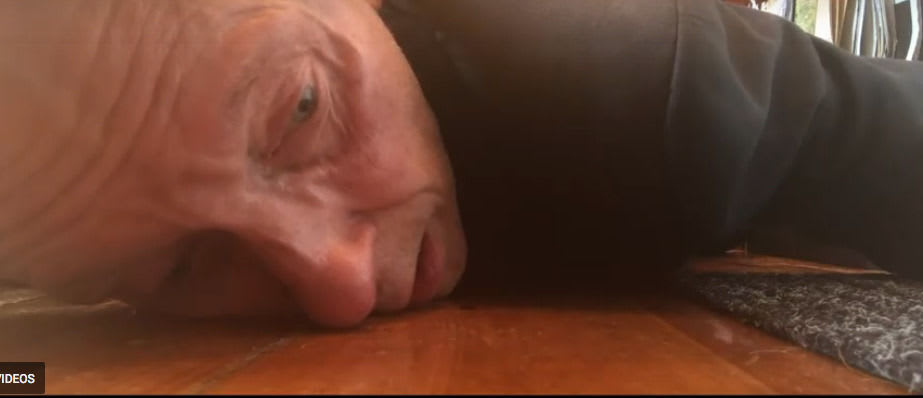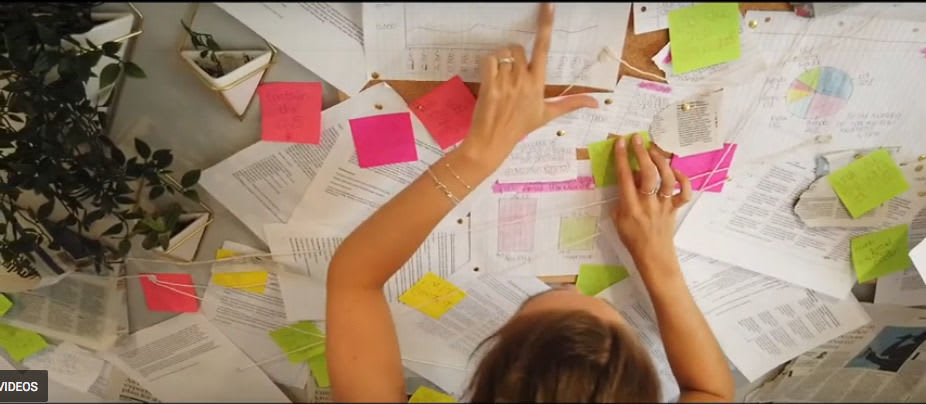 After a work-in-progress preview earlier in the year, Rhiannon Faith's Drowntown was scheduled for tour, with its première at the Barbican this month. COVID-19 intervened and the company came together to maintain their bonding and sustain the dynamic developed in the stage show to create this digital work in the isolation of their own homes with the collaboration of director Adam Sheldon of Big Egg Films and director of photography Ruari Barratt.
Downtown, the stage show, presents a group of six strangers on a beach in a dance theatre creation that explores their loneliness, isolation and shame, a reflection of the sickness within our society. This digital work was seen as a prologue, introducing the characters. It presents them in private before they make their decision to go out and down to the beach and the sea, on which they look out from their windows. It also becomes a picture of our actual lockdown.
There is a young father with his child putting food supplies together for delivery to self-isolated members of his family but with most it's a picture of the strain of being shut in, a magnification of the pressures they were already feeling.
It is a picture of desperate attempts to manage life, mapped out like a police crime room investigation, exploding frustration. "Can you hold me?" asks one in the loneliness of isolation. "They push us under again and again," say voices as we see the sea surging, snorkels aren't the solution. Contortions and tensions, desperate manoeuvrings give physical expression to feelings. Images may have different meanings for different people: what does a burning paper boat in a bath say to you? But this isn't all angst. "Breaking quarantine," says a note one girl leaves behind, "going to find hope."
This isn't a narrative dance piece but an expression of pent-up feeling that captures the moment. Less then 20 minutes long, it is a montage of movement, image and occasional spoken word full of raw emotion, an intimate sharing that makes it very watchable.
Drowntown Lockdown leaves its protagonists (performed by Lewis Bramble, Cherie Coleman, Shelley Eve Haden, Thomas Heyes, Donald Hutera and Maddy Morgan) facing what is to come—and its viewers to look forward to Drowntown performances when it tours in 2021.
Reviewer: Howard Loxton