Educating Rita
Willy Russell
Octagon Theatre Bolton & Derby Theatre
Octagon Theatre
–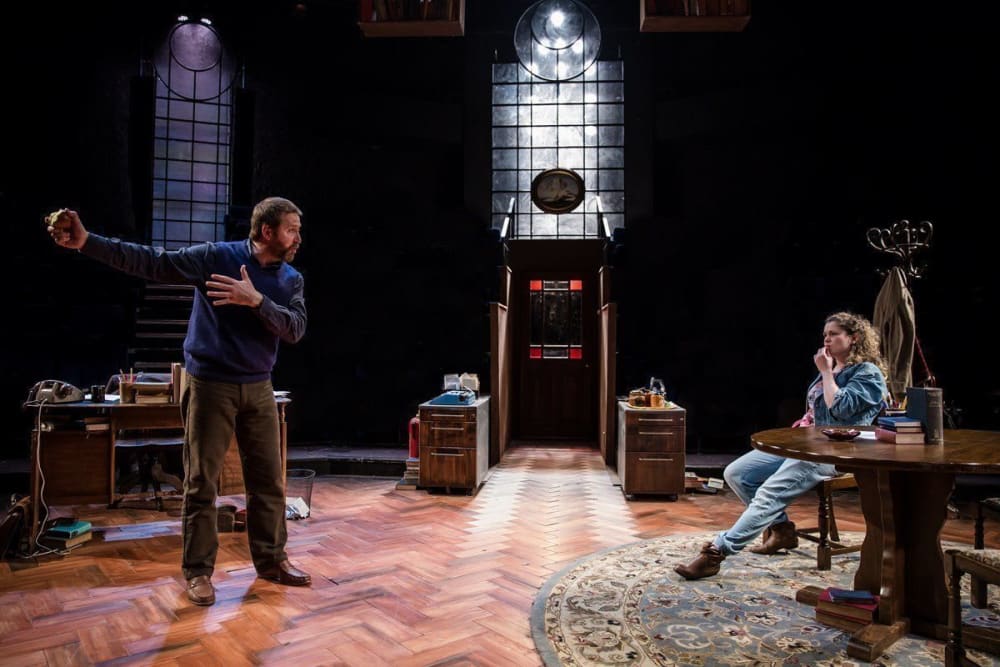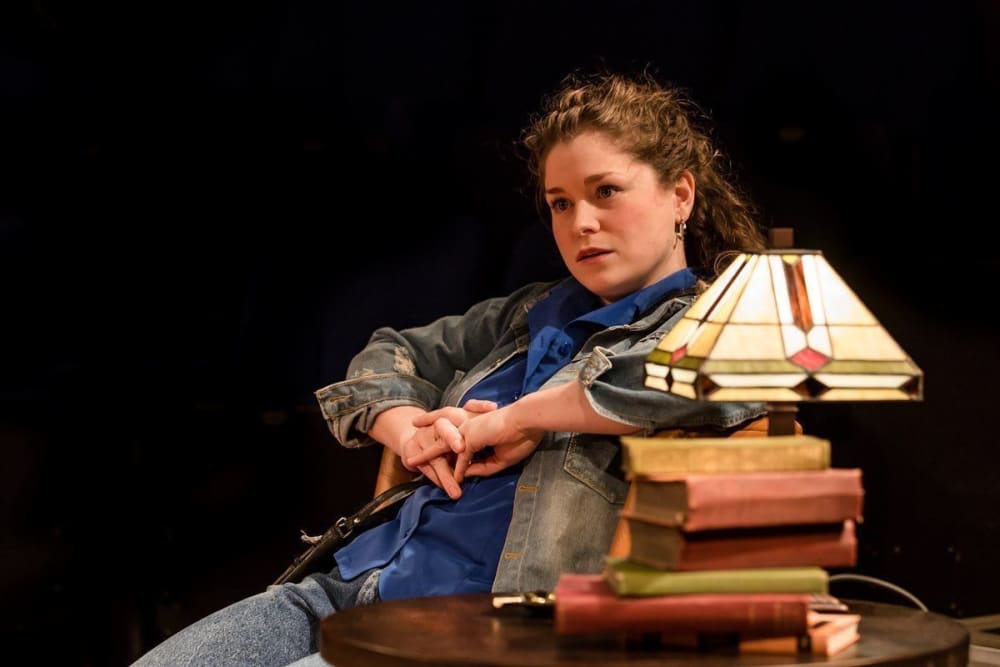 Like its long-running musical sibling Blood Brothers, this play by the frustratingly unprolific Willy Russell is a social experiment into nature versus nurture, especially in how it relates to class, but told through vivid characters and great jokes.
This play sees working-class Rita pitted against middle-class university tutor Frank as she signs up for an Open University course in English Literature, sometime in the early 1980s.
She sees her life as dull and repetitive amongst people who would defend their lifestyle as their "culture" but who really fear gaining a greater knowledge of the world in case they find that they are wrong or that they could have something better. Frank, however, sees her as a breath of fresh air compared to his full-time students and fears that he will somehow "spoil" her by educating her.
Frank, on the other hand, has everything that Rita thinks she wants: a nice house, self-confidence, a knowledge of the world and a ready access to quotations that he can turn into witty retorts, but Frank squanders his advantages and is on a path to self-destruction, aided by the bottles of whisky he keeps hidden behind classic literature on his bookcases.
As Rita slakes her desperate thirst to "know", she alienates her peers who believe that by doing something different she is turning her back on them and should instead be at home having babies. Meanwhile, Frank's deterioration through alcohol also alienates him from his colleagues at the university and from his girlfriend. As they go both through a transition, they only have one another to talk to about it—but, despite a bit of flirting, this is certainly not a romantic entanglement and never would be.
Russell has created two vibrant characters in a situation that perfectly brings out the issues of class and both the ability and the willingness to change through a script that sparkles with wit but shows great depth and insight into the subject and affection for both characters.
Elizabeth Newman's production is curiously low-key, which means that the audience does more smiling at the funny lines than laughing out loud (although there are still some good laughs as well). Rita usually bursts onto the room through the jammed door and explodes onto the stage, but Jessica Baglow's entrance into Frank's (David Birrell) office isn't anything like as big. It doesn't not work, but it just makes the whole play seem more serious than usual. However the tender relationship between the two comes across well.
What does seem to have exploded is Ciaran Bagnall's set, which puts the room's windows behind the audience in this in-the-round configuration and the bookcases hanging high from the ceiling, which looks a little odd. This necessitates a very large stepladder for Frank to collect his whisky from behind the Dickens, which sat squarely between me and the actors for at least one whole scene.
This is a lovely, funny play that raises issues about class, tribalism, wilful ignorance and patronising the views of others that seem especially relevant now—but then doesn't everything seem especially relevant in a time of such political upheavals?
It might not be as bold and brash as other productions, but Newman has brought out the humour and the important issues in a play that should make those of us who teach mature students on distance learning courses reassess our responsibilities towards our students and consider the difference we could potentially be making to their lives.
Reviewer: David Chadderton