Elektra
Richard Strauss, libretto by Hugo von Hofmannstahl after Sophocles
Grand Théâtre de Genève
Grand Théâtre de Genève, Switzerland
–

Listing details and ticket info...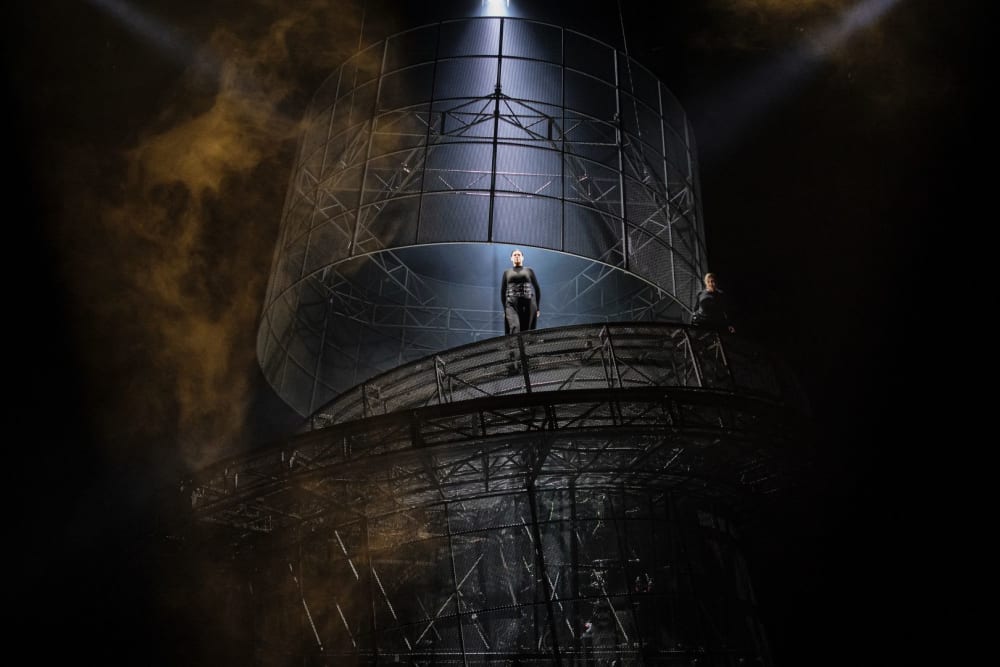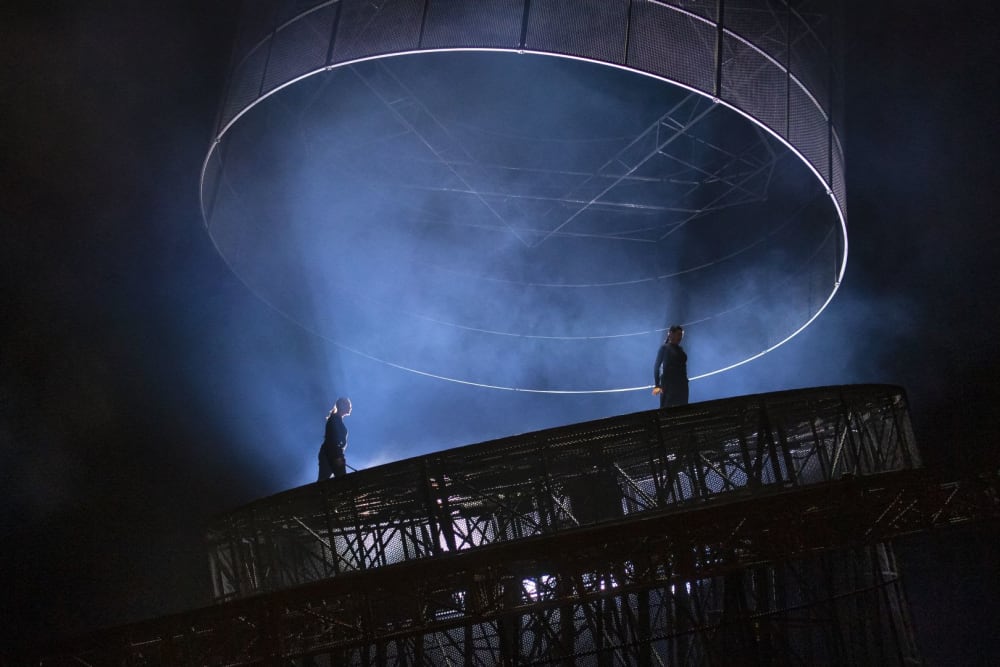 Elektra, first performed in 1909 in Dresden, marks the beginning of Richard Strauss's long and fruitful collaboration with the poet and librettist Hugo von Hofmannsthal.
When I saw the opera for the first time at the Royal Opera House, the combination of Strauss, Georg Solti conducting and Birgit Nilsson in the title role was so electrifying that I went again to the very next performance.
Elektra longs for the return of her brother, Orestes, so that he can avenge the death of their father, Agamemnon, murdered by her mother Klytemnestra and Klytemnestra's lover, Aegisthus. She looks forward to the day when she will dance in triumph on their graves.
Strauss, shamelessly loud and vulgar (though not as vulgar as he is in Salome), gives a passionate and hysterical account of the mental and physical sickness which destroyed the House of Atreus.
The opera is a grueling evening for the singers. Only the most powerful voices can cope with his taxing score, which sweeps all before it with relentless energy.
Ulrich Rasche directs and designs this Swiss production. Jonathan Nott conducts. Ingela Brimberg is Elektra. Tanja Ariane Baumgartner is Klytemnestra. Sara Jakubiak is Chrysothemis, her sister. Károly Szemerédy is Orestes.
The stage is dark. The action seems to be taking place in the sky in a spectacular steel observatory, which is in perpetual motion. It's a prison with two rotating disks from which the characters cannot escape.
The singers, harnessed and chained like mountaineers, stagger on a treadmill. Everybody is dressed in the same uniform black. I felt I was watching a sci-fi film in outer space. The singers sing but they never interact.
Never for one moment did I feel I was watching a great Greek tragedy and its legendary characters. The massive and impressive machine completely hijacks the opera and is a constant distraction.
Ulrich Rasche's Elektra can be watched free on the OperaVision channel.
Reviewer: Robert Tanitch