Encounter
Phil Willmott
Above the Stag Theatre
–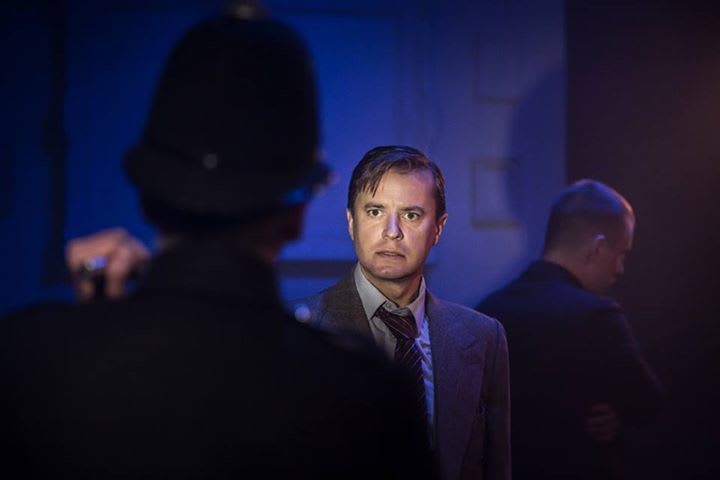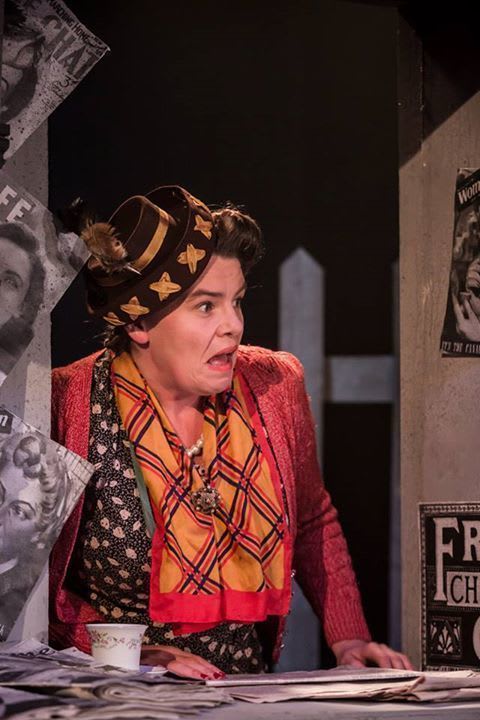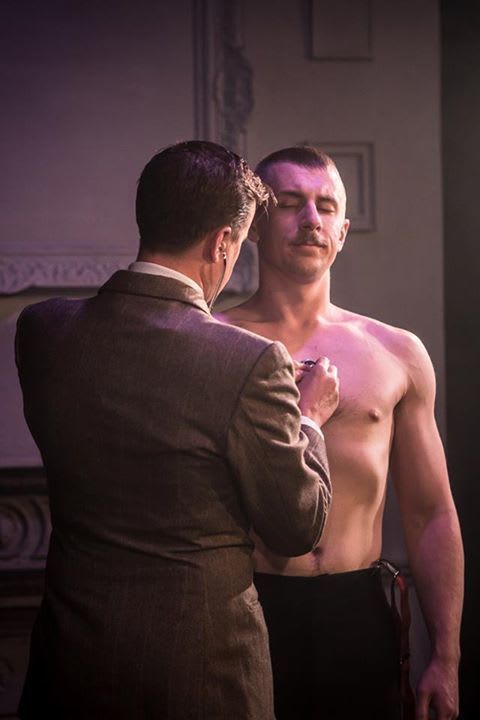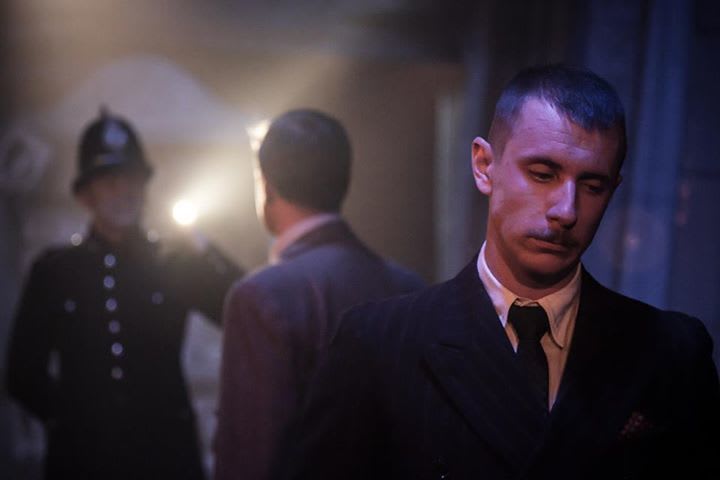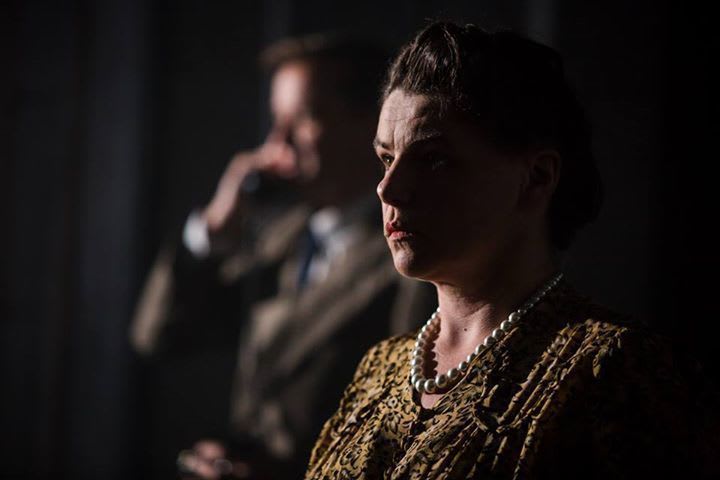 Have you been here before? No, not like this, though you might have been had attitudes been different 80 years ago.
In 1935, Noël Coward wrote Still Life to add to the cycle of short plays performed over three nights as Tonight at 8.30 that showcased his versatility and that of Gertrude Lawrence. It is the story of a sad and secretive love affair of two people who meet on a railway station that he contrasted with the open liaison between two station staff.
You may recognise the story more readily as the film Coward made from the play a decade later: Brief Encounter. It is that which directly inspired this new play, which envisages a similar situation had the lovers both been male. Over three decades before homosexual behaviour became legal, this would have demanded even more circumspection.
This isn't just a substitution of male characters in a simple reworking of Coward's plot. Phil Willmott has written a new play that draws on the situation of two married men who form an attachment, but this isn't a middle class romance: it breaks through class barriers.
Willmott frames his play to emphasise how much things have changed for gay men in Britain and taken pains to place it period. He's moved it on from '45 to '47 with the Royal Wedding on a flickering television a very public romance to contrast with the clandestine meetings of his hospital doctor and railway stationmaster.
This isn't a case of a casual pick-up. The men meet when Arthur Hollis, a wartime Bevin Boy suffering from pit-induced respiratory problems, is examined by Dr Lawrence Marsh at the hospital. That is why they start chatting when they recognize each other as Marsh waits for his train home on Hollis's station.
That's Vauxhall: more a nod to the trains rumbling overhead at this theatre than reference to former gay liaisons in historic Vauxhall Gardens or today's Tavern. It is not clear whether these men have ever recognized their gay inclination, though probably Arthur has: known homosexuals and conscientious objectors were put down the pits.
We are left guessing at what might happen when they go to the cinema together. What chance do they have to do anything physical? Kiss even, if they dare to, when meetings are always in public places?
Alexander Huetson is totally convincing as Arthur, giving him an innate and intelligent awareness. This is a man who seems at last to be in reach of something long looked for. Adam Lilley's Dr Marsh captures his innocence and may be Arthur's mentor in things artistic but he's much less aware of himself. This hero with war wounds must have been the school virgin. He responds directly to Arthur but gets on his middle class high horse when challenged and panics.
These are two moving performances, their reality perhaps deliberately contrasted with the production that surrounds them. Designer David Shield's setting is entirely monochrome, an immediate reminder of black and white cinema, even the magazines on the station bookstall lacking colour.
The other characters could be straight out of a 1940s Shaftesbury Avenue farce or British studio film comedy. There is a malapropism-scattering cockney newsvendor that Penelope Day doubles with a so-conventional Mrs Marsh. Chris Hines doubles as comic copper and a rather limp wristed, ogling vicar.
Arthur is right when he says they've made Rev Craven jealous. They play a necessary part in the plot and provide lots of laughs but they are deliberate clichés and Willmott completely caps the period flavour with a melodramatic first act curtain of the kind probably not seen since 1947.
Perhaps the LGBT world does need reminding how much things have changed and this play does that, a little too obviously sometimes, though it is good to see someone remembering the egalitarian optimism of those post war years and the government's great achievement in creating the National Health Service.
In creating his two main characters, Willmott offers only a glimpse of a complex relationship. Exploring that further would give a more satisfying play.
Reviewer: Howard Loxton