Endless Second
Theo Toksvig-Stewart
Cut the Chord
Pleasance Courtyard
–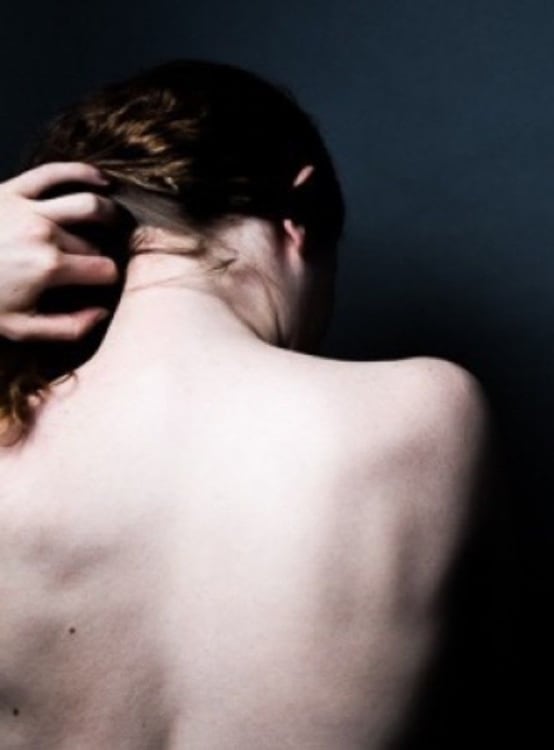 How can you love the person who raped you?
Theo Toksvig-Stewart's unsettling play Endless Second gives you some good reasons, as it shifts from what appears to be a bright modern romance between two characters, referred to as man and woman (Madeleine Gray), to the complicated consequences of one drunken night.
Yet when the pair meet as students, as enthusiasts for their theatre course, they seem considerate and well matched. He (Theo Toksvig-Stewart) is gentle and actively respectful of her feelings. And that third person narration is the way they mostly tell their story.
We are not surprised they fall in love, visit parents and plan holidays together. But things change, when one night she gets very drunk and he, sober, takes her back to the bed they have shared for some time.
As he kisses her, "she mumbles 'Not tonight... No...' ..he is inside her."
The day after, he is considerate, just as loving. But things have changed. Without either of them mentioning what happened, she becomes awkward, irritable, unpredictable.
The man is not a monster, what he did seemed out of character. How can she name it without hurting herself further, hurting the man she loves?
Endless Second, with its fine cast, sensitively explores the complex difficulties and pain, of acknowledging, of responding to an assault more common than stranger rape.
Reviewer: Keith Mckenna