Eurobeat: Eurovision
Wellington College
C Chambers Street
–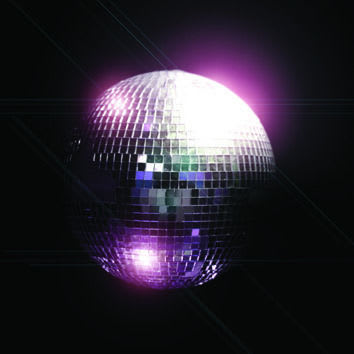 A very camp and very, very loud spectacle with an interesting concept is not quite pulled off to the best of its ability in Wellington College's Eurobeat: Almost Eurvision (Sarajevo).
As you enter the theatre, a multitude of flags is forced in your face, and you are made to pick a country. On your seat is either a clacker or a hooter, from which you can make a noise at any part of the show. Booming around the room is a non-descript, syncopated rhythm on loop to create the "thrill" of a live action game show.
It is obvious from the first word uttered by the hosts (Sergi and Volka) that this is not a serious production in any way. They spend the first ten minutes taking the audience through the event and the countries involved, chatting to the audience and cracking some frankly terrible jokes.
As each country takes to the stage, it is difficult to ascertain whether you are watching a satirical mocking of the Eurovision or a production that is trying to force the audience into loving it as much as the cast and crew do.
The act for Italy is a solo girl whose pitching is extremely questionable and the dancers in Poland's number ruin a rather good song by losing step with each fourth bar.
There are a few obvious links to actual Eurovision, with the stripping of backing dancers (that did malfunction) and the irrelevant backing projections (on a standalone television screen), yet the company did seem to be making a mockery of the event by over-acting at times, which I am sure was not their intention.
Also, by giving the audience the chance to make as much noise as they like, all the way through the production the sound of hooting and clackers from those intent on over-using the instruments meant my head was pounding by the third or fourth country to sing.
This production though not quite "nil points" is certainly not the high score.
Reviewer: Liam Blain