Extinct
April De Angelis
Theatre Royal Stratford East
–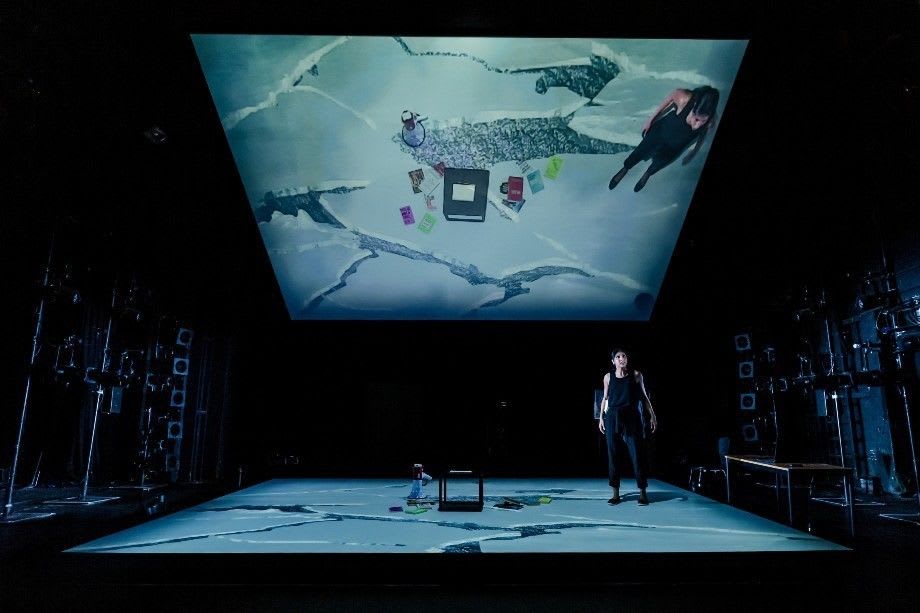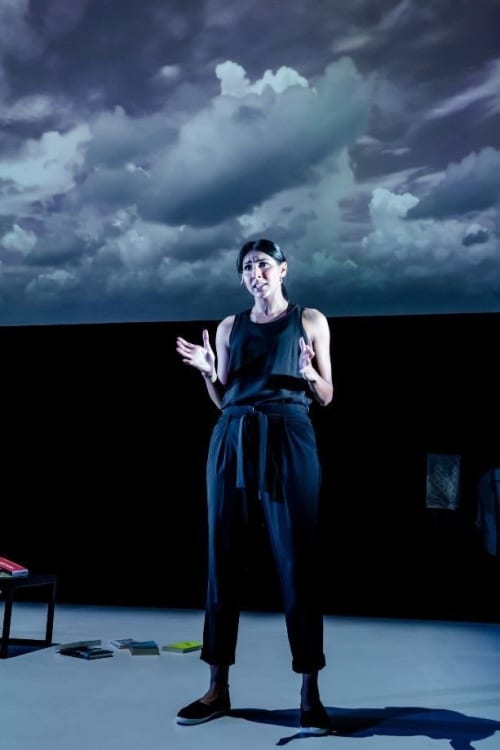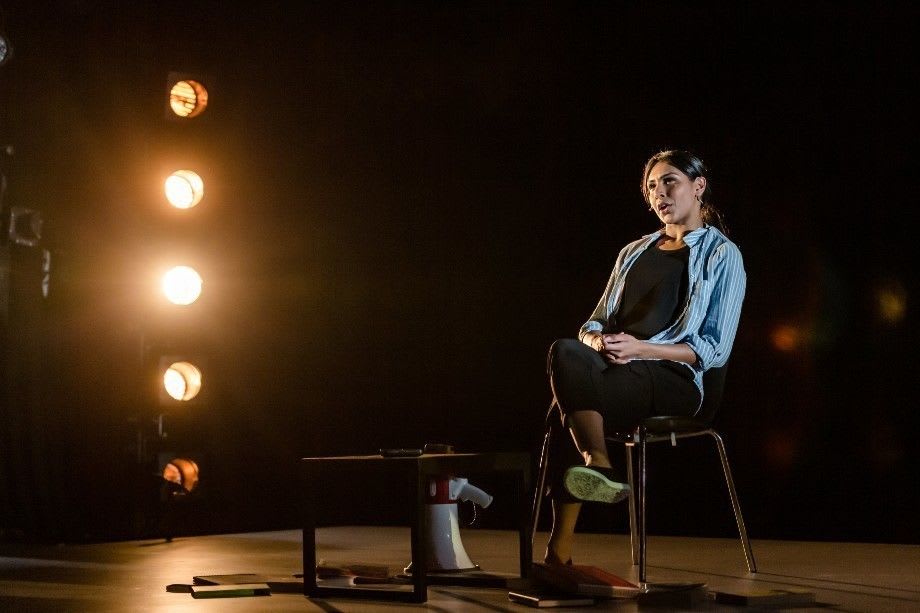 There is a tone of urgency, at times even panic, about the climate crisis play Extinct by April De Angelis. It is there in the opening dystopian vision, the actor Kiran Landa describes a 2030 Britain no longer able to feed people, who are reduced to fighting for what little food there is.
This one-person show switches from moments of future catastrophe to the actual signs of crisis already unfolding. Drawing on her involvement with the activist group Extinction Rebellion, along with stacks of reports and testimony from environmentalists, the writer in the voice of Kiran Landa ranges across a world suffering the growing threat of floods, fire and species extinction.
An interview with the woman Abani illustrates the lethal destruction of homes and people now taking place in Bangladesh. By 2030, such disasters could mean as many as "one billion climate refugees."
Although the performance is important and informative, the short, fast scenes barely give the show time to breathe, with Kiran Landa racing through lists of disasters often accompanied by filmed footage on an overhead screen. Its parts are all linked by the very real climate and ecological emergency the planet is now facing, but the pace has a distancing effect.
However, few people in the audience for this show will need persuading about the science being aired or even a range of the solutions. The bigger problem is overcoming the corporate obstacles of the fossil fuel industry to implementing those solutions. In a visually memorable scene, oil is poured over Kiran Landa, who is left floundering on an oil-soaked ground, the image of her awkward body movements amidst the debris of the performance being projected onto the slanting screen above the stage.
Despite this frightening overall picture, she insists that we still "have a choice" about whether "we are going to control the change" threatening the planet or suffer a "terrifying future". The choice is still ours to make.
Reviewer: Keith Mckenna