Faith Healer
Brian Friel
Lyceum Theatre Company
Lyceum Theatre, Edinburgh
–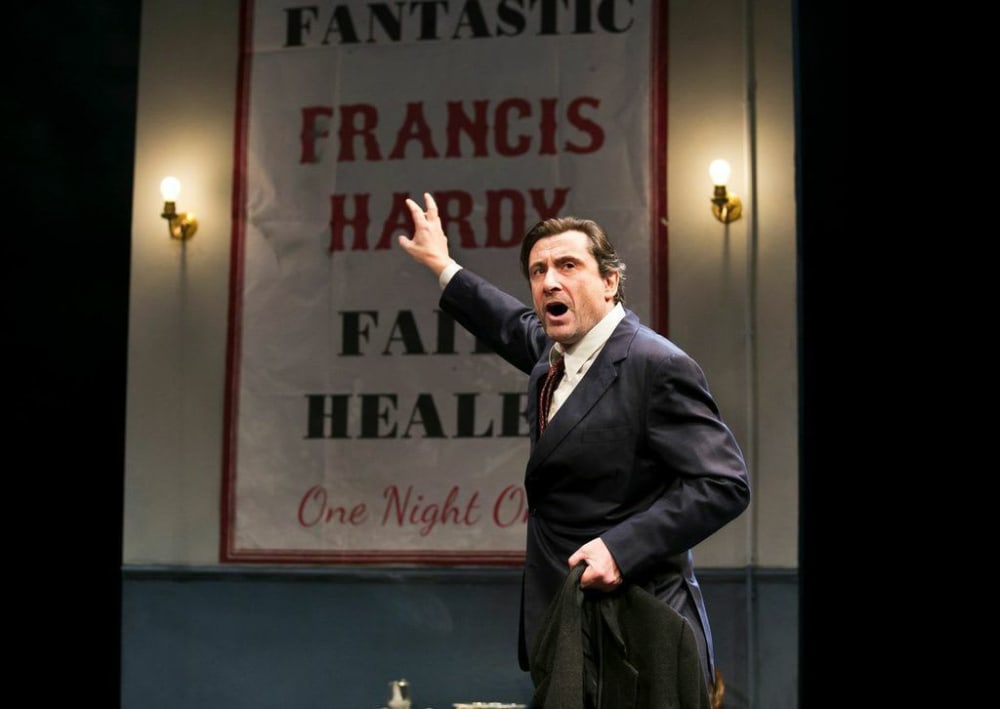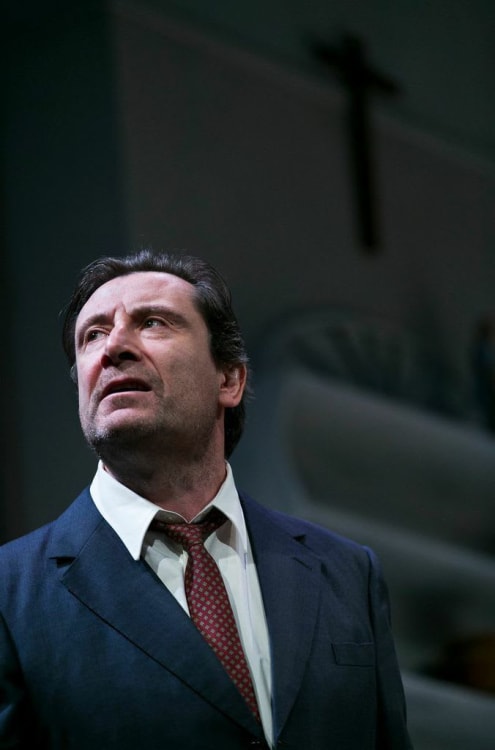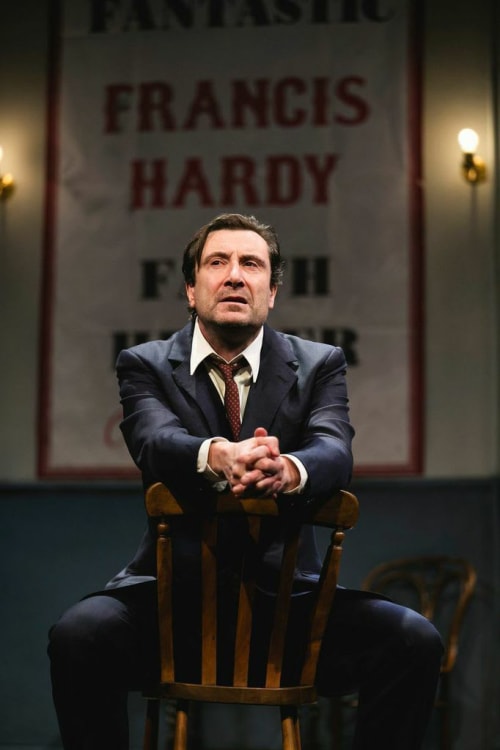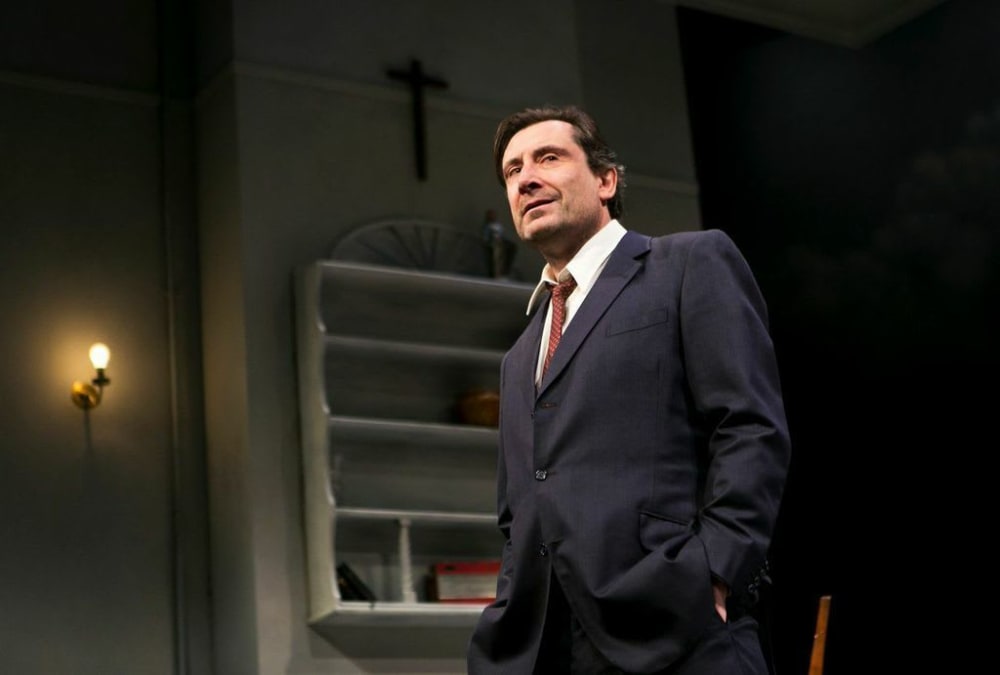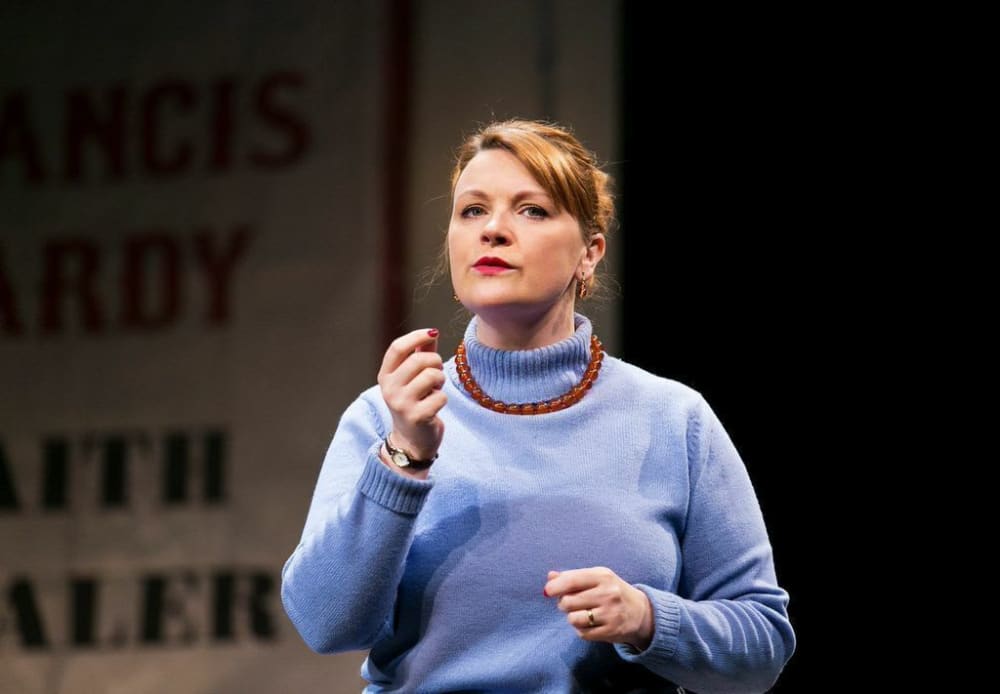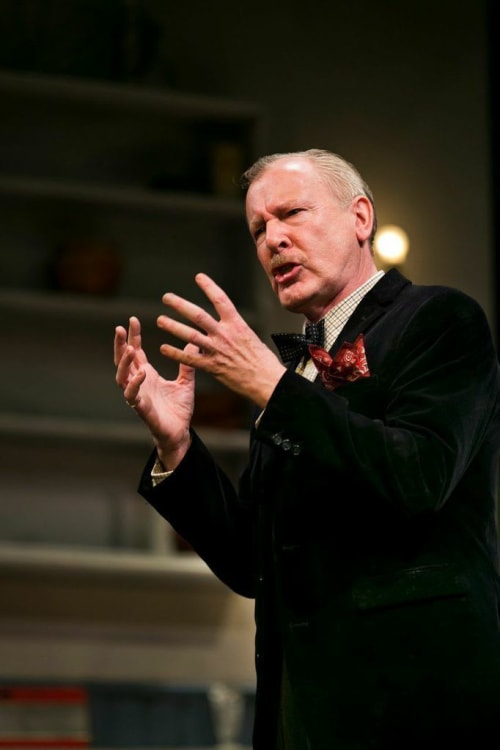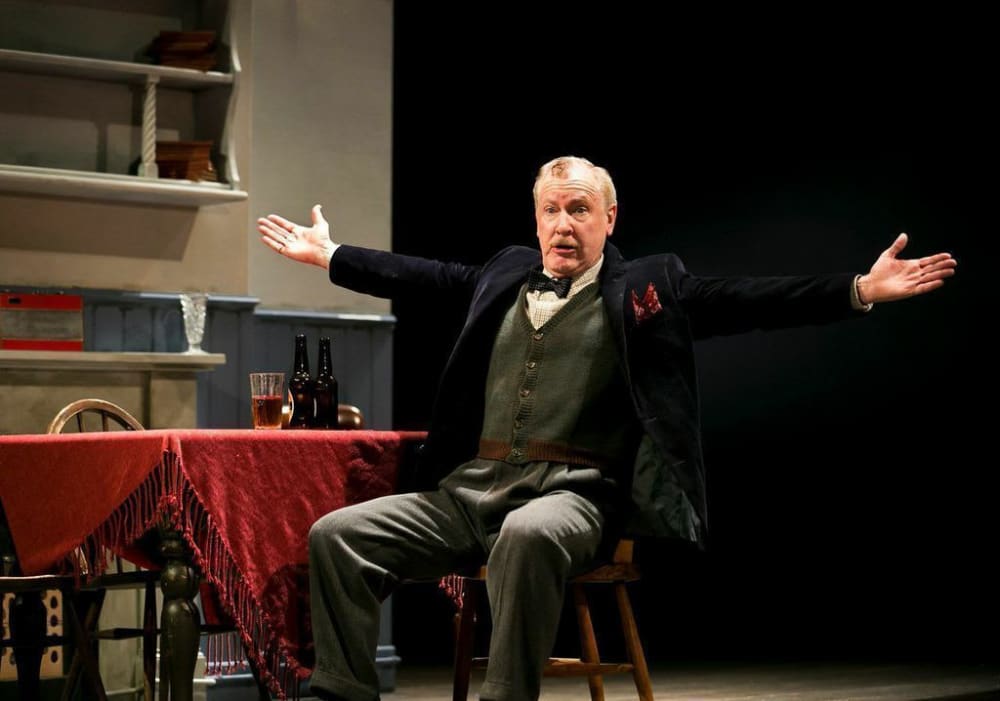 The play covers the relationship between a travelling trio, a man supposedly able to heal the sick, his wife and his manager. All three characters appear, but they never interact with each other, all the action is conveyed through monologues.
Francis Hardy, Faith Healer or simply Frank (Sean O'Callaghan) appears first, he is a great talker and gives an eloquent speech. Callaghan has great presence and brings a strange dignity to this dubious profession. The audience's estimation of Frank though is severely undermined by the next two monologues.
The play covers the same events again through the eyes of his wife, Grace (Niamh McCann) and manager Teddy (Patrick Driver). Through these conflicting narratives the audience piece together the whole story or at least a rough idea of it. The reality of some events never does become truly clear.
The contrasts between the different performances is quite striking, Grace is more still, more restrained, Teddy more friendly and humorous. Frank and Grace are both Irish, while Teddy is very much a cockney. All three actors though are great storytellers and each in turn competes in a way to not only hold your attention but gain your trust.
The way the audience perceives the character of Frank in particular changes over the course of the play. When he returns for the play's final monologue (Frank has two, the other characters just one appearance), he is noticeably less popular.
Frank's final monologue, you might think would in some way tie up the loose ends, or allow him to explain or apologise for his behaviour, but the character does not relent. Instead the play ends in mystery.
Friel's play is a really great piece of theatre. The audience is given this wonderful opportunity to unravel the story. It is however very easy to be drawn to one particular character's account, rather than acknowledge that the truth is going to be illusive. A lot of room for after-show discussions.
The tragedy of Frank and Grace's stay in Kinlochbervie is all the the more bitter because their accounts are so at odds. Equally though there is a lot of humour through these combative narratives, when you have Teddy cheerily giving a third, totally different view on events in his monologue.
There is so much packed into this play that it really does deserve more than one viewing, although you know even then you won't be truly satisfied that you really know who, if any of the characters, was telling the truth.
Reviewer: Seth Ewin