Fatal Attraction
James Dearden
Smith & Brant Theatricals, ATG Productions and Gavin Kalin Productions
Theatre Royal Bath
–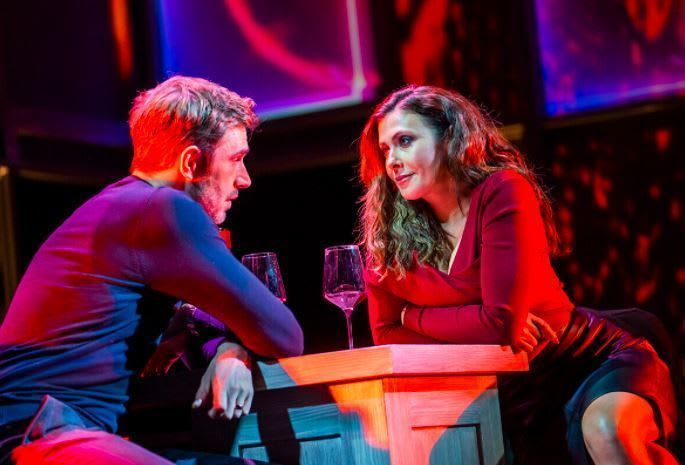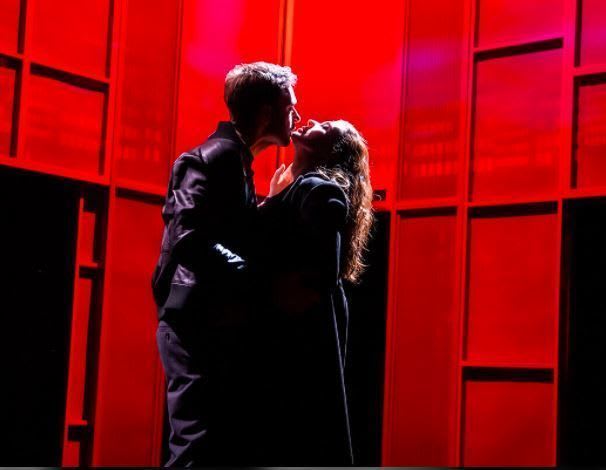 Fatal Attraction falls into a niche subsection of theatre: adaptations from screen to stage without musical numbers. So often a successful transition vice versa, few productions over the years can boast a job well done when transferring over to the land of theatres.
When the film premièred in 1987, screen legends Michael Douglas and Glenn Close starred in the highest grossing film of the year, earning six Oscar nominations and an iconic legacy in the thriller genre. It was adapted in 2014 to the West End and it is set to become a TV series on a take-your-pick streaming platform imminently.
Penned by James Dearden, who wrote the original screenplay, Fatal Attraction sees lawyer, husband and father Dan Gallagher (Oliver Farnworth) in a bit of a self-inflicted pickle. After spending a passionate night out in New York City with Alex Forrest (Kym Marsh), the latter begins to interfere with Dan's marital affairs—in more ways than one.
The former Hear'Say singer-turned-soap star Marsh spent a formidable 13 years on Coronation Street, winning numerous awards for her portrayal of Michelle Connor. Soon to be a lead in BBC's Waterloo Road reboot, it is her that holds Fatal Attraction in one piece. Despite being perhaps the least experienced worker on the stage, she is commanding and wholly believable as the sociopathic Forrest.
However, its opening act, which leaves its audience wanting to come back for more, fails to live up to the promise in the second half. It lacks the punch and panache it's known for in the film, and with many of the shocking elements already infamous—even for those who haven't seen the Douglas-Close collaboration—it struggles to provide something extra. Whilst a die-hard fan of the picture might get more satisfaction than most, it still lacks the will or want to keep its patrons on the edge of their seats.
That being said, aside from Marsh's solid performance, there are other positive takes from this production. The set design is actually terrific with an excellent alliance of lighting (Jack Knowles), set design (Morgan Large) and projection design (Mogzi) providing a cutting edge to an, at-times, blunt show. Panels are masterfully employed to provide a backdrop to several locations, with projections illuminating the stage with nifty 21st-century additions like FaceTime and seasonal changes. It is no surprise the creative trio are established in their respective fields and their work on display here is picture-perfect.
But unfortunately, in the end, it feels more like a Fatal Adaptation.
Reviewer: Jacob Newbury