Fidelio
Beethoven
Longborough Festival Opera
Longborough, Gloucestershire
–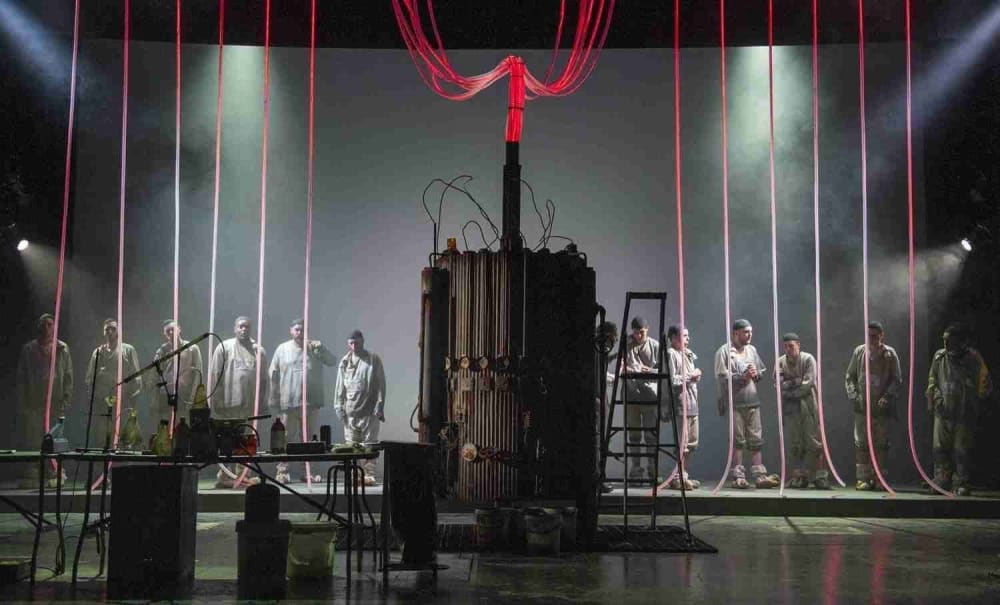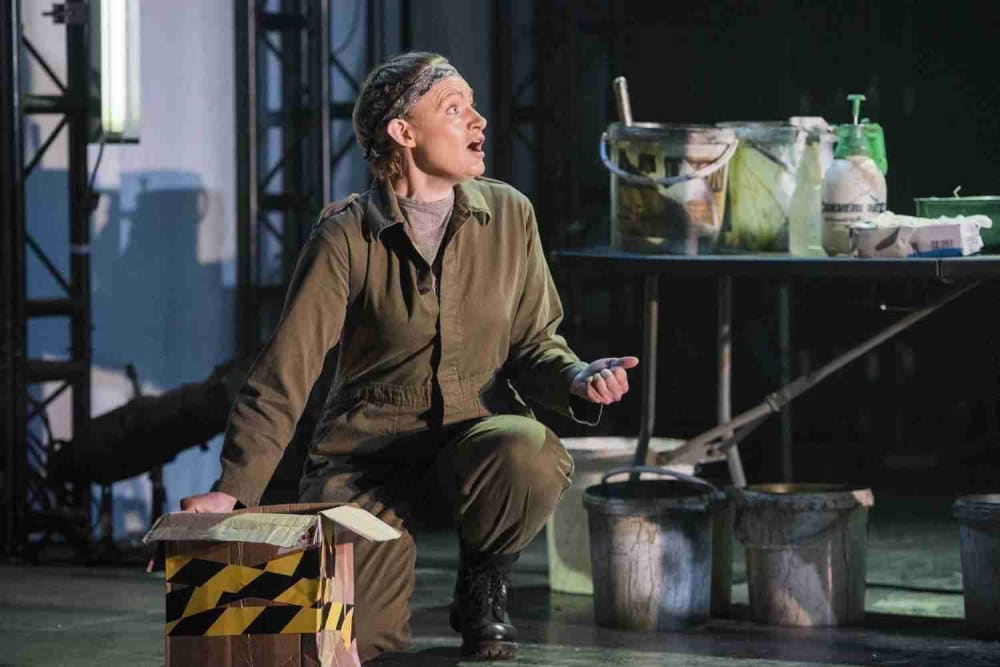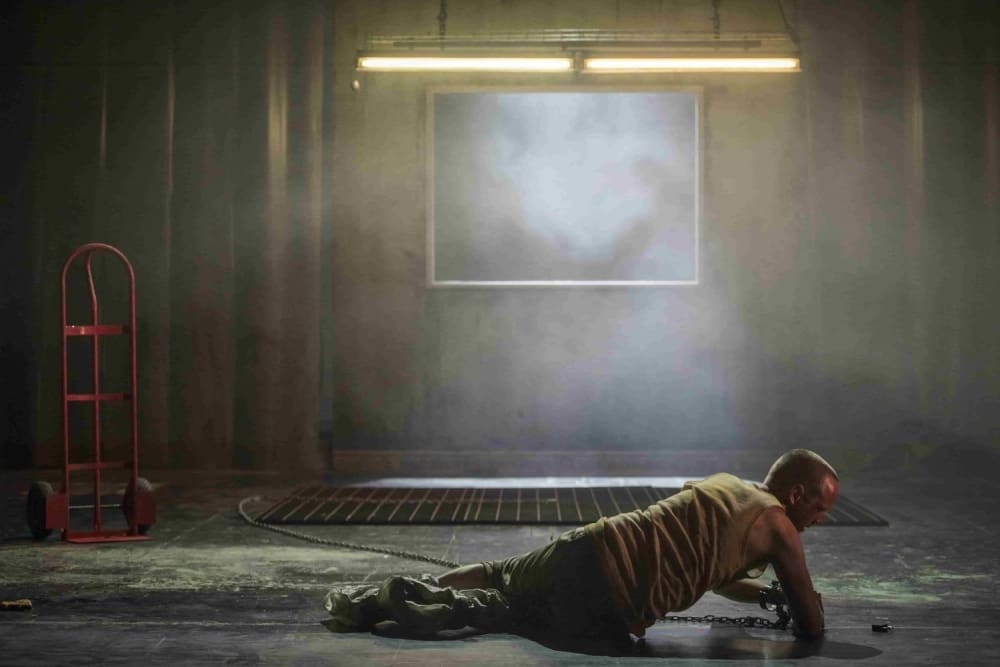 Well, that enlivened the chat over the canapes. Excellent though it is, Longborough opera festival has been to controversial what the Cotswolds are to urban riots. Not any more.
Beethoven was much exercised by current ideas of liberty and justice when he wrote his only opera, so it seems fair enough that director and designer have raised their own questions about freedom and controls by setting the piece in a timeless past-future, in which prisoners are held captive by coma-inducing drugs, produced in a laboratory of H G Wellsian steam technology.
There were a few wagging heads during the interval and at least one "why can't they leave it alone?" But most comments were thoughtfully supportive. Longborough and its audience have come of an age when they are licensed to take greater risks.
In a prelude acted during the overture, Florestan plays a rebel who shoots Pizarro in a raid on his security office, helping to provide a backstory for what is to come. It's a little heavy-handed, but the only major disappointment in the dramatic staging is that the impact of the release of prisoners at the end of act I was thrown away.
The moment they emerge from darkness into light is usually one of the most affecting in all opera, but here the semi-comatose victims are simply disconnected from their sedative tubes with relatively little effect and remain at the back of the stage during their brief chorus of liberation. There is not even much sense of a Cuckoo's Nest L-dopa awakening. Perhaps lack of rehearsal time prevented anything more ambitious.
Orpha Phelan and Madeleine Boyd's visionary production will inevitably dominate debate rather than some very good performances from the principals, among whom Elizabeth Atherton as Leonore demonstrated with her smooth-as-silk legato why she is one of Britain's most in-demand sopranos.
Her rapturous duet with Adrian Dwyer's Florestan made the spirits soar, leading into the exhilarating finale, wonderfully controlled from the pit by the young Gad Kadosh, an accomplishment always the more impressive at Longborough where the conductor cannot always see or even very well hear the singers.
Earlier came the delightful canon "Mir is so wunderbar", with Atherton, John Paul Huckle as Rocco, Lucy Hall's Marzelline and Sam Furness as Jacquino each singing the same line but always distinctly differentiated in timbre and emotion.
Another production surprise, perfectly justified by surtitles, was that while the piece was sung in German, which naturally fits the music, the spoken dialogue was in English. I hope the practice becomes more widespread, applying even to recitative, but it does expose any acting frailties, of which there were a few.
Reviewer: Colin Davison