FLOMO
Zara Nunn
Zara Nunn
From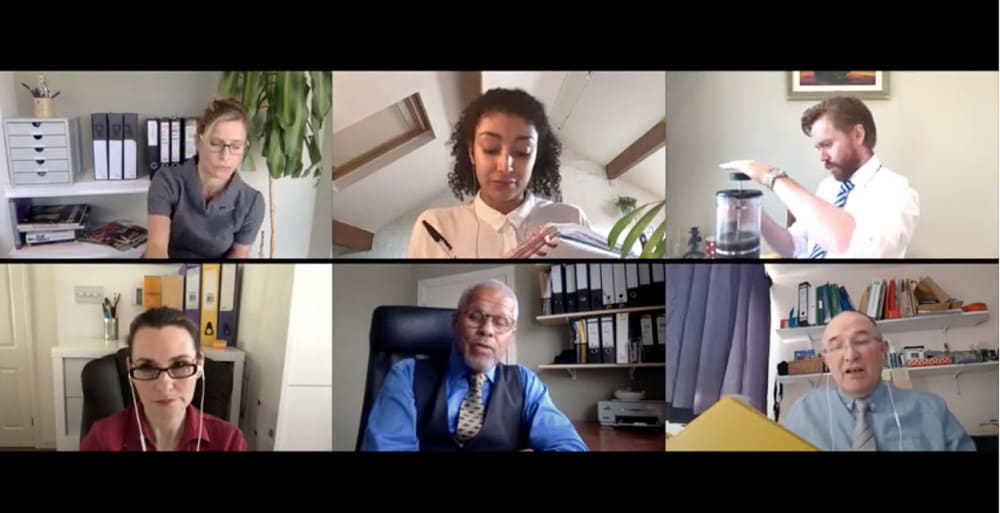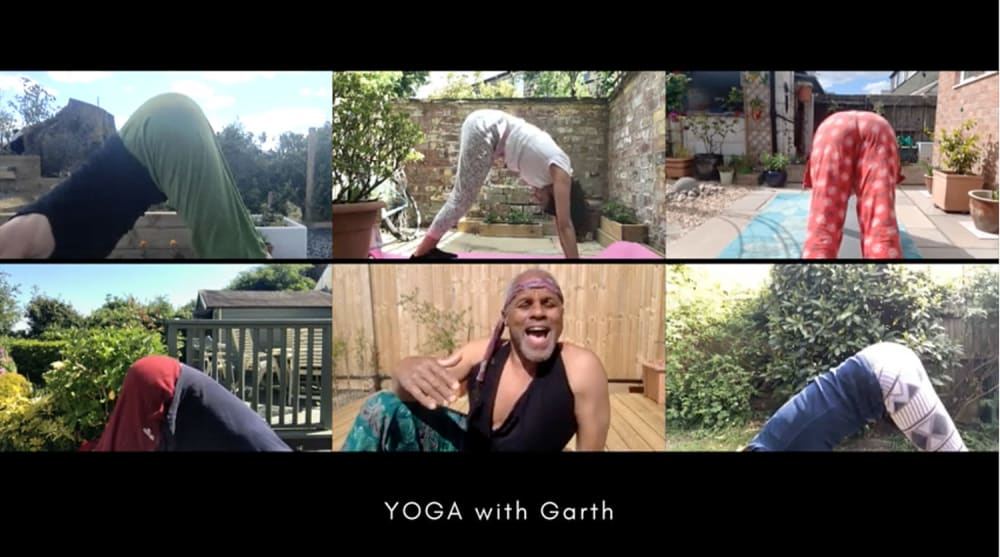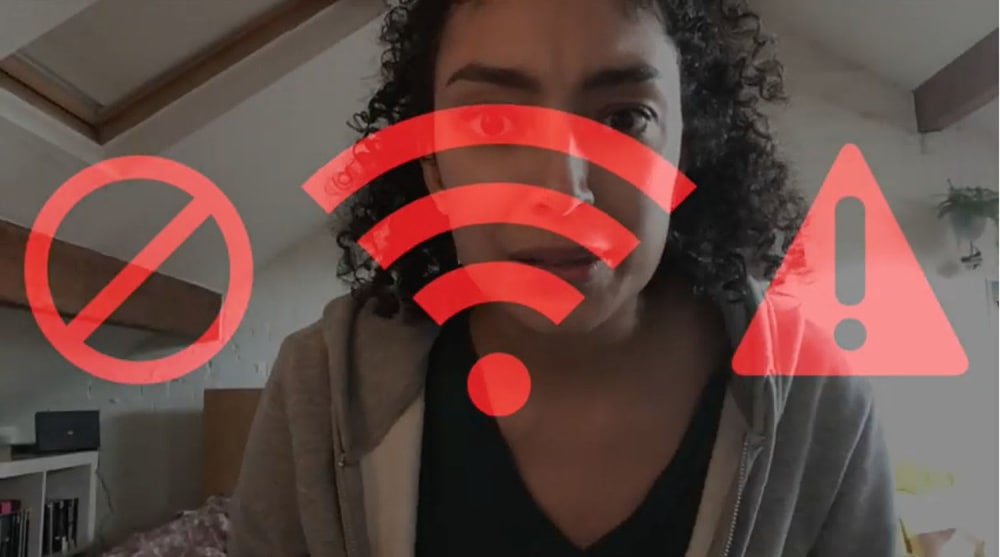 Since the lockdown, we've been bombarded with suggestions for things we should be doing to better ourselves, educate ourselves and our families, keep ourselves healthy and occupied from people and companies who want to sell us something or show off how 'good' they are for helping out us poor lockdownees who have no idea how to fill our time without someone to tell us what to do.
In fact, there is so much more for us to potentially do than when we were free to roam the land that FOMO—'Fear Of Missing Out'—has become greatly intensified, as shown in this clever little piece written by Zara Nunn and co-directed by her and Joyce Branagh. It is billed as a 'musical comedy short', but it isn't a musical in the sense of being told in song, rather a story told visually with a constant musical soundtrack, also written by Nunn.
Flo (Riana Duce) is taking part in as many activities online as she can, from knitting to yoga to recorder playing to various other classes and therapy sessions—we see her, eager and attentive, through her webcam in her attic bedroom. But then disaster strikes as she runs out of her data allowance and has to wait until it resets in 18 days' time before she can get online again and try to pick up all her activities from where she left off.
While there are words, this simple, straightforward tale is told entirely visually, carried along by the music, in a way that is perfectly suited to online storytelling. There is a great central performance from Duce, but also excellent support from the rest of the cast: Leo Atkin, Suzy Bloom, Sara Hillier, Michael Mahony and Gary Wilmot. Sound design is by Gareth Fry.
There are now hundreds of 'lockdown tales' available as online drama, but this is nine minutes of well-observed, tightly directed fun that I think you'll want to watch more than once.
Reviewer: David Chadderton