Floodgate
William Nye
Theatre Paradok
theSpace @ Niddry St
–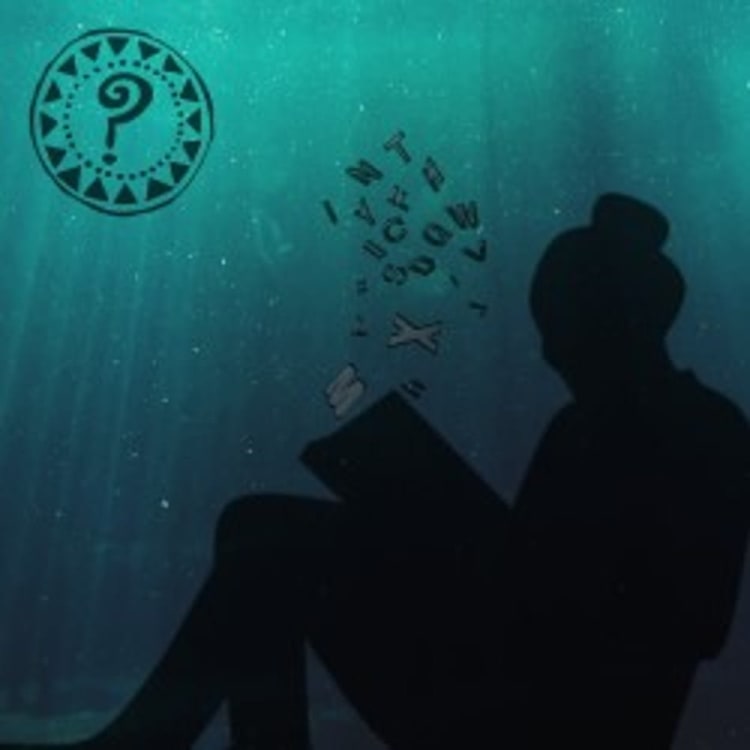 Back in the 1990s, the United Nations agreed to reduce greenhouse gas emissions but world leaders continued to increase them in the decades that followed. To demonstrate how seriously they treat climate change, they now regularly meet to agree on reductions before racing off to see who can increase them the most.
Floodgate takes us to a future where this is still happening with devastating consequences. It is 2081, a time of climate refugees, riots in London over rations and rising waters threatening floods.
Two sisters and a brother return to their former coastal home which needs to be cleared after their grandmother's death. Alex (Natalie Anne Lewis) thinks much of the home's contents are useless and suggests they quickly decide what needs to be thrown away. Brother Eli (Rory McKeon) seems happy enough exploring a stack of boxes and even trying on clothes.
However, Nia (Kiara Mason) finds a journal written by her grandmother in a box addressed to herself. She begins to read entries from various years including August 2022 that record, sometimes in lyrical passages, the worsening climate conditions. It triggers her curiosity about the conflict between her mother and grandmother. Alex would like to avoid the discussion but admits that "gran found out something bad."
A family member had kept quiet about local politicians putting people's lives at risk with false information. Appalled, Nia decides she will make a stand and, at that point, the actor opens the discussion to the audience asking if they see any grounds for hope. One man pointed to renewables. A woman sitting behind me called for collective action.
This is a gentle, thoughtful play that encourages a conversation about what we can do to force the politicians to take action over climate change before they consign the planet to extinction.
Reviewer: Keith Mckenna