From There to You, From Here to Me
Scott Young
ODDMANOUT
Stage 3 at Northern Stage, Newcastle
–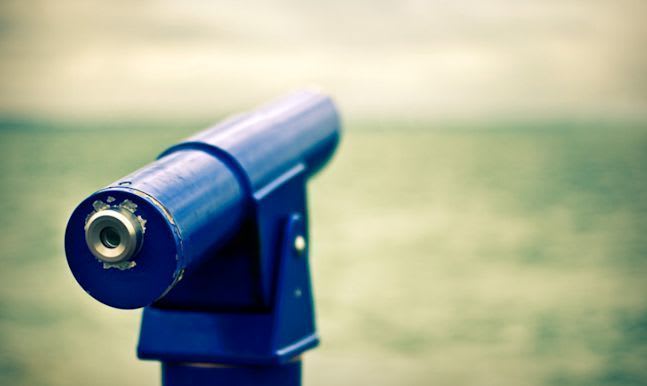 A mother (Mary) is dying. Her daughter (Agnes), who hasn't been to see her for months (although we don't know why), is making a video recording of their conversations, supposedly for a PhD project (although quite what it's about is not made clear and that aspect of the recording does tend to get lost in fairly short order) but it's also because Agnes wants to anchor these conversations in reality. Talking of the past, she says she can't be sure if her memories are genuine or have been constructed out of photographs and the things people have said about them.
There's a conversation, verging on argument, in which Mary becomes agitated because of the flashing red (recording) light on the camera. Then it's reprised a little later.
There are conversations about the past, flashbacks to the past, video footage of what seems like part of their past as well as stock footage of Blackpool accompanied by a soundtrack of the Tower Ballroom organ, and, in the last minutes of the play, there's a startling piece of footage as Mary, lying in bed, drops a real bombshell of a revelation.
That revelation is a huge surprise because everything that she had said up to that point was pointing in a different direction. If this play were a whodunit, the clues we thought we had picked up would have been misdirection—red herrings.
A programme note tells us that the play is about identity, self-discovery, reality, even questioning if there is such a thing as truth—a tall order for a play which is just over an hour long. It feels, in fact, as though it is still a work in progress. The story doesn't always quite fit together, as if at times both it and the characters are being shaped to reflect the themes, all too often the case when a play is issue-led.
The cast, Christina Berriman Dawson (Agnes) and Jackie Lye (Mary), do a good job and carry the audience along with them, and Katy Weir's direction keeps it moving at a good pace, but it really would benefit from allowing character and narrative to drive it and let the issues take a back seat.
Reviewer: Peter Lathan