Gala 2017

Dutch National Ballet
Stopera, Amsterdam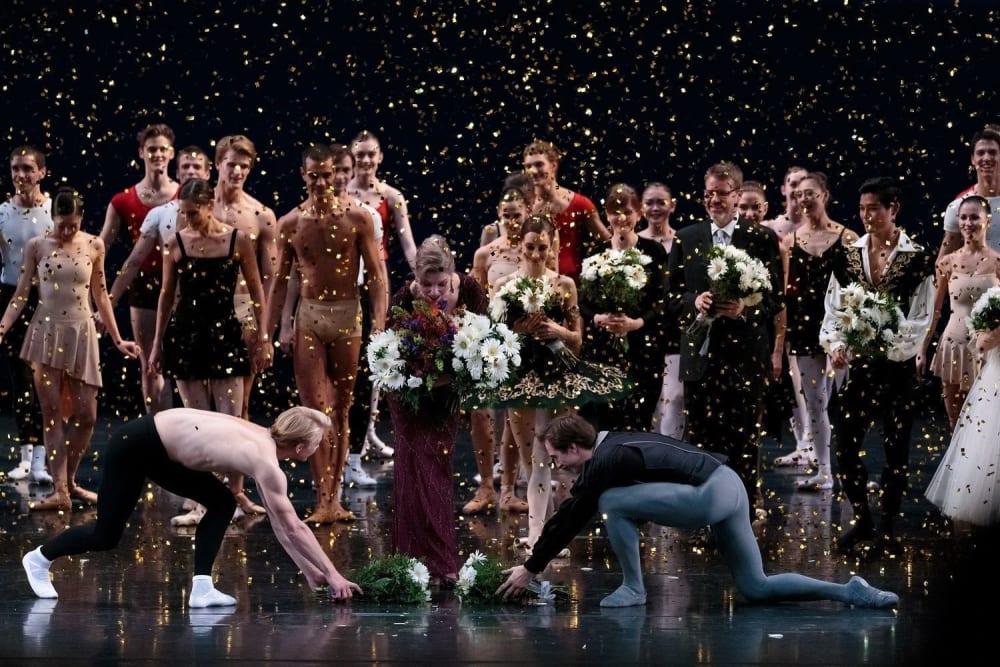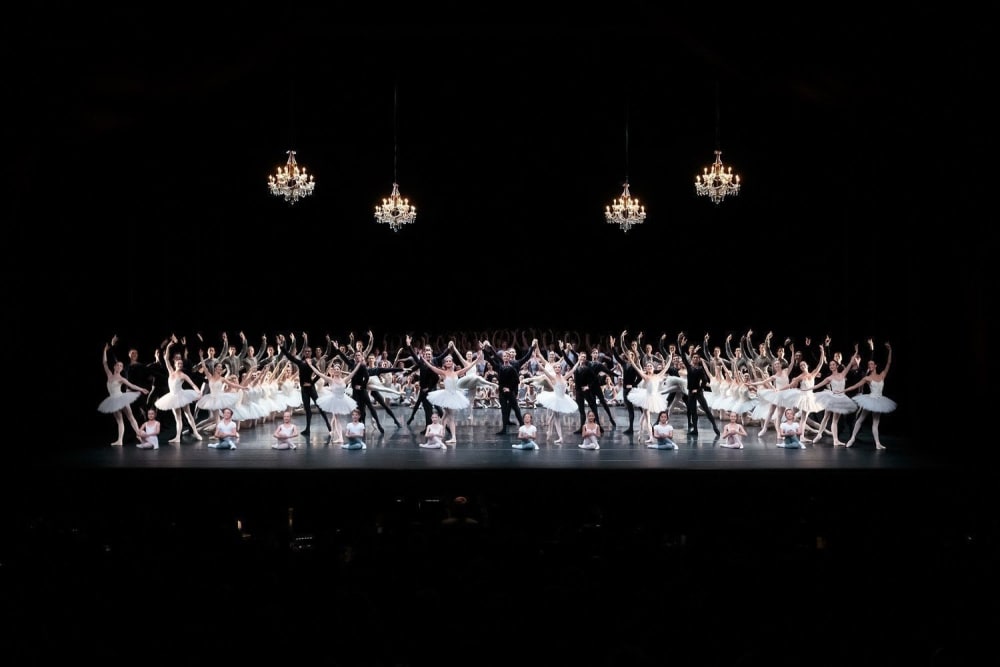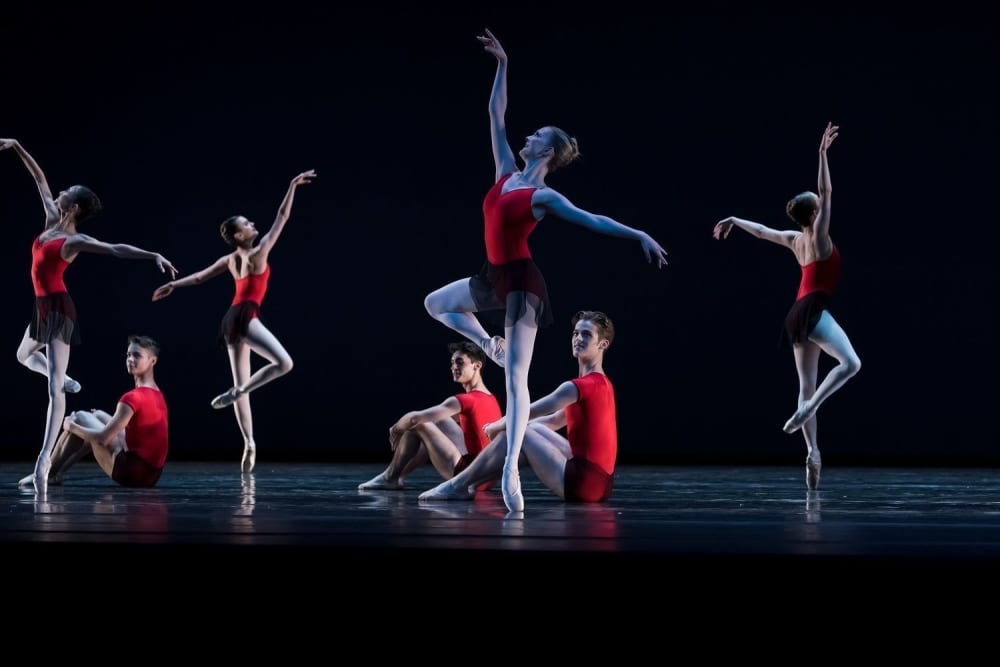 Dutch National Ballet's 2017/18 season opens to a star-studded Gala presenting an assortment of the company's extensive repertoire—a sneak preview of the coming season with excerpts from classical repertoire, twentieth-century masterpieces and novel creations.
Accompanying the annual black-tie event's illustrious and international cast is Dutch Ballet Orchestra under the baton of guest conductor London-born Philip Ellis. Opening to the majestic Grand Défilé, a tradition first seen at the Paris Opera Ballet in 1926, over two hundred dancers from all ranks of Dutch National Ballet, the Junior Company, as well as the youngest Ballet Academy students file into a magnificent tableau to Tchaikovsky's Polonaise from act III of The Sleeping Beauty.
This launching spectacle is followed by Director Ted Brandsen presenting a film portrait on Rachel Beaujean, who celebrates forty years with the company from dancer to Deputy Artistic Director and to whom this Gala is dedicated.
Accompanied onstage by pianist Robert Greuter, Principals lgone de Jongh and Marijn Rademaker act out a game of attraction and rejection in Hans van Manen's comedic Sarcasmen, to Prokofiev's Cinq Sarcasmes, Op. 17, originally created on Rachel Beaujean and Clint Farha in 1981.
Two Balanchine works feature, his Stravinsky Violin Concerto, led by violinist Tinta Schmidt von Altenstadt, and his playful and virtuosic tambourine Tarantella pas de deux with sprightly duo Soloist Aya Okumura and Principal Remi Wörtmeyer accompanied by Olga Khoziainova's dynamic interpretation of Louis Moreau Gottschalk's six-minute score.
The evening witnesses a succession of striking partnerships; most noteworthy are the thespian talents of Principals Qian Liu and Joseph Varga, who exhibit such passion in John Cranko's celebrated Onegin Act III pas de deux. Narrative drama continues with the Dutch première of British choreographer David Dawson's Tristan + Isolde, a two-act abstract work to Polish contemporary composer Szymon Brzóska. The pas de deux is performed by Soloist James Stout and Courtney Richardson of Semperoper Ballett, Dresden who replaces Principal Sasha Mukhamedov, who was sadly unable to dance the role of Isolde.
The auditorium fills with jubilation as the 29th Alexandra Radius Prize, an in-house prize for rising young dance talent worth €2,500, named after and presented by former prima ballerina Alexandra Radius is awarded to South Korean Principal Young Gyu Choi. Inspired by Victor Hugo's novel Notre-Dame de Paris, he later displays his sublime agility partnering Russian-born Principal Anna Ol in La Esmeralda Act III pas de deux, originally choreographed by Jules Perrot to music by Cesare Pugni.
Yet, the highlight of the evening is Dutch National Ballet's Junior Company in Ernst Meisner's world première Revelry. Meisner, Artistic Coordinator of the twelve-strong company, showcases the young ensemble to Lowell Liebermann's vibrant orchestral work of the same name—refreshing to see such energy in this colourful compilation, their undeniable talent more akin to twelve Principals in the making.
The Gala closes to former Resident Choreographer, Krzysztof Pastor's space-inspired Moving Rooms, a contemporary work with an ensemble moving through dynamic square shapes of light, led by Principal Vito Mazzeo to Polish composer Henryk Mikolaj Górecki's eery-sounding Harpsichord Concerto.
Reviewer: Naomi Cockshutt